Cigarette Butt Solves 50-Year Rita Curran Cold Case
On a July night in 1971, Rita Curran was found strangled in her apartment in Burlington, Vermont.
For more than a half century, the identity of the 24-year-old's killer remained unknown.
But on Tuesday, authorities said they had finally identified her killer as William DeRoos, using DNA obtained from a cigarette butt that was found near Curran's body. He died in 1986, so he can never be prosecuted for her murder.
Detectives "never stopped seeking" justice for the Curran family, Burlington's acting police chief, Jon Murad, said at a news conference.
Investigators in 2014 sent the cigarette butt and other evidence off for DNA analysis. While the test did compile a DNA profile of the person who had smoked the cigarette, it didn't match any DNA in databases compiled by law enforcement.
A new team of detectives who picked up the case in 2019 had the DNA sent to a private genealogy database and partial matches were later found to people related to DeRoos.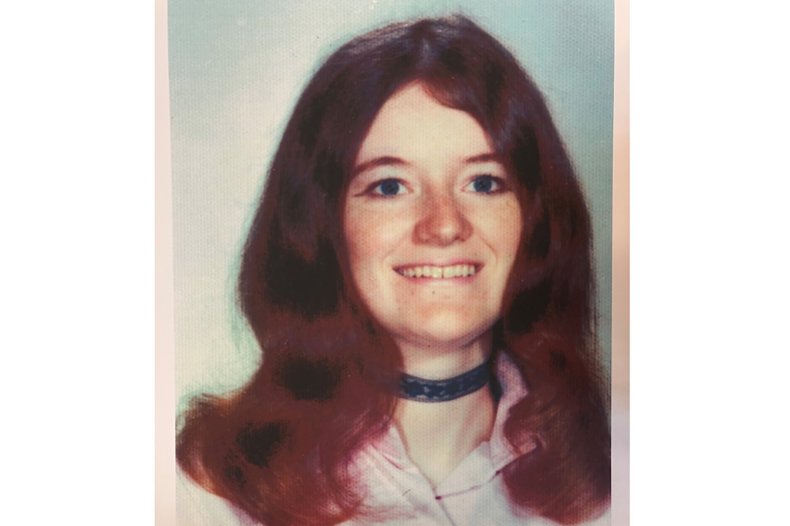 In the early morning hours of July 20, 1971, Burlington police were called to the Brooks Avenue apartment after Curran's roommate arrived home to find her body.
DeRoos, then 31, had left his apartment two floors above Curran's during the 70-minute window in which Curran was killed on July 19, 1971, after an argument with his wife of two weeks, Burlington Police Detective Lt. James Trieb, the commander of the Detective Services Bureau, said during a news conference.
But when police officers knocked on the couple's door and told them about the killing the following morning, they said they had both been at home and had not seen or heard anything.
Detectives recently re-interviewed DeRoos' ex-wife, Trieb said, and she told them he had actually left their apartment during the time when Curran's roommates were out of her apartment.
"William DeRoos told the police officers that they were home," Trieb said.
"Immediately upon closing the door, he turned to Michelle and told her that if the police ever showed up again, she was to tell them that he was home all night" because of his criminal history, Trieb said. "She believed him and she kept that lie up three times."
The couple's "life plans" were abandoned after Curran's death, Trieb said, and their marriage ended after DeRoos moved to Thailand. He later returned to the United States and married another woman.
That woman was also interviewed by police and described violent outbursts by DeRoos. She described one occasion, Trieb said, when they were having dinner and "for no reason, he explodes and he attacks her and he strangles her with both hands" until she lost consciousness.
"Our detective bureau, myself, the chief, we're all confident that William DeRoos is responsible for the aggravated murder of Rita Curran," Trieb said. "But because he died in a hotel room of a drug overdose, he will not be held accountable for his actions, but this case will be closed."
Curran's parents both died without ever learning who killed their daughter.
Her brother and sister attended Tuesday's news conference.
"My parents didn't have social workers and specialized grievance counselors," Curran's brother, Tom Curran, said. "They had the confessional and the rosary beads.... We were an old-fashioned, strong Catholic family.
"I don't think so much about the guy who did this as I do about Rita, my parents and what they went through. I pray to my parents and I pray to Rita."