Cincinnati Mayor Says Charges Dropped Against 11-Year-Old Girl Who Was Tased By Police Officer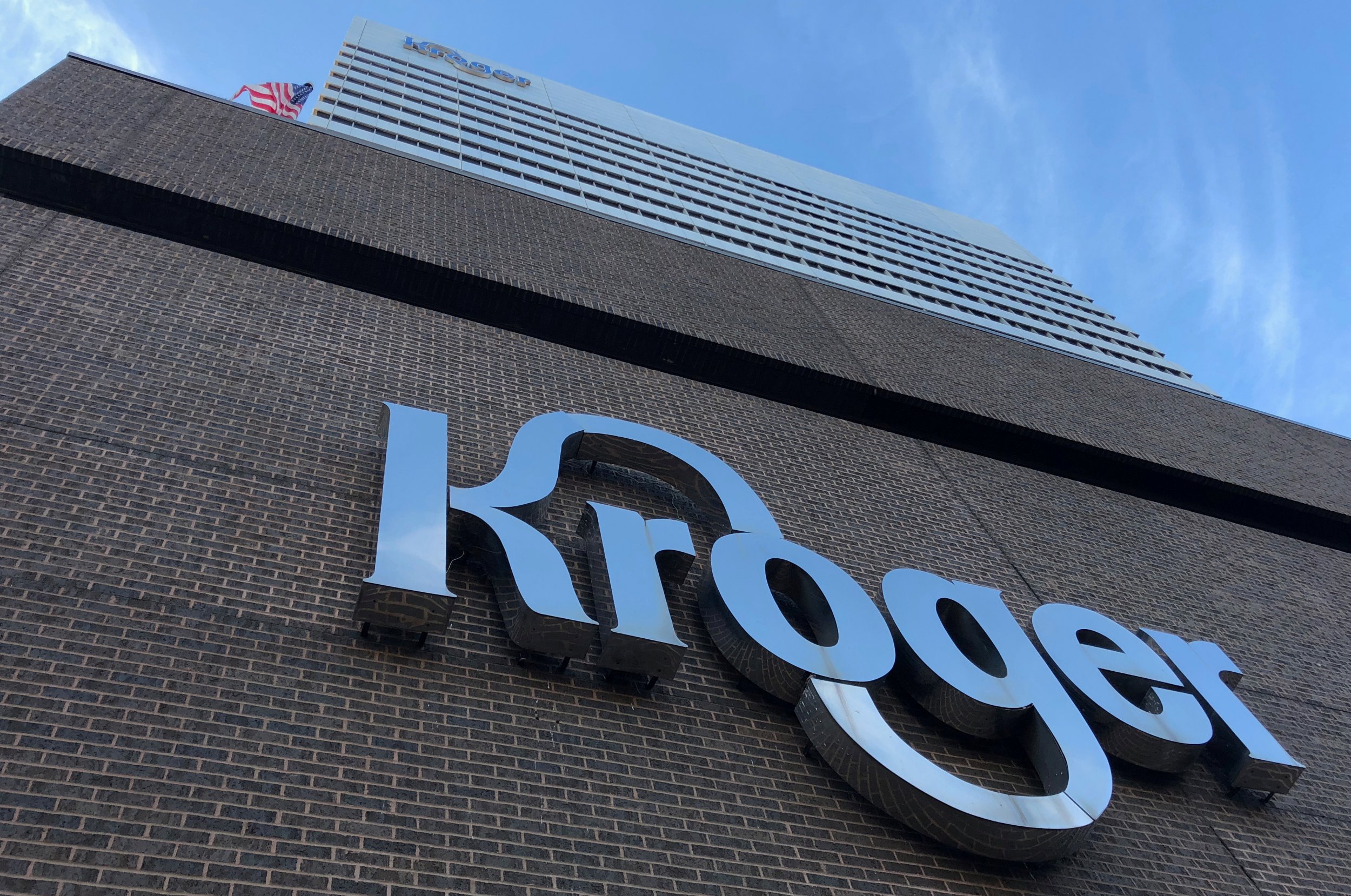 Cincinnati Mayor John Cranley has dropped the charges against an 11-year-old girl who was accused of shoplifting and was tased by a police officer on Monday.
"Tasing an 11-year old who posed no danger to the police is wrong. I'm sorry for the harm to her and her family," the mayor said in a statement on Wednesday, according to WXIX-TV. "This evening I called and asked Prosecutor [Joe] Deters to drop charges against the girl. I'm happy to report that he did."
Donesha Gowdy, 11, was charged with theft and obstructing official business on Monday after she was shot in the back with a Taser by Cincinnati Police Officer Kevin Brown. Brown was working as an off-duty police officer outside of Kroger Supermarket in Cincinnati, Ohio, according to WXIX-TV. Brown had received a report that there were several girls who were stealing from the store, according to a statement from the Cincinnati Police Department.
Authorities said Dowdy was stopped by Brown but did not listen to him and ignored his commands, which led him to deploy his Taser. Gowdy later admitted to WLWT that she did take snacks from the store, but she did not listen to the officer because she was scared. Gowdy was treated at the scene and transported to Cincinnati Children's Hospital Medical Center for evaluation. The 11-year-old was arrested on suspicion of theft and obstructing official business and then released back into her parents' custody.
Newsweek subscription offers >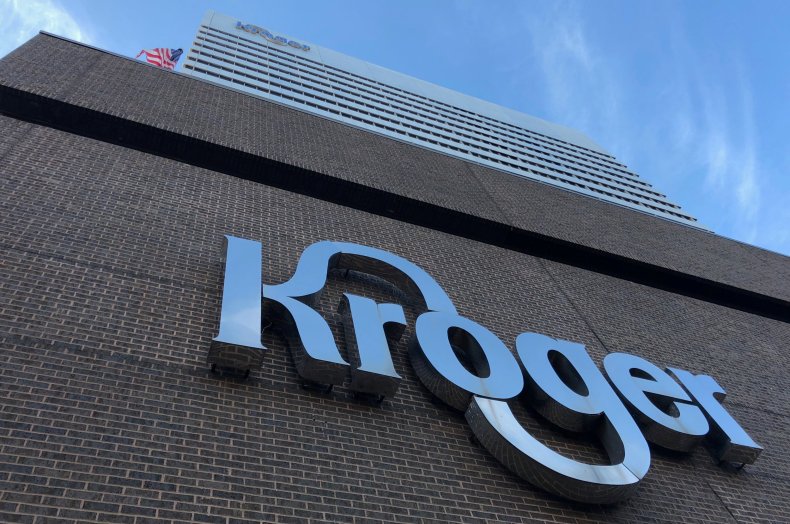 "They bet me to walk out, so I walked out. The officer told me to stop, but I kept going," Gowdy told the news station.
Cincinnati Police Department officers are advised to not use a Taser on suspects under the age of 7, pregnant women and those over the age of 70, according to department procedure. The police department is currently reviewing their policies of force of juveniles, WXIX-TV reported. Brown has been placed on restricted duty following the incident, WLWT reported.
The 11-year-old's mother, Donna Gowdy, told WXIX-TV that she doesn't justify her daughter's actions but believes she would not have been able to harm the officer and says she should not have been treated that way.
Newsweek subscription offers >
"She took some things, which she shouldn't have done, but at the same time, she didn't have to get treated the way she did for taking those things. She's only 11 years old," Gowdy said.
Kroger Supermarkets released a statement on Wednesday to NBC News stating the company was saddened by the situation and emphasized the importance of the safety of their customers.
"We are saddened by this situation," a spokesperson for Kroger said in a statement to NBC News. "Nothing is more important to us than the safety of our customers and associates. Our thoughts are with the family and child."
In July, a video of a police officer shooting his Taser at a black man who was sitting on a curb in Lancaster, Pennsylvania, went viral. Sean Williams said he was stopped by Lancaster Police officers and told to sit on the curb. In the video, the officer asks Williams to put his "legs straight out or you're getting Tased." Williams stretched his legs out but kept them bent. Another officer can be heard saying, "Straight out and cross them." Williams pulled his legs back toward the curb, at which point the officer fires his Taser. Williams has filed a lawsuit against the Lancaster Police Department because of the incident.
Cincinnati Mayor Says Charges Dropped Against 11-Year-Old Girl Who Was Tased By Police Officer | U.S.