Pharmacist Convicted of Having Boy Circumcised Against Parents' Wishes
A pharmacist in the U.K. has been convicted of posing as a young boy's mother and having him circumcised against his parents' wishes.
Martina Obi-Uzom, a devout Christian pharmacist in the seaside town of Clacton-on-Sea, was acquitted of wounding with intent to cause grievous bodily harm but convicted on charges of unlawful wounding.
The 70-year-old Obi-Uzom took the unnamed boy to a mohel, an expert trained in the procedure, in the Golders Green section of London, which is known for its large Jewish population. Once there, she and a male friend pretended to be the boy's parents and Obi-Uzom signed the required consent forms.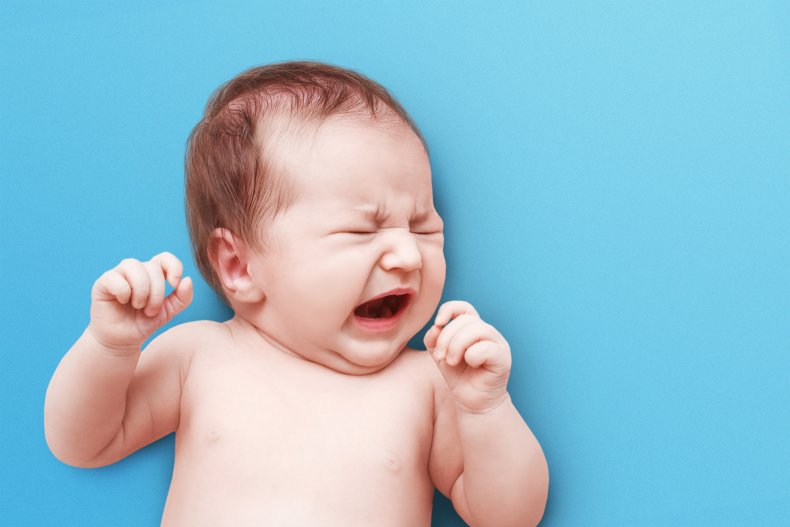 Newsweek subscription offers >
The boy's actual mother was outraged when she discovered what had transpired and notified the police.
At trial, Obi-Uzom, originally from Nigeria, testified that male circumcision has "great religious and cultural significance" in Christianity.
On September 3, Judge Freya Newbery sentenced Obi-Uzom to 14 months in prison, suspended for 18 months, and ordered her to pay £1,500 (about $1,850) in prosecution costs and an additional £140 ($170) fee. In addition to her sentence, Obi-Uzom may face professional disciplinary proceedings.
Newbery conceded Obi-Uzom had committed a "massive violation," but insisted she contributed to her community, including charity work with disadvantaged children. She added there was a "vanishingly small risk of re-offending."
Newsweek subscription offers >
"It was an arrogant and imperious decision you made to impose your own will as to what should be done, in place of the parents," the judge said, according to the Evening Standard. "The procedure is a well-recognized one carried out over history in many different communities and countries. It's up to the parents, and that is what was missing here. You imposed your will as to what should happen."
But prosecutor Louis Mably insisted that the unauthorized circumcision resulted in "irreversible and lifelong injury" in the boy. "What is unusual is that the harm caused can be caused lawfully, when it is with consent," he added.
Nigeria has the largest Christian population of any country in Africa, with many residents belonging to Pentecostal megachurches. Male circumcision is common for both Muslim and Christian boys in the country: It's performed on more than 85 percent of men, traditionally between the ages of 8 and 40 days old.
The practice has faced growing opposition in the West, with critics claiming it adds unnecessary risk and damages sensation in the penis. In the U.S., the circumcision rate has fallen from 81 percent in 1981 to about 55 percent today, according to the anti-circumcision group Intact America.
"Circumcision permanently alters a boy's genitals, removing healthy, protective, functional tissue from the penis and exposing him to unnecessary pain and medical risks," the organization says on its website. "More and more men are voicing their displeasure over having lost a natural part of their sexual anatomy."
Pharmacist Convicted of Having Boy Circumcised Against Parents' Wishes | Health