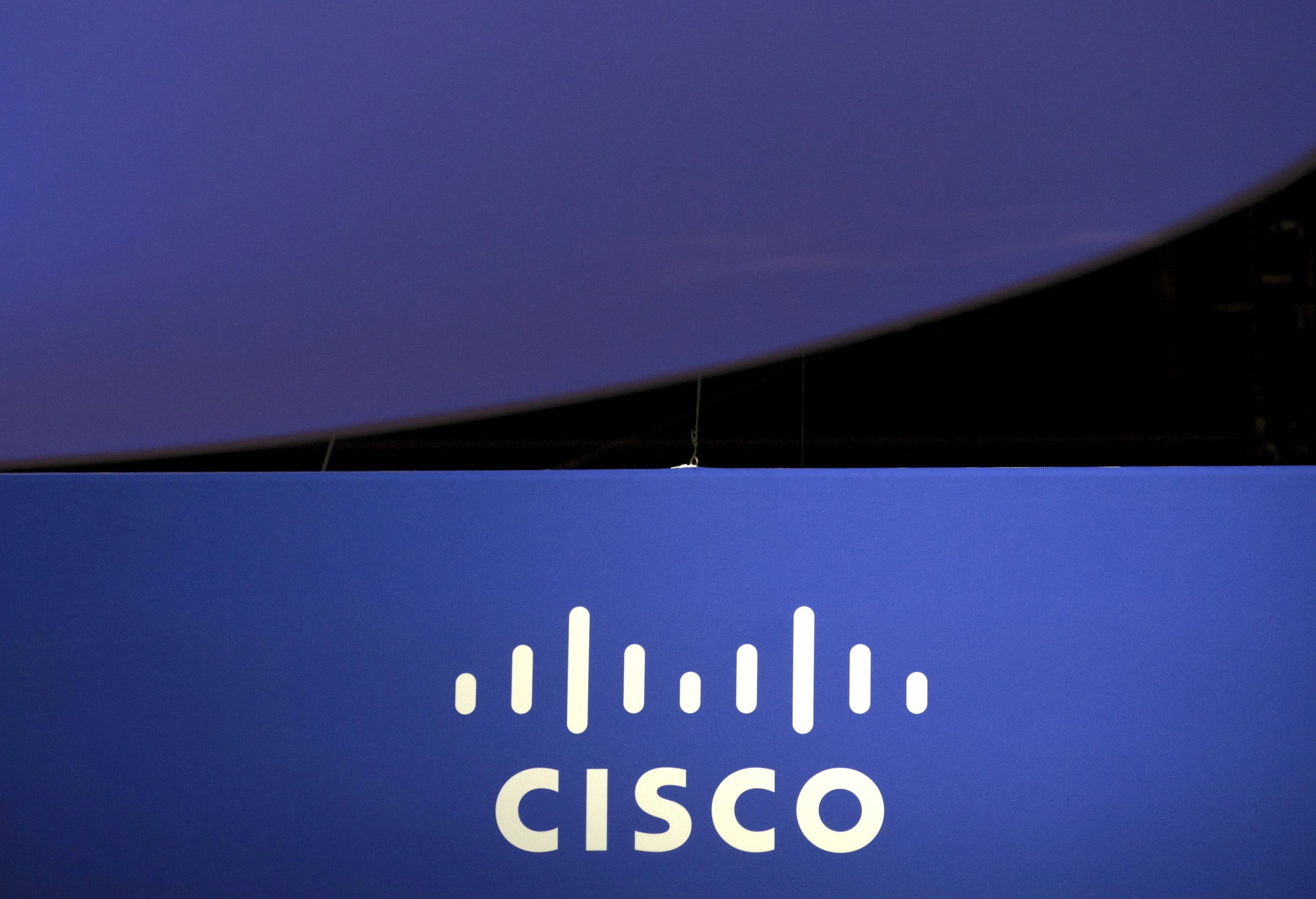 (Reuters) - Cisco Systems Inc. is laying off about 14,000 employees, representing nearly 20 percent of the network equipment maker's global workforce, technology news site CRN reported, citing sources close to the company. Cisco, which is due to report fourth-quarter results later on Wednesday, is expected to announce the cuts within the next few weeks, the report said.
"We think it's true," Jefferies analysts wrote in a client note, referring to the report. "As we've met with investors in recent weeks, we've picked up on concerns that Cisco may be looking to reduce headcount in the not-too-distant future."
If confirmed, it would be the second big tech industry layoff of a similar scale announced this year. Intel Corp. said in April that it would slash up to 12,000 jobs globally, or 11 percent of its workforce.
San Jose-based Cisco is facing sluggish spending by telecom carriers and enterprises on network switches and routers, its main business. In response, the company has been beefing up its wireless security and datacenter businesses. Cisco, which had more than 70,000 employees as of April 30, declined to comment.
The company has already offered many early retirement packages to employees, the CRN report said. Cisco's shares were down 2 percent at $30.50 in early trading on Wednesday on the Nasdaq. Jefferies raised its price target on the stock to $35 from $30.72 and maintained its "buy" rating. Up to Tuesday's close, Cisco's stock had risen about 15 percent this year, compared with a 10.5 percent increase in the Dow Jones U.S. Technology Hardware & Equipment index.