Cisco's CEO John Chambers on Leadership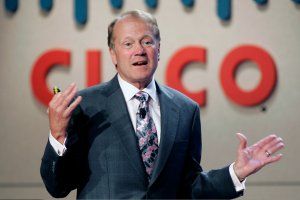 Cisco Systems Inc. was once best known as the plumber of the Internet, for building the infrastructure and networking equipment that allows worldwide information sharing. But under CEO John Chambers, the company has made a push into leisure products, including its Flip Video camcorders, and such business products as its TelePresence System. As part of NEWSWEEK's partnership with Kaplan University, NEWSWEEK chairman Richard M. Smith spoke with Chambers via TelePresence. Excerpts:
Some other people call it teleconferencing. Why do you call it TelePresence?
Well, it really speaks to a virtual presence between people. I'll regularly meet with nine or 10 people around the world at nine or 10 different locations, and it's as though you're at the same table.
You've moved into an area that's very new for Cisco, and that's consumer products. Did you have to teach your team to dance a little differently to anticipate the needs of this new market?
I had to learn to dance differently. You might think we just recently did this, but we make our decisions three to four to five years before it's obvious to anyone we're going into a market. Our move into video as an architecture combining data, voice, and video started in 1997. The first move we made was acquiring Scientific Atlanta, a set-top-box maker. Then we acquired Linxus, a wireless-technology box in the home. As we moved further, we acquired Flip. It's the No. 1 camcorder. But it also has the ability to capture something and be able to move it anywhere on the network that you want—plug it in the PC today, wireless in the future, or combine it with a TelePresence session. Then we add the capability to interpret what you say in voice in the video. So as your students or business leaders have a video session, you can later search keywords. The architecture was put in place over 10 to 15 years, but only recently did you begin to see all the pieces come together.
How are you a different CEO today than you were in 1995, when you first moved into the corner office?
When I started, I viewed my job as three main areas: vision and strategy of the company, development and recruitment of the team to implement that vision and strategy, and the need to communicate all of the above. Within about four or five years I realized there was something that many of us do not understand when we take a leadership role: culture. Great companies have very strong and great cultures. A huge part of a leadership role is to drive the culture of the company and to reinforce it. The other thing that has changed dramatically is [a shift] from command and control to collaboration and teamwork. It sounds easy to do, but it's hard, because you are trained that way in M.B.A. school, in law school. Around 80 to 90 percent of the job is how we work together toward common goals, which requires a different skill set.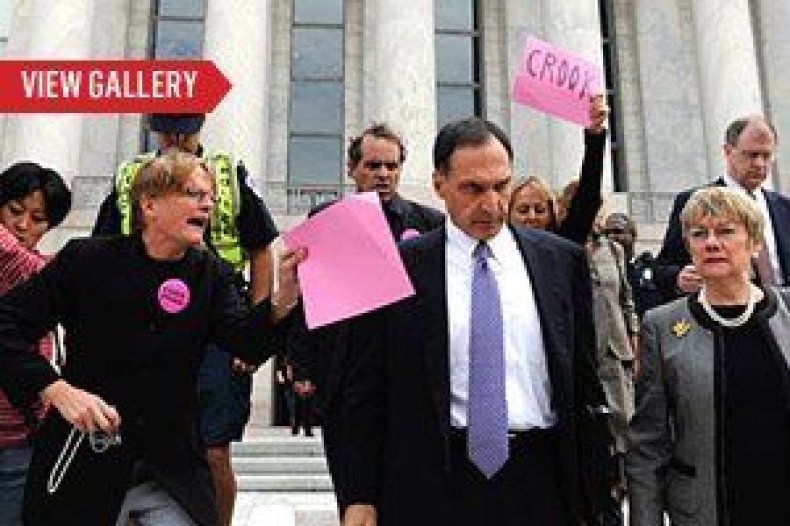 Do you remember the worst boss you ever had? What did you learn from him or her?
It is important to know what you don't know. You may not admit it to your team, or to your shareholders, or to your board, but really strong leaders always know when they're on firm ground and when they're in an area that they don't understand. The second thing is that I have very little respect for bullies. I've never raised my voice in 20 years at Cisco—ever. That doesn't mean we don't have very direct conversations, but you try to treat people as you'd like to be treated yourself.
You came out of law school and a general business background. Now you're leading people with highly technical backgrounds. Is that a different leadership challenge than in leading journalists, or artists, or salespeople?
Yes. Engineers are part business leaders, part artists, and you've got to know which hat they have on. However, there's a fundamental change that may be really important to the future of business in this country and the world. At Cisco, we are moving to collaboration teams, groups coming together that represent sales, engineering, finance, legal, etc. And we're training leaders to think across silos. We now do that with 70 different teams in the company. So we'll have a sales leader go run engineering. A lawyer go run business development. A business development leader go run our consumer operations. We're going to train a generalist group of leaders who know how to learn and operate in collaboration teamwork. I think that's the future of leadership.