The Best Places to Eat Near Citi Field Stadium
Here are some restaurants near Citi Field to make your stomach growl.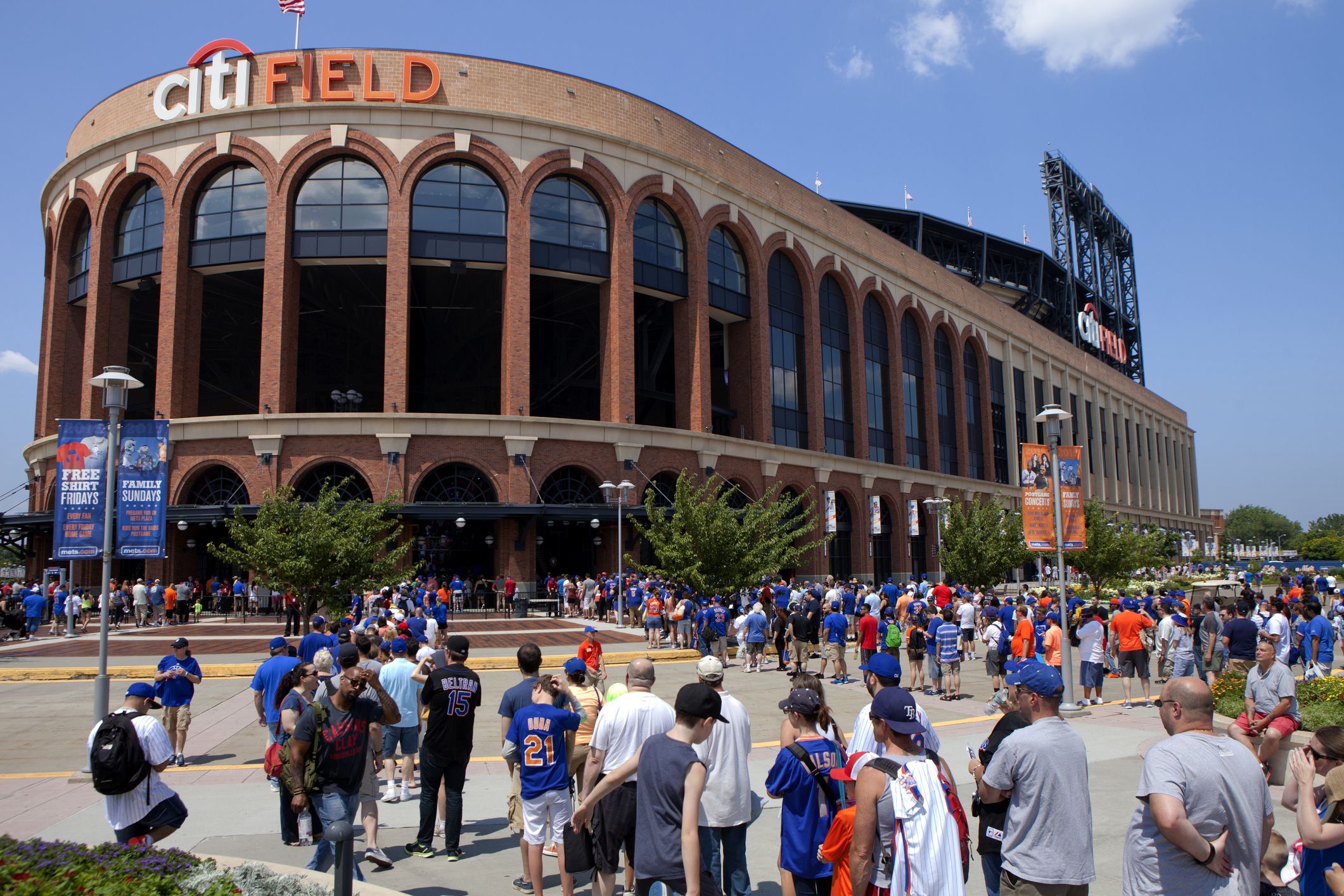 Whether you're going to a Mets game or a concert or some other event happening at Citi Field in Queens, eating in this borough of amazing restaurants is a must. Schedule in some time to sit down and eat before or after the event, as there is a delicious abundance of diverse restaurants just a quick subway ride away from the stadium. Here are some restaurants near Citi Field to start making your stomach growl.
Click here view and save an interactive Google Map of this list.
The Pine Restaurant of Queens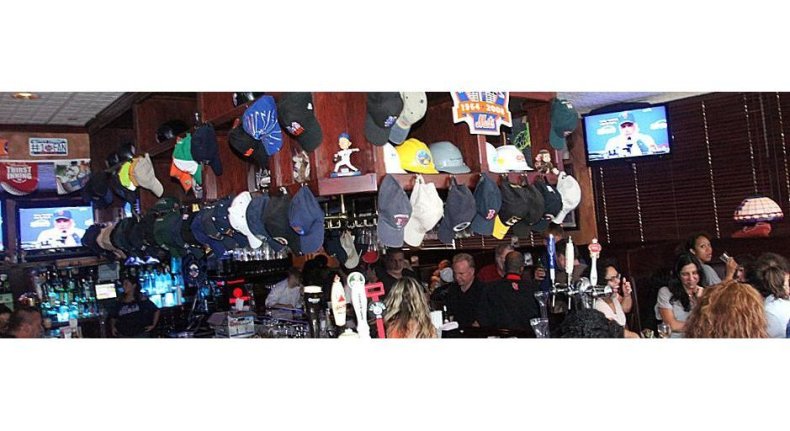 Okay, it doesn't sound all that promising that this longtime eatery is located in a Holiday Inn near La Guardia Airport. But trust us on this one. Just a 12-minute walk from the stadium, The Pine is the perfect place for a pre- or post-Mets game nosh. Even the players have turned up here from time to time. Bedecked with Mets' orange-and-blue paraphernalia on the walls, the restaurant serves up classic American comfort food and Italian-American staples, including a gooey chicken quesadilla, baseball-sized meatballs, and penne ala vodka.
Golden Shopping Mall Food Court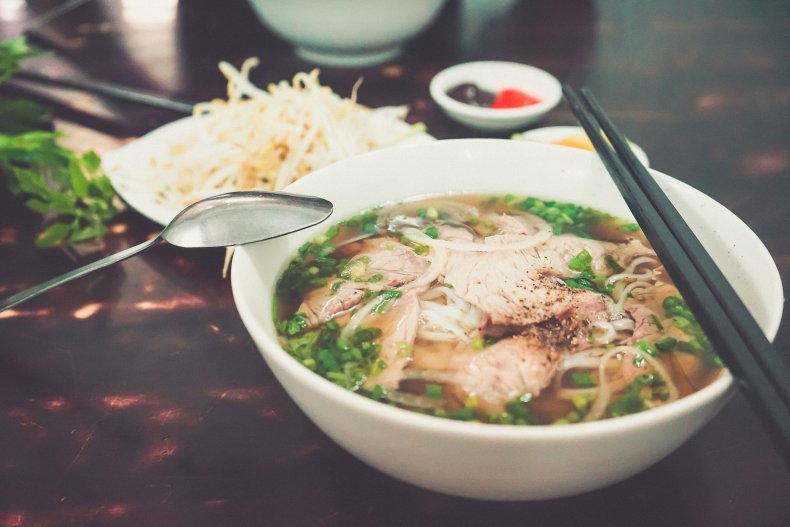 A nine-minute subway ride or a 20-minute walk from Citi Field will deliver you to another world: the best Chinatown in the five boroughs. And one of the most fascinating places to visit is the food court at the Golden Shopping Mall. It's like stepping (and biting) into China itself. Choose from several vendors selling everything from shrimp-stuffed dumplings, duck noodle soup, and pork bone soup, among many other saliva-inducing options here.
Empanadas Café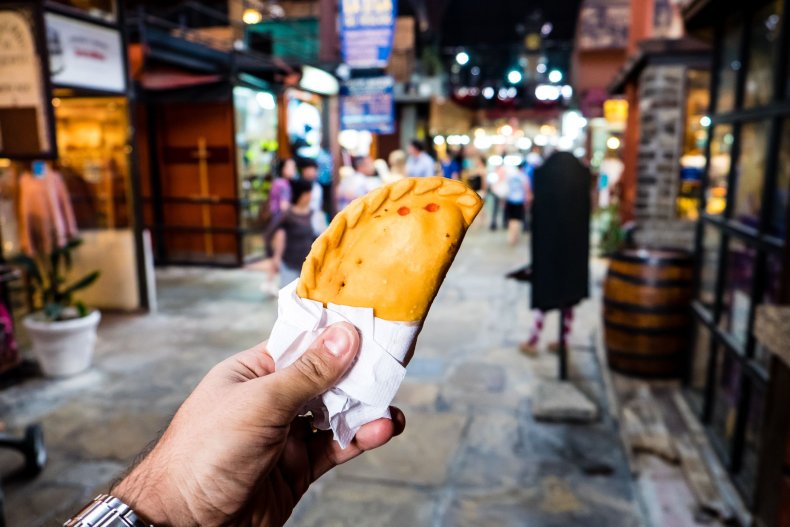 Located in Corona about a 30-minute stroll from Citi Field, Empanadas Café serves – wait for it – empanadas, the comforting South American "hot pocket"-like street delight. But these aren't your father's empanadas. Chef/owner Luz Helena Bermudez uses high-quality ingredients to stuff into her empanadas. Choose between shredded turkey, chorizo and potato, ground chicken, or even ham, cheese, and pineapple, among others.
Nan Xiang Xao Long Bao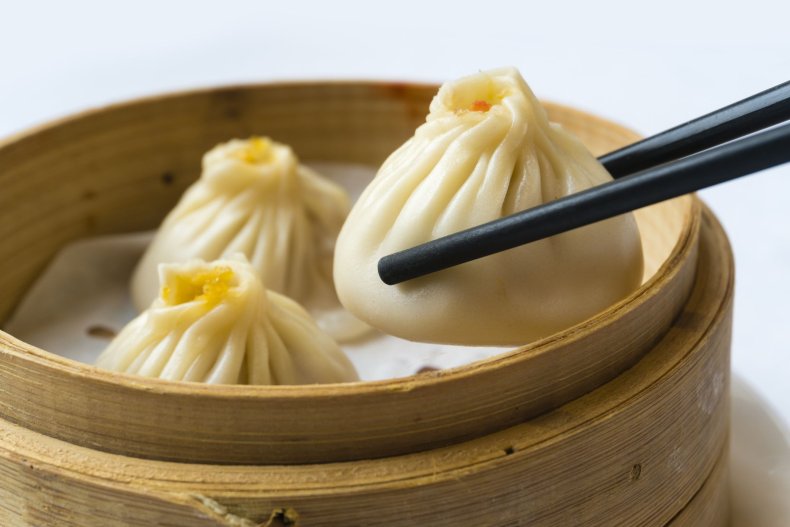 A pleasant 17-minute stroll brings you to a restaurant that makes a culinary miracle: xao long bao, otherwise known as "soup dumplings." The miracle in question? This isn't soup with dumplings bobbing in the bowl; these are dumplings that miraculously hold the broth themselves. And they're wonderful. Do yourself a pre- or post-game favor and point yourself here.
Mikeller NYC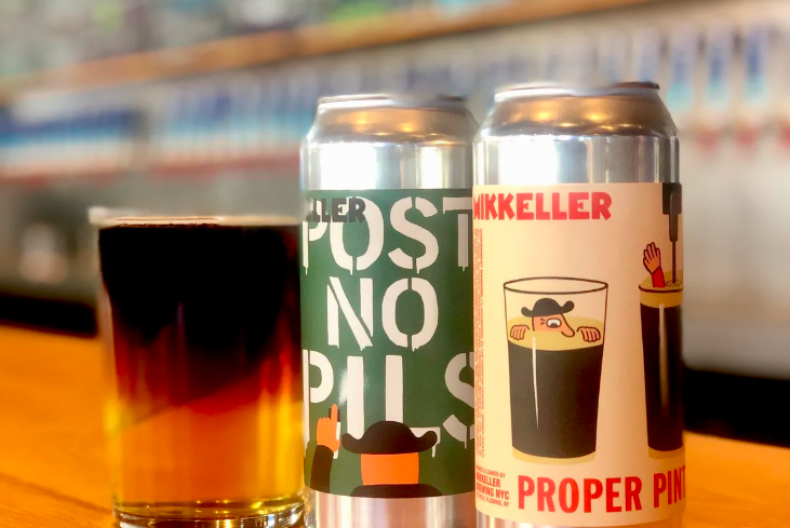 About as close as you can get to the stadium without actually being inside the stadium, Mikeller is a micro-brewery that serves better-than-average pub grub. And when you hear the national anthem, you'll know it's time to get those tickets out. First timers should order the crispy chicken sandwich, the tender beef sliders and/or the bulgogi fries. And of course, the beer. Lots of beer.
Blue Smoke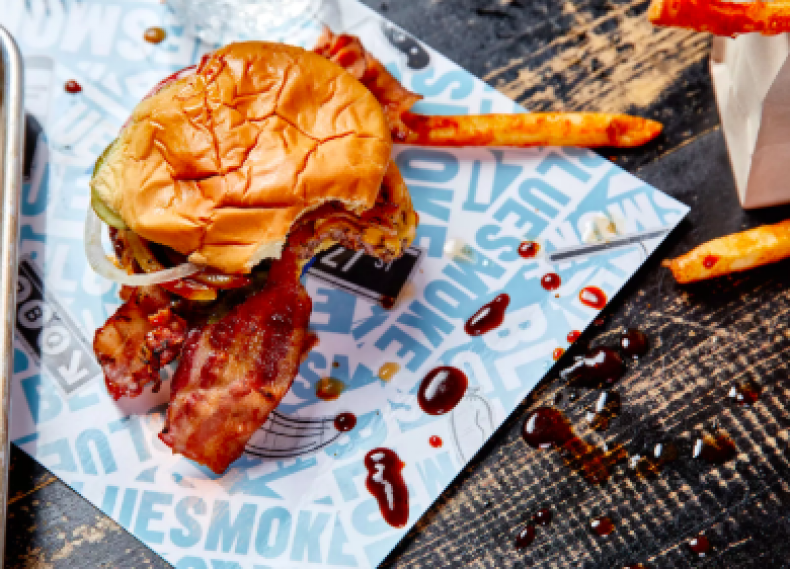 Sure, hot dogs are obligatory baseball game fare, but if you just want to get yourself to the stadium, the best place to eat at Citi Field is a restaurant good enough to lure you away from tubular meat for a while. This barbecue joint, run by prolific restauranteur Danny Meyer, serves up pulled pork-topped mac 'n' cheese, a juicy brisket barbecue platter, and a luscious chopped pork sandwich. Play ball!