These Cities Have The Most Bars Per Capita in America
Bars form the backdrop to many Americans' social lives, whether they are the setting off for after-work cocktails or a quiet first date.
And despite the U.S. witnessing a sustained fall in alcohol consumption in recent years, bars and brewers are beginning to adapt to changing tastes, by introducing ranges of less inebriating drinks.
Research into America's Best Beer Towns by realtor Trulia appears to show bar-room drinking culture is far more pronounced in certain cities.
These 10 U.S. cities, listed below, have the greatest concentration of bars per 10,000 households, according to Trulia's findings.
=9. Ithaca, New York (12.1 bars per 10,000 households)
This college town on Cayuga Lake, in New York's Finger Lakes region, has long been associated with high-quality alcohol production.
Ithaca is home to many orchards, meaning the city hosts many cideries, while Cayuga Lakes wineries and breweries also produce much on offer at the area's 47 bars.
=9. Sheboygan, Wisconsin (12.1)
Dubbed by surfers as the "Malibu of the Midwest," Sheboygan in Wisconsin overlooks Lake Michigan.
The city with a small-town feel is known for its food and drink events, such as Food Truck Mondays, as well as its 56 bars.
8. Whitewater, Wisconsin (12.3)

The state of Wisconsin city of Whitewater is nestled among the southern edge of the Ice Age Trail and the Kettle Moraine State Park and boasts more than 20 parks, trails and nature preserves.
The small college town is packed with locally owned eateries, while establishments such as Second Salem Brewing Company honoring Whitewater's folklore, supply the city's 49 bars.
7. Myrtle Beach, South Carolina (12.7)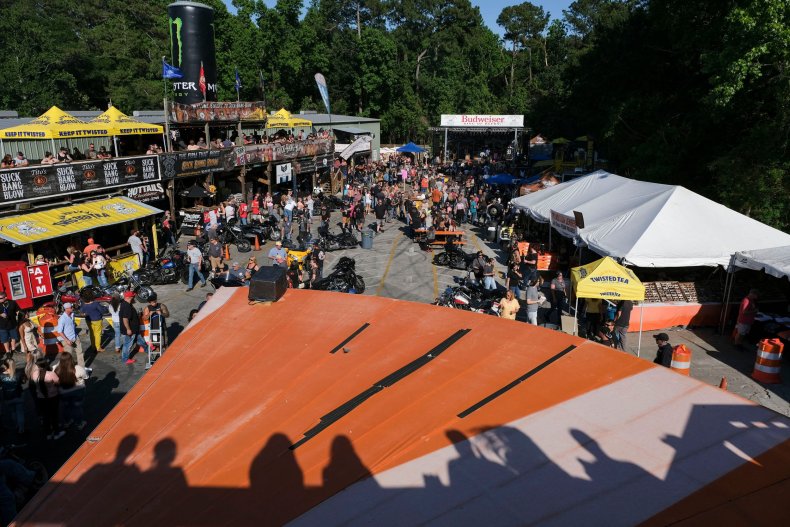 Myrtle Beach is a residential and vacation resort sitting at the center of South Carolina's Grand Strand coast.
In addition to its outdoor attractions, the city known as the "seafood capital of South Carolina" is also a draw for drinking establishments, and is thought to host 201 bars.
6. Las Vegas, Nevada (12.8)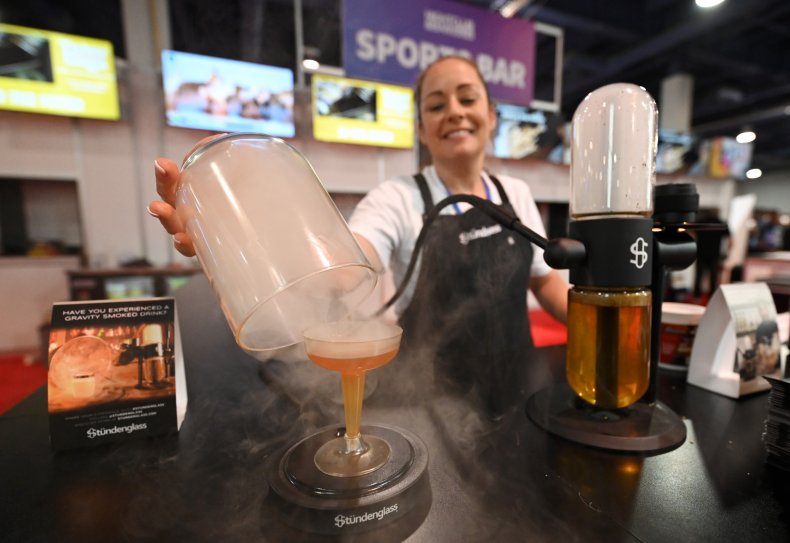 Celebrated for its casinos and glamorous nightlife, the 26th-most populous city in the U.S. is known for its hard-partying reputation.
Among this Nevada city's many attractions are the countless restaurants run by celebrity chefs, plus its reported 913 bars.
5. Portland, Oregon (13.3)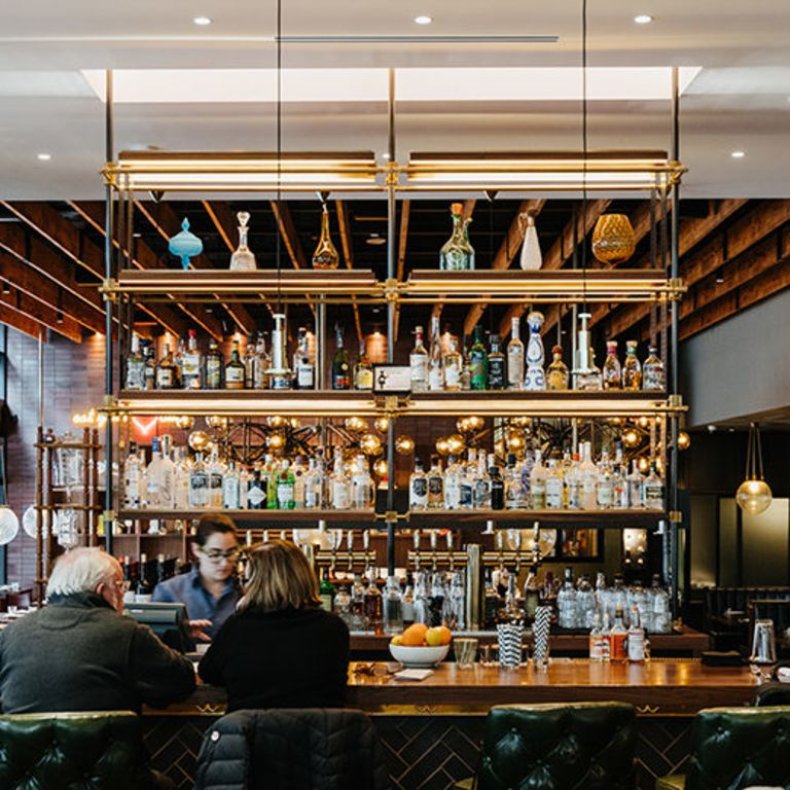 Locals are the first to acknowledge how the hipster central is fairly accurately portrayed in the TV parody Portlandia, featuring trendy beards, craft beer and vegetable patches.
Portland's "epic" food cart scene is thought to include at least 200 mobile eateries, while there is a reputed 1,151 bars in the city sitting in the snow-capped Mount Hood's shadow.
4. New Orleans, Louisiana (13.6)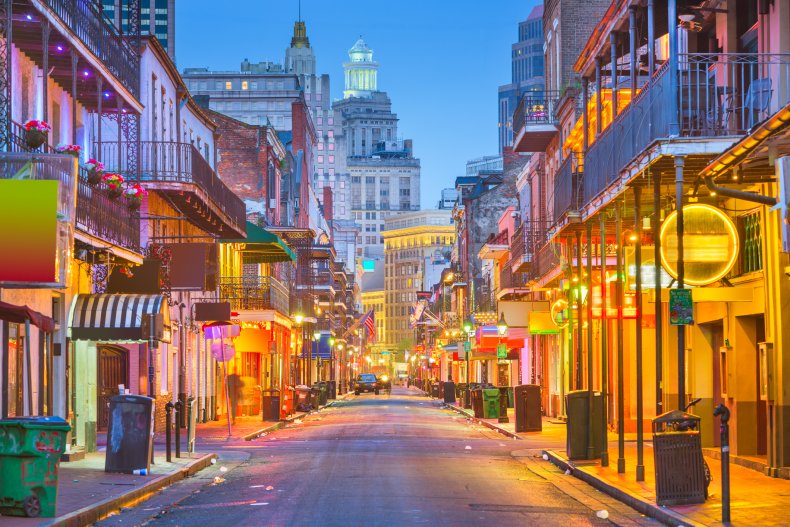 New Orleans is widely considered to be one of America's best cities to visit for fun, parties, events and culture.
The Louisiana metropolis's tourist guide describes its cocktail scene as "world-renowned" and adds "this city is heaven for beer lovers."
3. Reno, Nevada (14)
Sitting in the northwest section of the U.S. state of Nevada, Reno describes itself as "the biggest little city in the world."
The metropolis is packed full of fun things to do, from high culture to embracing nature, while its 321 bars help visitors and locals alike unwind at the end of a busy day.
2. Maui, Hawaii (14.6)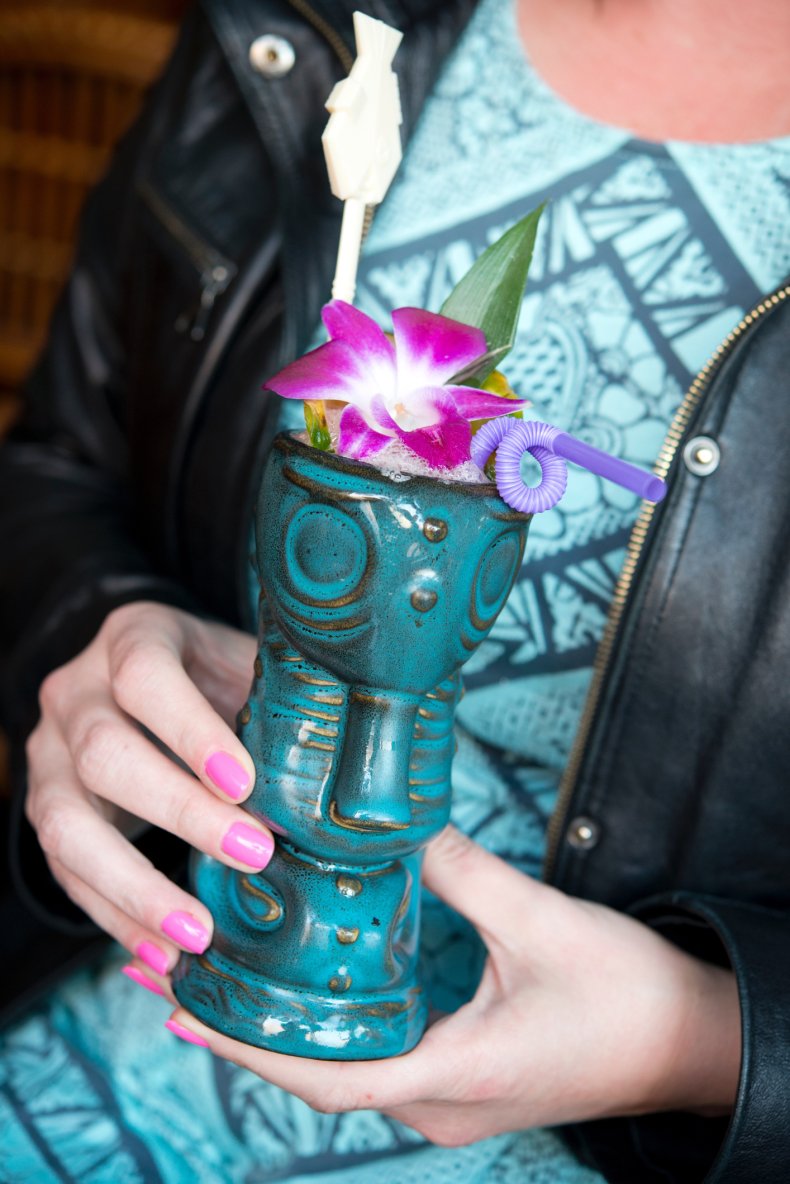 Dubbed "The Valley Isle," Maui is the second-largest Hawaiian island popular for its world-famous beaches, the sacred Lao Valley and views of migrating humpback whales.
Voted "Best Island in the U.S." by Condé Nast Traveler readers for more than 20 years, Maui also enjoys a rich culinary tradition and boasts 79 bars.
1. San Francisco, California (16.5)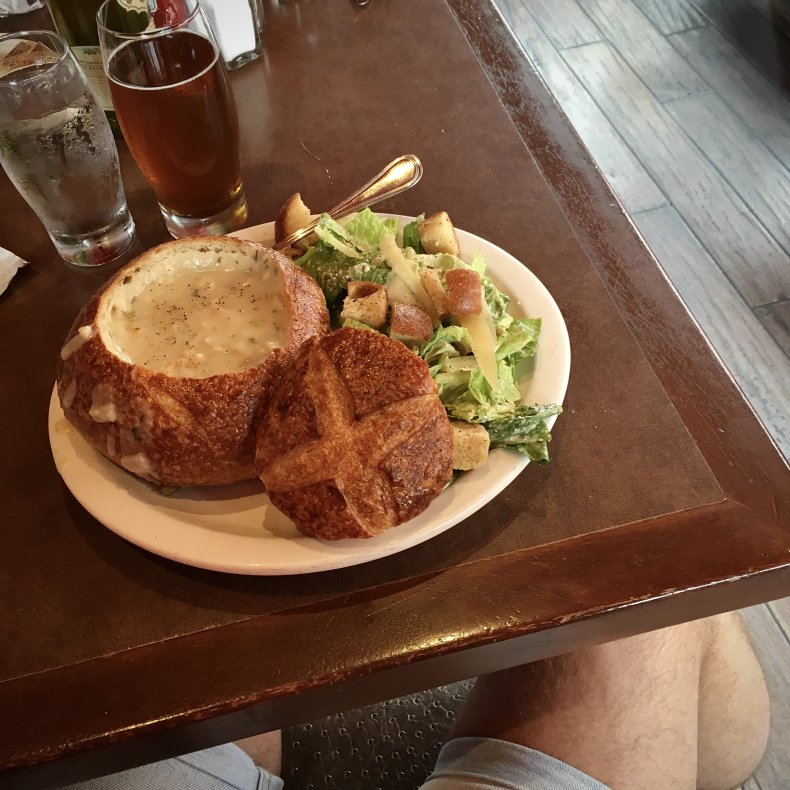 Reportedly home to almost 1,000 bars, California's cultural, commercial and financial center is a must for those seeking fun in the sun.
San Francisco both hosts dining destinations of the highest caliber and some of the most talented, creative and decorated mixologists in the U.S.