Texas Official Tells Non-Profit: Stop Helping Syrians Move to the State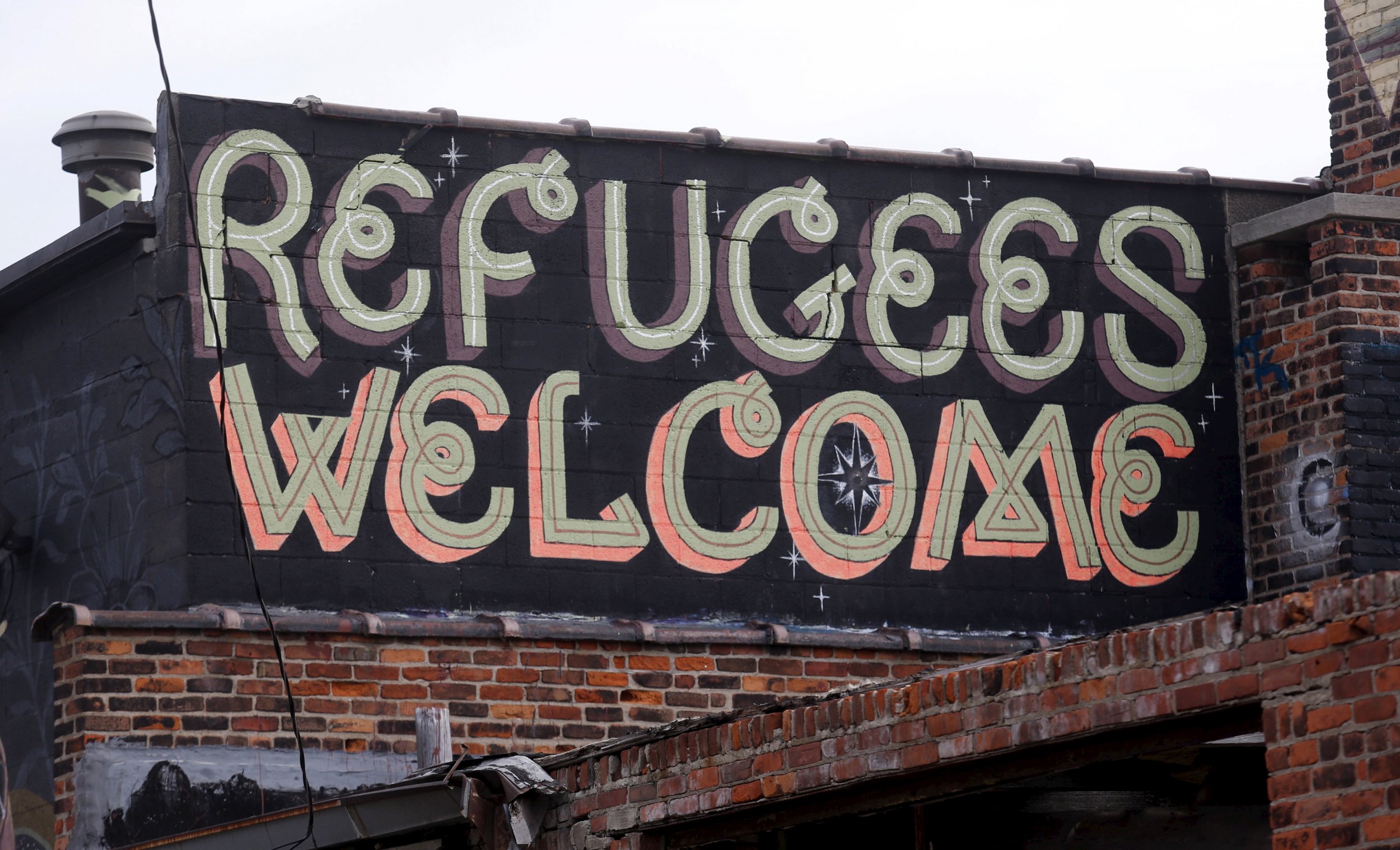 A senior official in Texas warned a Dallas-based humanitarian group on Friday that its funding will be cut if the group continues to assist Syrian refugees to move to the state.
In a letter obtained by Texas daily newspaper the Houston Chronicle, Chris Taylor, the Head of Texas's Health and Human Services Commission, told the non-profit International Rescue Committee (IRC) that it would be in violation of its contract with the state if it did not comply with orders.
"We strongly believe that a failure to cooperate with the state on this matter violates federal law and your contract with the state," Taylor wrote to the IRC's Dallas branch.
Citing Texas's Republican Governor Greg Abbott, Taylor wrote in the letter that the governor is concerned by the U.S.'s security screening, calling it "ineffective." He also said that it could allow people with the intention of hurting American citizens into the country.
"The Governor believes that accepting refugees from Syria is incompatible with an absolute commitment to the safety of Texans because the President has shown the Governor no willingness to improve the security screenings of refugees from Syria, despite the abundant evidence that the screenings are ineffective," Taylor wrote.
In the wake of the Paris attacks on November 13 that killed 130 people and injured hundreds more, the U.S. House of Representatives passed Republican-backed legislation on November 19 to suspend President Obama's program to admit 10,000 Syrian refugees to the country.
More than 30 Republican governors voted to pass the legislation—including Abbott—and called for screening processes to be intensified. The measure was approved on a vote of 289 to 137, with 47 of Obama's 188 fellow Democrats breaking with the White House to support it.
As of November 17, 31 U.S. states, including Texas, have refused to participate in the resettlement program and house Syrian refugees.
Taylor said that the state's funding to the non-profit organization IRC would be cut, threatening "other legal action."
A spokeswoman for the IRC said on Tuesday in an email to Reuters that the relief agency will continue its work despite Taylor's letter. She wrote: "As part of our mission and mandate from the U.S. Federal government, we will continue to resettle refugees in Texas and other states."
According to the U.S. Department of Health and Human Services, the IRC is one of 22 voluntary relief agencies operating in Texas. Texas has housed 180 Syrian refugees since the civil war in Syria began in 2011—considerably more than its neighbor state Louisiana, which has housed only 14.