Officials in Houston said the road rage incident that left a 9-year-old girl with a gunshot wound to the head wasn't recorded by city cameras.
Houston Mayor Sylvester Turner said on Monday that traffic cameras, which are installed throughout the city and run by TranStar, the city's transportation agency, didn't record the crime that happened last Tuesday.
Ashanti Grant, who is in the hospital recovering, was on the way to a grocery store with her family before she was shot during a suspected road rage incident that happened on the Southwest Freeway, near Fondren Road. The incident appeared on cameras that only monitor live traffic.
"Some time ago, a decision was made with all the different partners at TranStar not to video-record," Turner said during Monday's press briefing, adding that this agreement was made due to people filing civil lawsuits.
However, the mayor said that "times have changed" and that there is technology that is readily available across city streets that should be utilized and called for cameras to be used to record travel movements on the streets for crime-related purposes.
"We still need to utilize technology to augment, and when you're dealing with road rage, what would have been helpful were to have these cameras to video record the traffic so that you can go back and replay. We could have gone to the recordings and zoomed in," he said.
Houston Police Chief Troy Finner clarified that TranStar is not to blame for the devices failing to record the incident, and confirmed that city officials need to make sure there is footage of criminal activity that might occur in different places including on freeways and at businesses recorded.
"Some of those individuals [are] saying there's too much surveillance, but this is a different time, and nobody is going to use that surveillance equipment to violate anybody's rights," Finner said.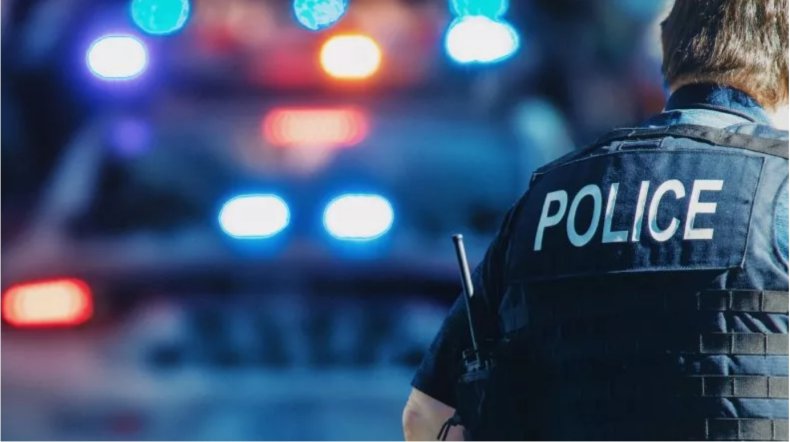 The mayor also announced on Monday an increased reward of $30,000 to anyone who would come forward with information about the incident and the person who committed this "heinous" act.
"Someone knows who the shooter is," Turner said. "And I encourage that person to pick up the phone and call Crime Stoppers. We are not just going to walk away from this incident. When things happen to our babies, when things happen to our kids, we will go that extra step to find you."