Turkey Arrests Suspected ISIS Fighter Who Beheaded Two Syrian Journalists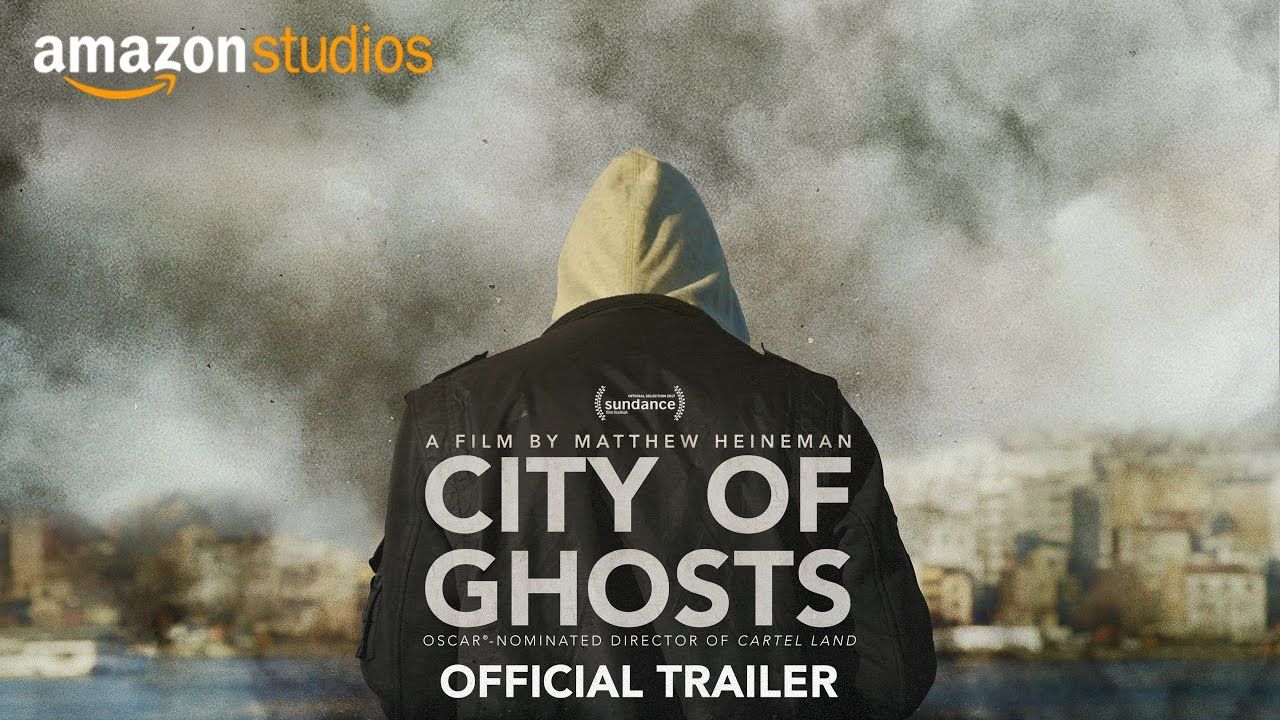 Turkish authorities have arrested the suspected murderer of two journalists who revealed Islamic State militant group's (ISIS) atrocities in the eastern Syrian city of Raqqa, according to state news agency Anadolu.
It said on Monday that police intercepted a man, Muaz El Ahsin, on August 11 as he tried to cross into Turkey from Syria. Ahsin had fled to Syria after the murder of Ibrahim Abdul-Qadir and Fares Hamadi, who belonged to the activist group Raqqa Is Being Slaughtered Silently, in the southeastern city of Sanliurfa on October 29, 2015.
Since 2014, the activist group has reported from inside the city while ISIS installed its brutal brand of radical Islamism over the population. The jihadist group killed several of its members inside the city, forcing others to flee into Turkey and Germany.
ISIS supporters posted a video of Qadir's body after the murder and claimed responsibility for the attack, according to the Committee to Protect Journalists. It said that all "apostates" should know "they will be slaughtered silently," in a mock reference of the activist group's name.
The group is the subject of the latest film by Matthew Heineman, an Academy Award-nominated director, entitled City of Ghosts, which follows the group's activities outside of Syria and details the history of its creation under the threat of ISIS reprisals.
It won the 2015 International Press Freedom award and its social media account have amassed tens of thousands of followers as it continues to spread its message of life under ISIS using a network of activists.
ISIS overran Raqqa in January 2014 and has used the city as the de facto capital of its self-declared caliphate that straddles the Iraqi-Syrian border. It served as the site for the execution of jounalists James Foley and Steven Sotloff.
But a Kurdish-Arab force backed by U.S.-led coalition is besieging the city and has taken control of half of its neighborhoods in an operation that has produced quicker results than the nine-month battle for the northern Iraqi city of Mosul.
ISIS is continuing the fight for the city, however, slowing down the offensive with sniper fire, booby traps and suicide vehicle attacks.