City Official Calls It Quits During Probe Into Alleged Racist Comments
A Coronado, California city employee resigned from his post on Thursday amidst a well-publicized investigation into allegations that he and his wife made racist comments toward Asian-Americans in a video that went viral.
The video allegedly showed Roger Miller, who was at the time the director of recreation and golf services in Coronado, making racial slurs along with his wife. It caused outrage after it was first posted online in late January, being viewed hundreds of thousands of times since it was first posted.
Coronado City Manager Tina Friend announced on January 31 that Miller had been placed on administrative leave pending the investigation. Additionally, Miller's wife, Sandra Miller, was fired from her job at a private Christian school soon after the video went viral.
On Thursday, Friend announced in a statement on the city's website that Miller had resigned his position. "This decision was made with careful consideration of the best interests of the city, our residents, and our larger community," Friend said. "A resignation allows a separation to take place and the city to move forward without delay."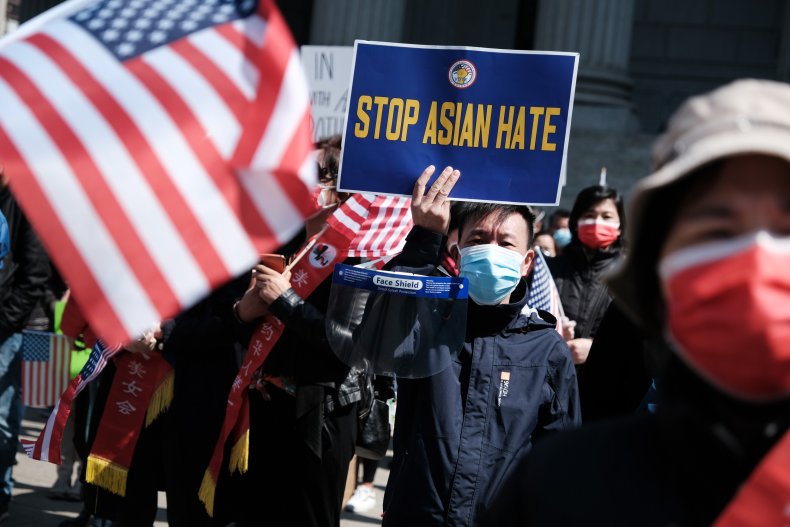 A caption on a TikTok post of the video from user ThatDaneshGuy read: "This racist couple started calling us racial slurs out of nowhere and blamed Asians for starting COVID." It added that the couple "continued to say racist comments loudly for us to hear, so we confronted them."
ThatDaneshGuy later identified Miller and his position for Coronado on Twitter.
"The investigation effectively ended with Mr. Miller's resignation," Friend added in her Thursday statement. "I am confident that we upheld our process and came to a conclusion that was appropriate."
Following Sandra Miller's dismissal from Linfield Christian School in Temecula, California, the school released a statement on the school's Twitter feed on January 31.
"After speaking with Ms. Miller regarding the incident, Linfield has terminated her employment immediately," the school wrote."The statements made by Ms. Miller do not reflect the beliefs of Linfield, are inconsistent with Linfield's mission statement, and fail to meet the behavior Linfield expects employees to model for its students."
The Coronado Times reported that Roger Miller will be receiving six months' severance pay from the city. When a reporter asked Friend about citizens potentially being angry about Miller leaving "with a golden parachute," the city manager indicated she understood if people would be upset.
"These were really challenging circumstances and we had an ongoing investigation. But when an opportunity for an exit arose, I really had to weigh all the factors, Friend told TheCoronado Times. "And for me, and for the city to move forward as quickly as possible, this was a way for us to move on from the situation."
Newsweek contacted Friend's office for further comment but did not hear back in time for publication. Sandra and Roger Miller could not immediately be reached for comment.