City Refuses To Let ICE Track License Plates With 'Digital Deportation Machine'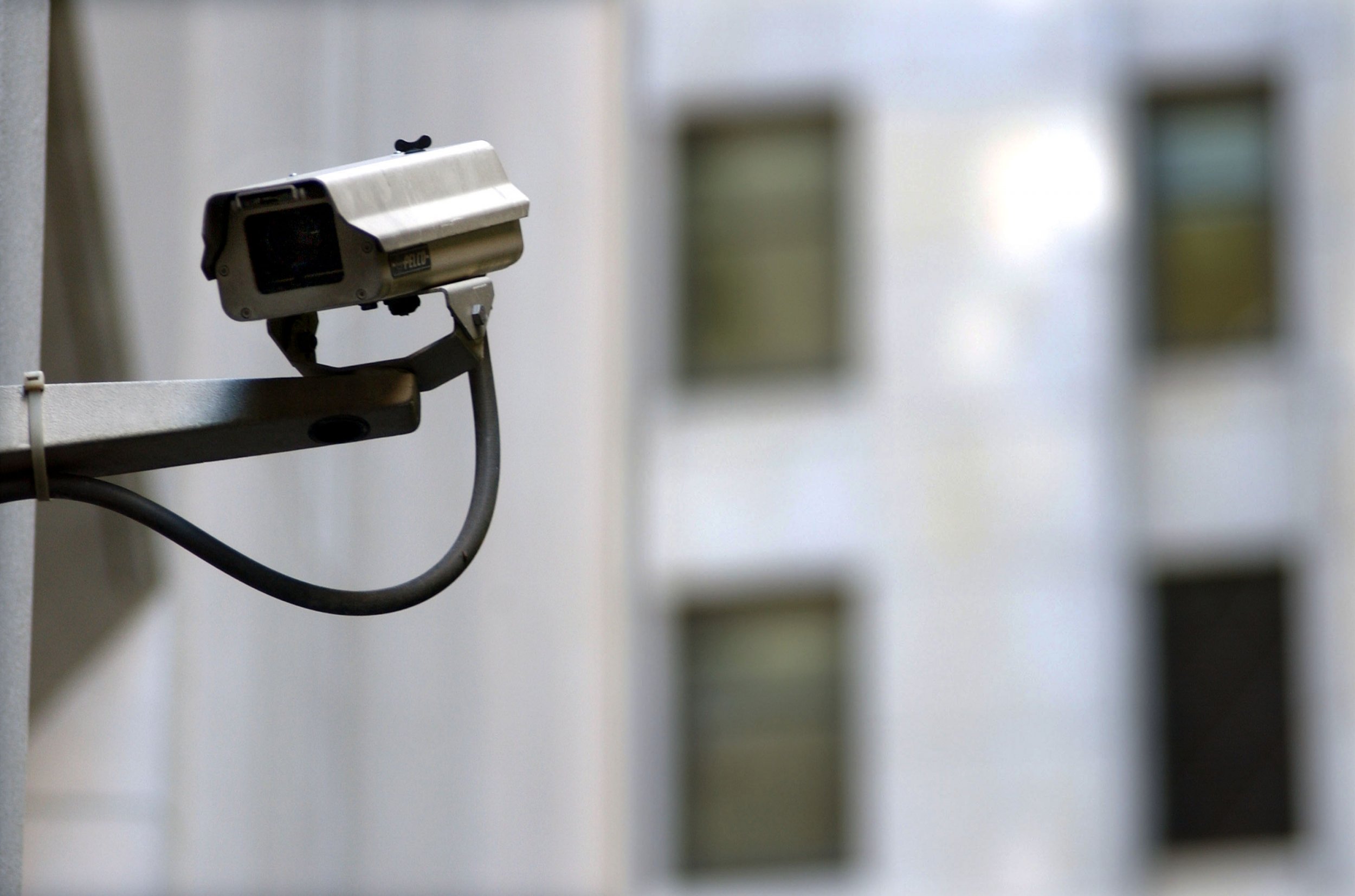 Just weeks after the U.S. Immigration and Customs Enforcement agency gained access to a nationwide license plate recognition database, a California city has said it will only approve a $500,000 deal to install traffic cameras if a policy can be put in place ensuring data will not be handed over to the ICE agents.
ICE last month signed a contract with West Publishing in partnership with Vigilant Solutions granting it access to license plate data from around the world. On its website, Vigilant says it has a license plate recognition database "of over 5 billion vehicle detections." Historically, ICE has had limited access to LPR data from its own cameras as well as from commercial sources, according to a Homeland Security Department (DHS) document assessing the privacy impact of the agency obtaining such data.
The DHS says that knowing the previous locations of a vehicle will help ICE agents determine the whereabouts of subjects of criminal investigations or "priority aliens to facilitate their interdiction and removal."
ICE has said it is only looking to use the data for its work and will not be "seeking to build nor contribute to a national public or private LPR database."
However, a month after the deal was struck, city councilors in Alameda, California, are insisting that ICE agents be unable to access license plate data before they agree to a $500,000 deal to install cameras on key roadways, the East Bay Times reported.
The data would be collected from 13 cameras installed at key locations marking entry and exit points into the city. Collected information is meant to include a photo of each plate captured by cameras, GPS coordinates and a date and time stamp for when each image was captured.
The council made the decision to push back on allowing ICE to access LPR data after a meeting with residents, where some argued that the cameras would undermine people's privacy and questioned who will be given access to data.
Related: An immigrant who went to police for help was detained and handed over to immigration officials
Matt Cagle, a technology and civil liberties policy attorney for the American Civil Liberties Union of Northern California, said residents are right to be concerned about what he calls "digital deportation machines." In a post on the ACLU's website, he wrote, "If your local police department is one of Vigilant's 3,000 law enforcement customers, ICE may be able to access data about you and your neighbors."
He continued, "Law enforcement can drill down into the data to build a detailed picture of your private life, including where you work, where you live, when you go to the doctor, and what political demonstrations you attend."
He added, "ICE's public documentation says it intends to use this data to help 'identify, arrest, and remove aliens from the United States.'"
Cagle's warning comes amid the Trump administration's current crackdown on undocumented immigrants.
The DHS's report says the purpose of acquiring access to commercial LPR data "is not to use it in every case." It does say, however, that the data will be used "when the status of an investigation or enforcement action warrants."
Alameda Vice Mayor Malia Vella has expressed doubt around whether the cameras would actually promote safety in the city.
"It would essentially create a virtual wall around Alameda without necessarily increasing safety," Vella told the East Bay Times. She added that she had "significant" concerns over the retention of the data, as well as who might have access to it.
Cagle says, "To stop ICE from exploiting surveillance systems, other cities should follow Alameda's lead."
The lawyer added, "If you don't know whether your local police department shares license plate data with ICE, you should ask your city council. This is something you can do even if you don't live in a sanctuary city."