City Sports to Close All Locations Along East Coast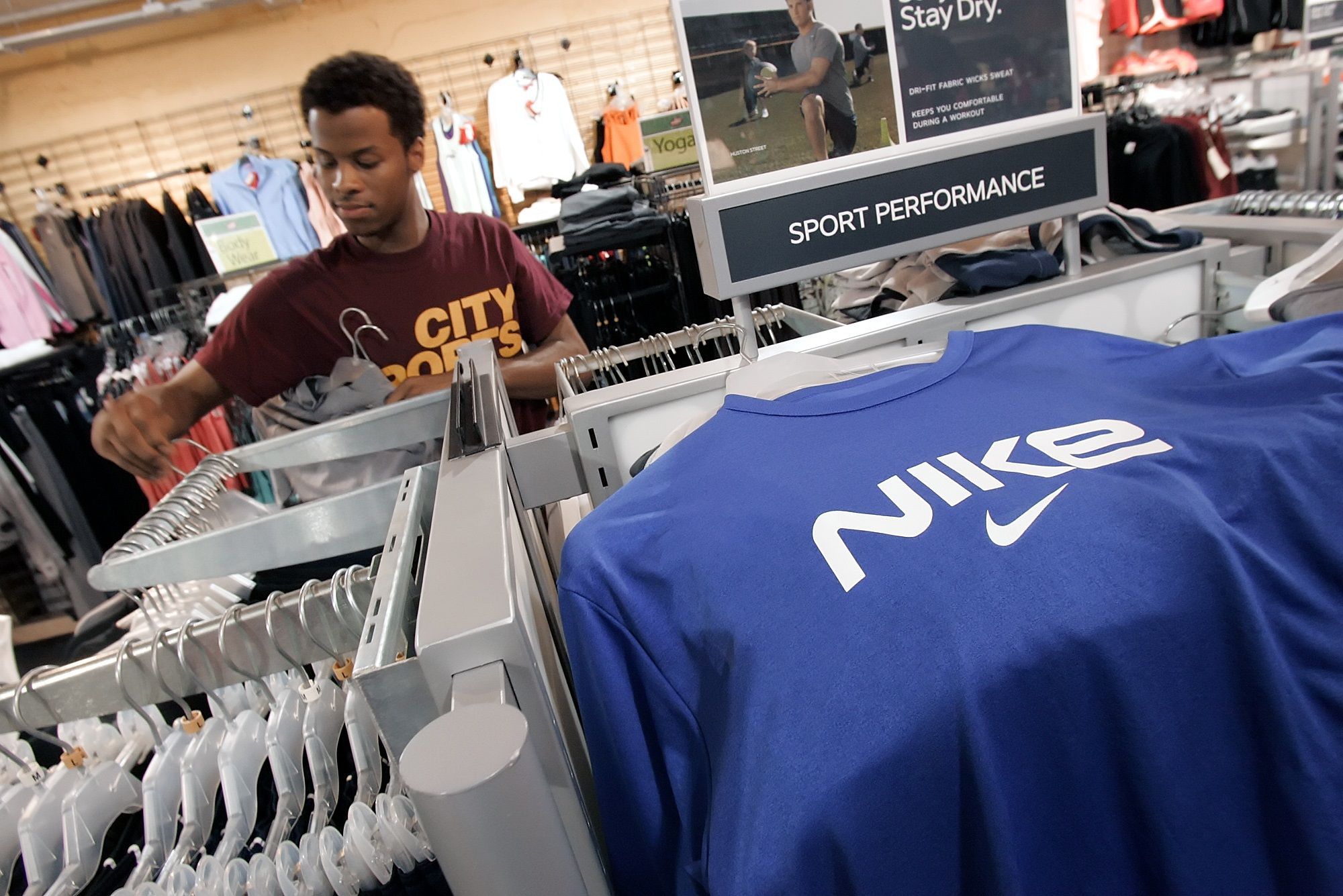 Updated | Going-out-of-business sales will begin Friday at City Sports, an American athletic gear retailer that was forced to liquidate its remaining 18 stores after failing to find a buyer willing to keep its retail locations open for business.
The Boston-based company, which has operated mostly on the East Coast of the United States since 1983, filed for bankruptcy in October and closed eight of its 26 stores. The company had hoped to find a buyer by October 30 to continue operating the remaining 18 locations.
The U.S. Bankruptcy Court on Thursday awarded the store-closing process to Gordon Brothers Corporation and Hilco Merchant Resources, both of which typically buy distressed companies.
Sales will offer discounts of as much as 30 percent on all shoes, clothing, athletic gear and accessories, Gordon Brothers said in a statement. Customers will be able to purchase popular brands such as Brooks, Marmot, Nike, Patagonia and Under Armour.
"Although we are closing our doors, we hope our shoppers will use this opportunity to purchase items they love and continue to enjoy the active lifestyle we have always promoted at City Sports," Chief Executive Officer Marty Hakana said in a statement.
The company's decline was propelled by a bad winter last year and decreasing sales because of competition, the Boston Globe reported.
When City Sports filed for bankruptcy, it owed just over $1 million each to Asics, Nike USA Inc., Patagonia and Under Armour, according to the Globe . The retailer has about 815 employees.
City Sports stores are located in Maryland, Massachusetts, New Jersey, New York, Pennsylvania, Rhode Island, Vermont and Washington, D.C.
This story has been updated to include the U.S. Bankruptcy Court's decision on the store-closing process.