Civilian Deaths Hit Record High in Afghanistan Despite U.S.'s Optimism About Conflict
Civilian deaths in the Afghanistan conflict reached a record high in the first six months of 2018, a new report from the United Nations has revealed.
The death toll among civilians rose to 1,692 in the first half of the year, the highest number in a six-month period of time since the UN began systematically documenting casualties a decade ago. However, injuries that did not result in death were down by 5 percent, dropping slightly to 3,430, according to the report.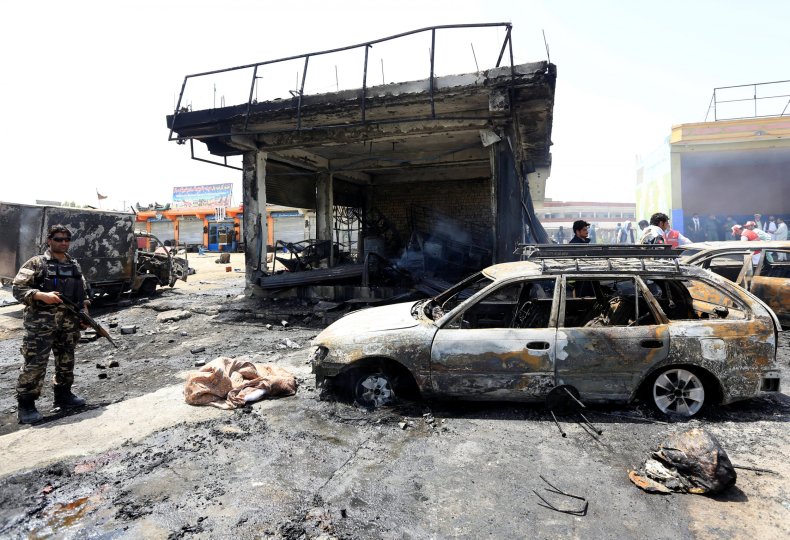 "The findings include the killing of more civilians in the first six months of this year … than at any comparable time over the last ten years since records have been kept," the report explained.
Despite an "unprecedented" ceasefire between the Taliban and the Afghan government in mid June, the report says civilians continue to die in clashes.
"The brief ceasefire demonstrated that the fighting can be stopped and that Afghan civilians no longer need to bear the brunt of the war," Tadamichi Yamamoto, the UN Secretary-General's special representative for Afghanistan, said in a statement included with the report. "We urge parties to seize all opportunities to find a peaceful settlement – this is the best way that they can protect all civilians."
Last week, Secretary of State Mike Pompeo paid a surprise visit to Afghanistan and gave a press conference alongside Afghan President Ashraf Ghani. Pompeo hailed "progress" and also expressed his "hope" that a lasting peace deal will soon materialize between the government and Taliban fighters.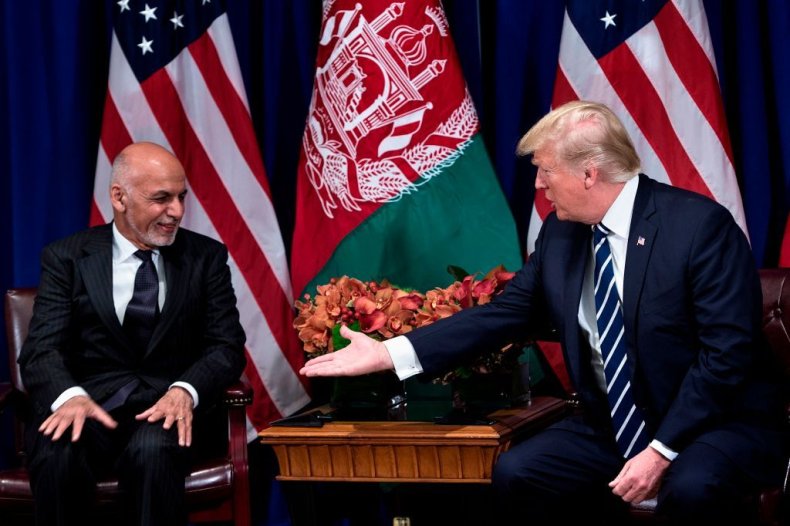 Pompeo credited Trump's hardline stance as pushing the U.S.-designated "terrorist group" to consider dialogue as opposed to continued fighting. The president's strategy "sends a message to the Taliban that they cannot wait us out," the secretary said. According to Pompeo, many of the Taliban now realize they cannot "win on the ground militarily."
However, regardless of the Trump administration's positive attitude, the civilian body count continues to add up. Several new attacks have also rocked the country since Pompeo's visit, suggesting hostilities aren't subsiding as easily as the Trump administration hoped.
After 17 years of conflict that began with the 2001 U.S.-led invasion to remove the Taliban from power, many on all sides have begun to see fighting as the norm. Annually, the U.S. spend approximately $76 billion on the conflict. About 14,000 U.S. troops are currently stationed in the country. American forces provide the main component of the NATO mission, which works to train and support the local security and military forces.