Civilian Deaths, Injuries by Bombings Up 50 Percent in Five Years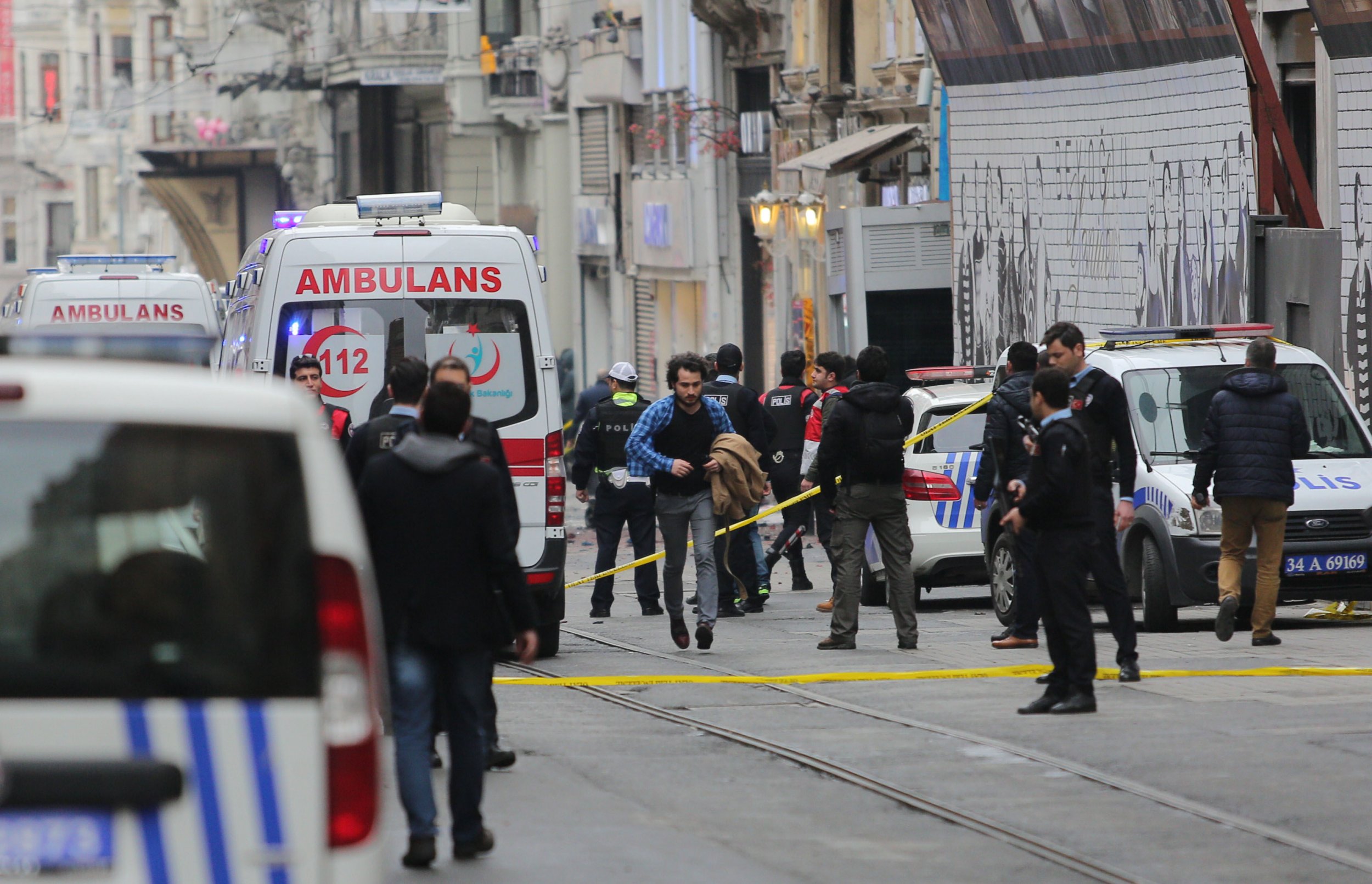 The number of civilians hurt by explosives worldwide has risen by more than 50 percent in the last half a decade and deaths from suicide bombings have increased even more, The Guardian reports.
According to an aggregation of surveys done by the British newspaper, more than 33,000 civilians were killed or injured by explosives in 2015, up by over 50 percent since records began in 2011.
In the last year alone, the number of civilian deaths caused by explosive weapons increased dramatically in Turkey, which has suffered violent outbursts sparked by the war in nearby Syria. Deaths from bombings in Turkey rose by a staggering 7,682 percent between 2014 and 2015, as the security situation since 2011 has deteriorated, while in Yemen it rose by 1,204 percent.
Significant increases were reported in areas where Islamist groups such as Islamic State (ISIS) or affiliates of Al-Qaeda are active, such as Egypt (142 percent), Libya (85 percent) and Syria (39 percent). Nigeria, which is fighting an insurgency of Islamist group Boko Haram, also saw a spike in bomb-related deaths, which are up by 22 percent.
The number of suicide attacks specifically since 2014 stayed about the same at 253. But they were more deadly, with the number of civilian deaths from suicide attacks rising to 9,205 over the same period—an increase of 68 percent.
Suicide attacks were the cause of over half of the 16,180 civilian deaths or injuries from bombs. Suicide bombings occurred in 21 countries in 2015, the highest figure recorded for the spread of the deadly trend. Among the new entries was France, which suffered its first such attacks in November when suicide shootings and bombings across Paris killed 130.