Who Is 'Claim to Fame' Star Logan's Celebrity Relative? Fans Say They Know
Claim to Fame fans think they've worked out who contestant Logan is related to.
The new ABC series, hosted by Kevin Jonas and his younger brother Frankie, sees 12 celebrity relatives compete against each other to discover the celebrity connection of their fellow contestants while keeping their own famous relative a secret.
The last contestant standing will win a cash prize of $100,000. Each week one player will be deemed "the guesser" and will need to successfully identify another contestant's star connection or be eliminated.
But who is Logan? Who is his famous family member? Newsweek has everything you need to know about Logan from Claim to Fame and who he might be related to.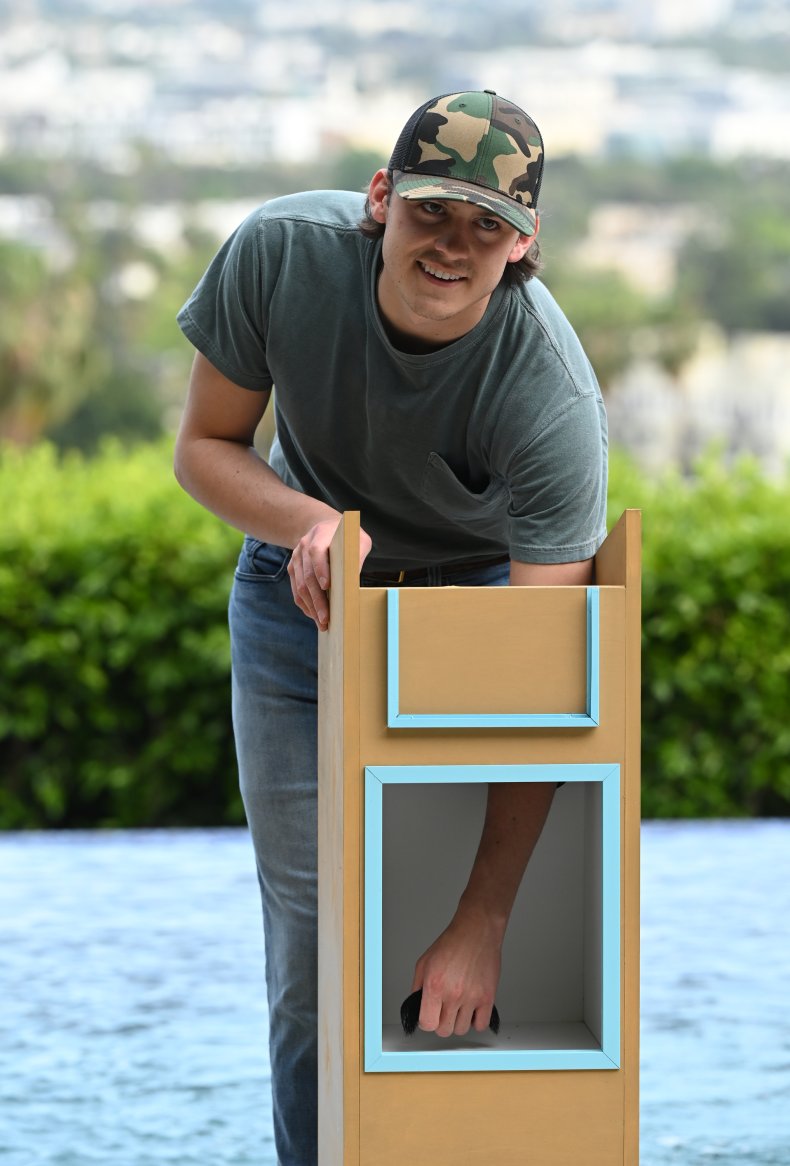 Who is Logan From Claim to Fame?
Logan Crosby is a contestant on season one of new ABC show Claim to Fame and a singer.
The aspiring musician boasts 88K followers on his TikTok page, where he shares funny videos and clips of his music.
Who is Logan From Claim to Fame Related to?
While it hasn't yet been revealed on the show who Logan's celebrity relative is, fans believe they have worked out his claim to fame.
Initially viewers believed Logan may be related to Spider-Man actor Tom Holland, with many claiming that the pair looked like they could be from the same family, but now it seems fans are convinced that he is in fact related to country music star Jason Aldean.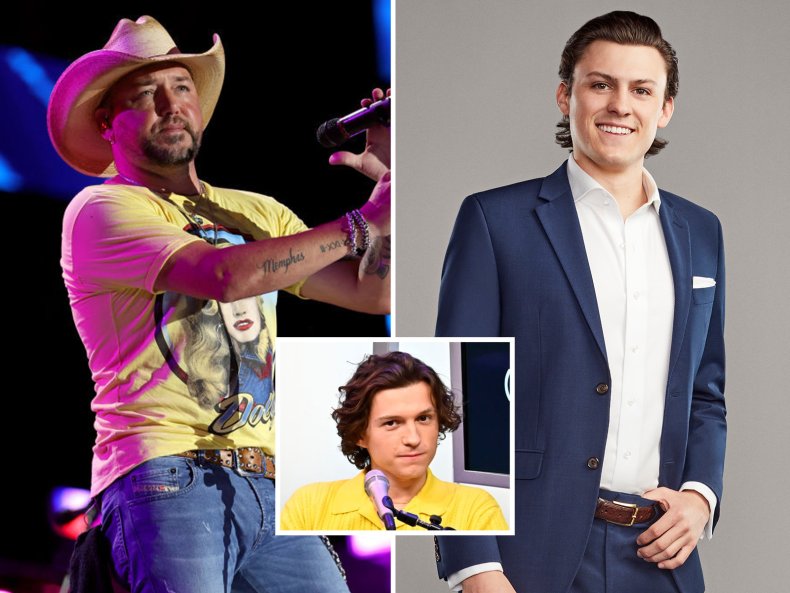 One fan posted on Twitter: "Scrolling through TikTok and Logan from #ClaimToFame showed up. I'm almost certain he's Jason Aldean's cousin. He did a video about country music cds and pulled put 2 Aldean cds in [a] row and in the comments said the video is courtesy of Uncle Barry which is Aldean's dad's name."
Another viewer wrote: "Logan's cousin is Jason Aldean right? He has to be #ClaimToFame."
Logan has already revealed to the Claim to Fame cast that his celebrity connection is "a very well-known country music star," whose biggest award is an Academy of Country Music award. Taking note of this country music clue, other viewers speculated that Logan could be related to Luke Bryant or Thomas Rhett.
Who Are The Other Claim to Fame Contestants Related To?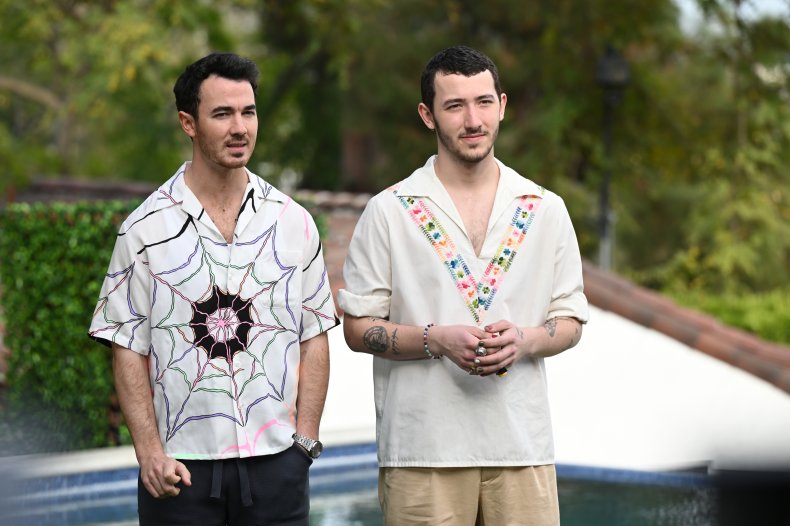 Claim to Fame fans have turned detective on social media to try and identify who the other cast members could be related to.
Currently, viewers believe that LC has a connection with Keke Palmer or Lawrence Fishburne, X is Laverne Cox's brother, and that Dominique looks like Lonni Love. There is also compelling evidence to suggest that Pepper is the granddaughter of Rat Pack member Dean Martin.
Amarah has already been revealed to viewers as Whoopi Goldberg's granddaughter.
Claim to Fame continues Mondays at 10/9c on ABC. Episodes will be available to stream on Hulu the day after their airing.