'Claim to Fame' Winner L.C. Reveals Moment She Thought Game Was Over for Her
Claim to Fame has crowned Loreal Palmer as the winner of Season 1.
Loreal, who played the game under the alias L.C, is the sister of actress and TV presenter Keke Palmer, made it to the final of the ABC series where she faced off against co-star Logan, the cousin of country singer Jason Aldean, on Tuesday's grand finale.
Throughout the series cast members like Pepper, Lark and Kai were seen attempting to keep their famous family members under wraps while taking part in games and challenges to try and uncover their co-stars' celebrity connections.
Despite viewers finding out that Loreal, 33, is Keke's sibling earlier on in the series, the connection wasn't guessed by any of her fellow Claim to Fame players, leading to Loreal taking home the $100,000 prize.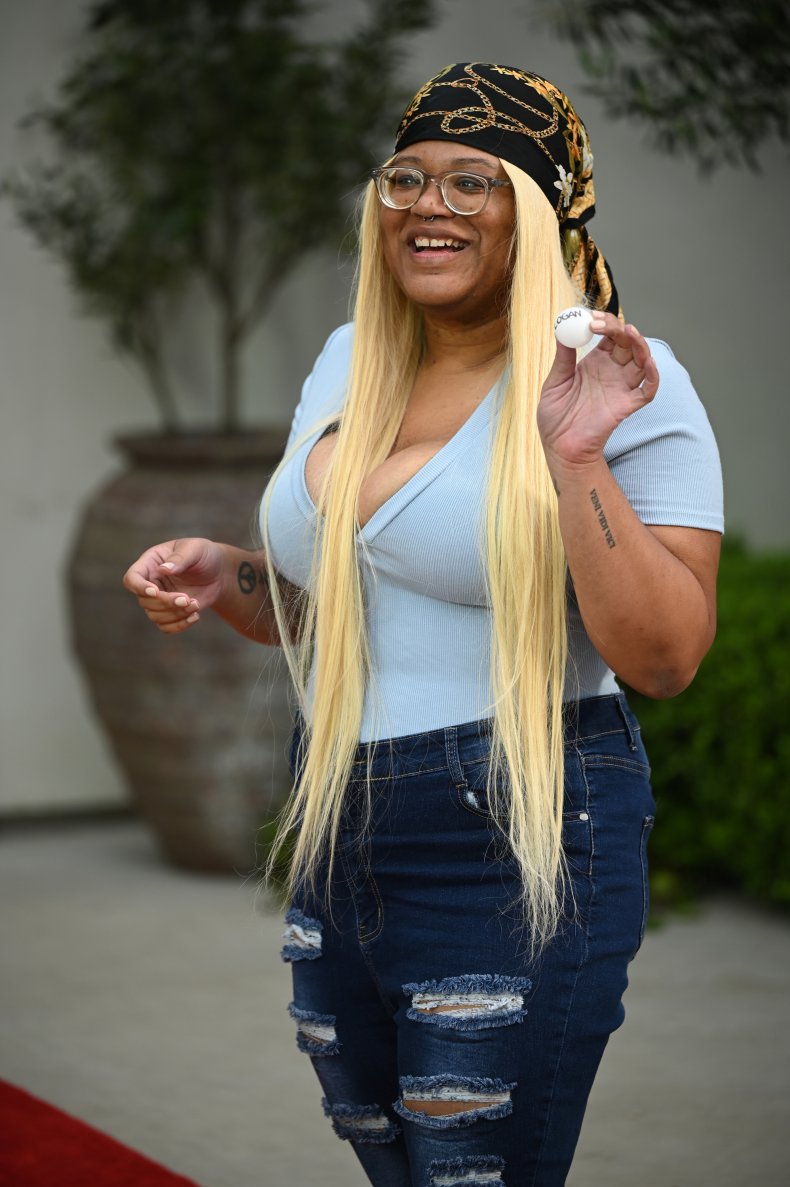 Speaking to Newsweek following her win, Loreal revealed that, even though filming of the show finished a while ago, she still can't believe she was crowned the champion.
"I honestly don't think it's hit me. Even as I heard my name being called as the winner, I was kind of just frozen," she told Newsweek.
"I never saw myself winning this game, and every elimination night (other than the one where I had immunity), I had this routine of telling myself, 'You had fun, and you stepped out of your comfort zone. You've already done what you came to do, so it's okay to go home now.'"
Loreal also revealed that she thought her Claim to Fame journey was already over on Night One when, "literally moments before elimination," she heard some of her co-stars discussing a film they loved Keke in.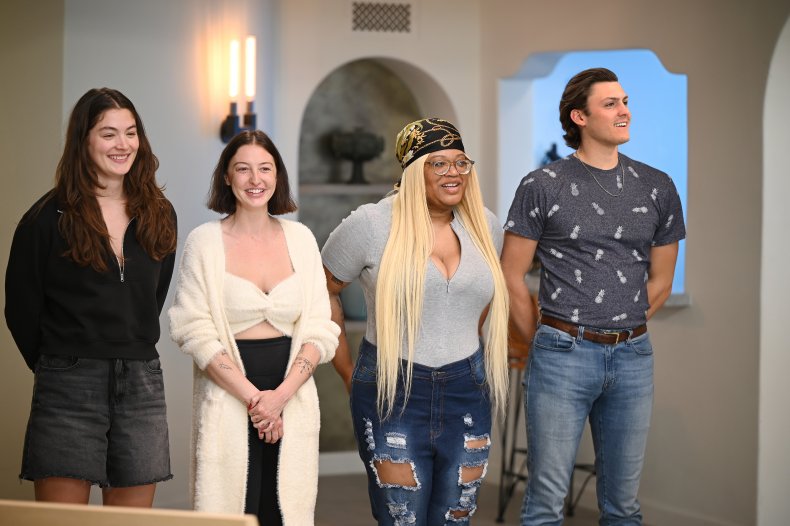 She explained: "I heard Louise and Logan talking about how much they loved Keke in Joyful Noise, and I just thought, 'Great. If they're Keke fans, they are 1,000% going to pick up on our similar cadence!'"
Luckily for Loreal, she survived a lot longer than just the first night and made it all the way to the finale of the series, which saw all the previous contestants reunite back at the house one last time.
Cast members have previously revealed how close they became while filming, and Loreal confirmed they have a Claim to Fame group chat that is "pretty amazing."
"Literally all 12 of us are on it, and we check in with each other frequently," she said. "I've hung out with Kai, whose real name is Jasmine, but I can't stop calling her Kai! She lives the closest to me, so there are definitely more hang-outs in our future."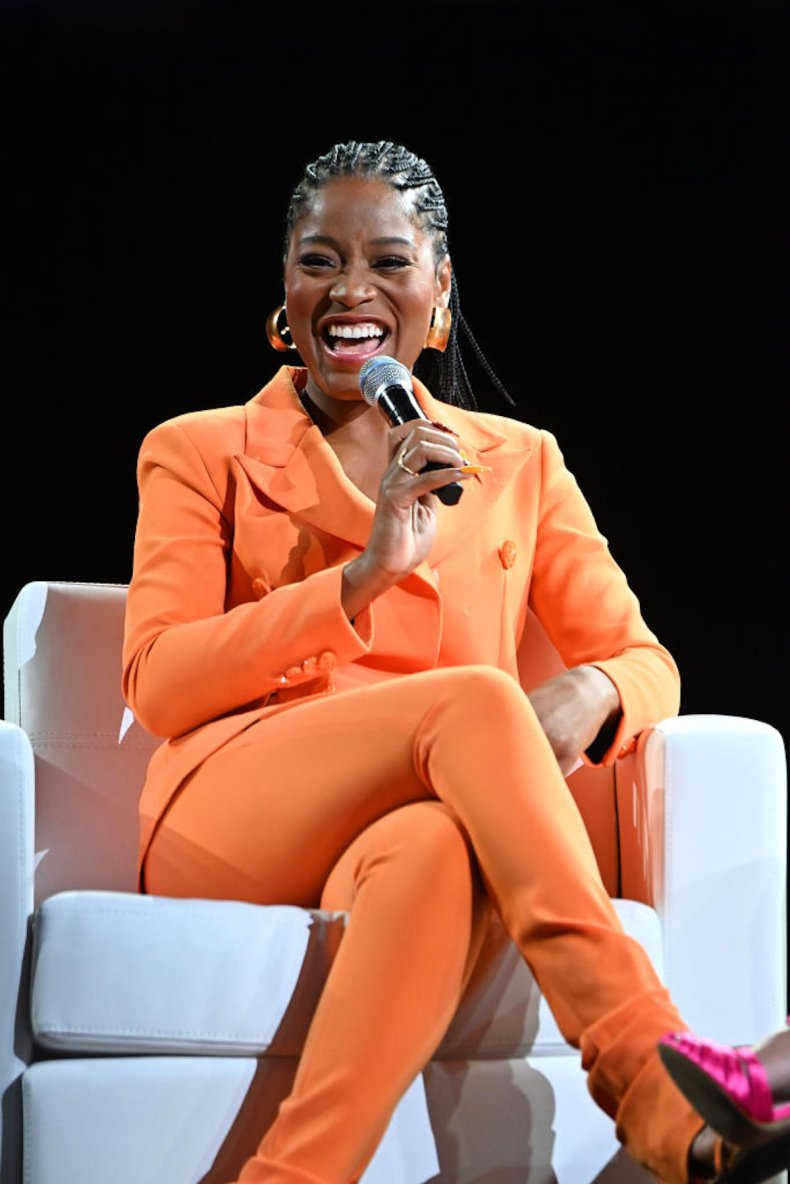 Loreal said her sister Keke, who recently starred in the Jordan Peele film Nope, was "thrilled beyond belief" about her win.
"She was legit the only person on this planet who believed I could win! My entire family is so used to me being shy and quite reserved, so every episode I would get texts from family members and friends telling me how proud they were. They were genuinely shocked by everything I did, and so was I!" Loreal said.
Hinting that we could see her back on our screens soon, Loreal said she would "100 percent" do reality TV again. She also hinted at teaming up with sister Keke on a future project but revealed her "main goal" was to stay behind the scenes.
"Anyone who knows me knows that my heroes are Stephen King and Wes Craven, so I'm working on creating my own horror movies. Stay tuned!" she teased.