Clare Crawley is The Oldest 'Bachelorette' Ever and Fans Are Here For It
ABC announced Clare Crawley will return to the Bachelor franchise as The Bachelorette on Monday, and most fans are filled with glee. Crawley, who is 38, marks the end of the influencer era on the reality TV series, according to some. Twitter was flooded with comments praising Crawley's age and expertise on the series.
Bachelor Nation has participated in an ongoing joke about younger women on the series, who graduate from the show with instant brand partnerships and internet fame. The Bachelor and its spinoffs have undeniably become a platform for self-marketing—see Jed Wyatt winning Hannah Brown's season of The Bachelorette after admitting he'd only signed up to further his music career. Crawley's leadership could seemingly end, or at least curve, the constant pull toward influencer-driven casting.
Crawley appeared on Juan Pablo Galavais' season of The Bachelor in 2014. She also attended Seasons 1 and 2 of Bachelor In Paradise, and was even engaged on Bachelor Winter Games in 2018. The relationship with Benoit Beausejour-Savard ended two months after their post-show engagement, though.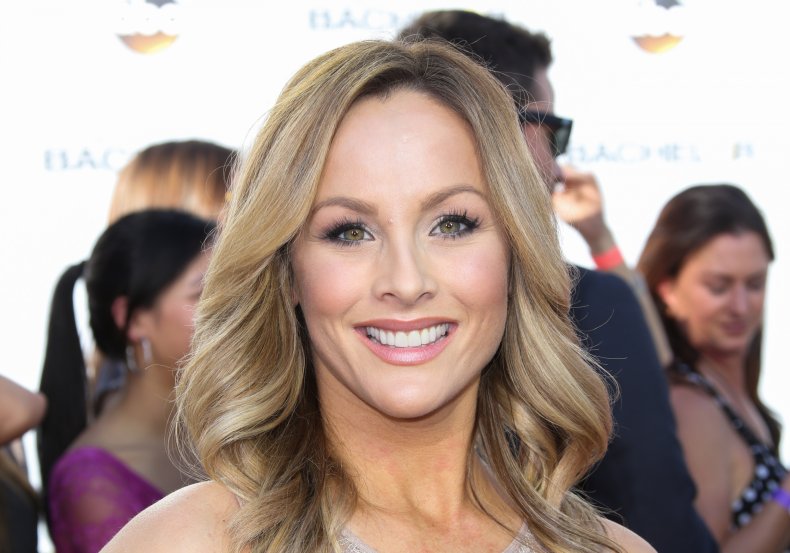 Twitter conversations praised Crawley's age above all else. Even before the official announcement on Good Morning America Monday morning, Bachelor fans were intrigued by the idea of Crawley in charge.
The conversations also surrounded contestants on Peter Weber's season who were passed over for the opportunity. Fans remarked that the maturity level in Weber's season was lacking. This was even stated by some of the women inside the series, like Kelley Flanagan who told Weber his relationships don't need to be so difficult.
Many of the women on Weber's season were models, influencers and former pageant queens. Crawley isn't exactly the opposite, though. The Sacramento hairdresser is only mildly active on Instagram but has posted sponsored content in the past for things like personalized vitamins and dog treats.
Still, it appears Crawley's intentions may be pure compared to the handful of contestants in Bachelor history who have clearly, immediately profited from their appearances on the show.
Crawley's casting was generally approved of, but of course some didn't agree. A few pointed to Crawley's past on the show, which showed a risque intimate moment between her and Galavais. Others seemed to want someone from Weber's season to take over, or to see a person of color in the role. The only black lead has been Rachel Lindsay, who was Bachelorette in 2017.