Clare Crawley's 'Bachelorette' Season Has Way More Guys Her Age Now
Bachelor Nation, it's time to let out a collective exhale as we celebrate the fact that Clare Crawley is on-site to film The Bachelorette, and she has a lot more dating options. Even in this Covid climate, ABC's favorite reality show will move forward, and Crawley has a lot to be excited about.
Not only is the season about to start filming, according to spoilers from Reality Steve, but Crawley's group of men got a great upgrade. There are lots of men closer to Crawley's age, 39, after ABC ditched at least 13 guys from the original lineup.
Instead of a bunch of young contestants, ABC gave Crawley a broad age range from 25 to 40. While there are certainly still a handful of contestants under the age of 30, it's the first time a Bachelor franchise show has focused their efforts on finding contestants 35 and up to fit the lead's age. Crawley is the oldest Bachelorette so far.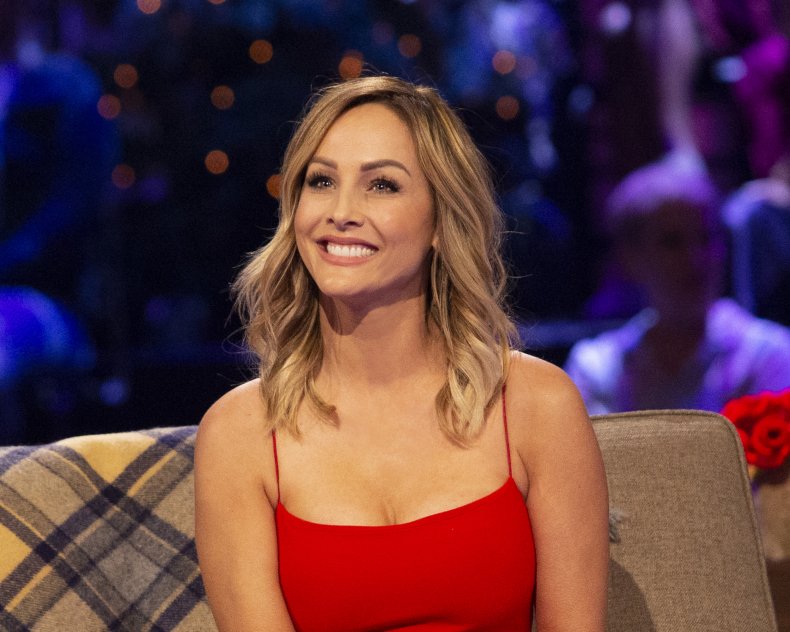 ABC revealed Crawley's possible cast on The Bachelorette's Facebook page Tuesday. We say "possible" because the series apparently over-casted, Reality Steve revealed. This is in case someone comes down with Coronavirus in the isolation phase ahead of filming.
In their official announcement, ABC revealed there are 42 men ready to win over Crawley's heart. This is a giant jump from the usual casting numbers, which see a Bachelor or Bachelorette entertaining around 30 options.
You can see all of the men here:
Of course, it's possible all 42 guys make the show and Crawley is in for an extended, or elimination-riddled season. There's no telling how this season will change given the coronavirus.
We do know that there won't be any traveling on Crawley's season. Instead of a global tour of love, Crawley and the suitors will be isolated at a luxury California resort. They' all sequestered ahead of time to make sure no one is infected with the respiratory virus ahead of filming.
Crawley previously expressed wanting a better range of contestants after the first round announcement, pre-pandemic, focused on younger applicants. "I'm not saying this personally -- but I feel like since we have a break in the show right now, I don't think it's too late to submit people," she tweeted. "So, submit them, why not? What's the worst that could happen?"
ABC Reality Chief Rob Mills also implied casting would have been more thoughtful toward Crawley's age had there been more time. Well, the coronavirus offered the chance for change, and it seems like ABC obliged.