A 'Clarissa Explains It All' Reboot with Melissa Joan Hart is Happening, So Take That 'Sabrina'!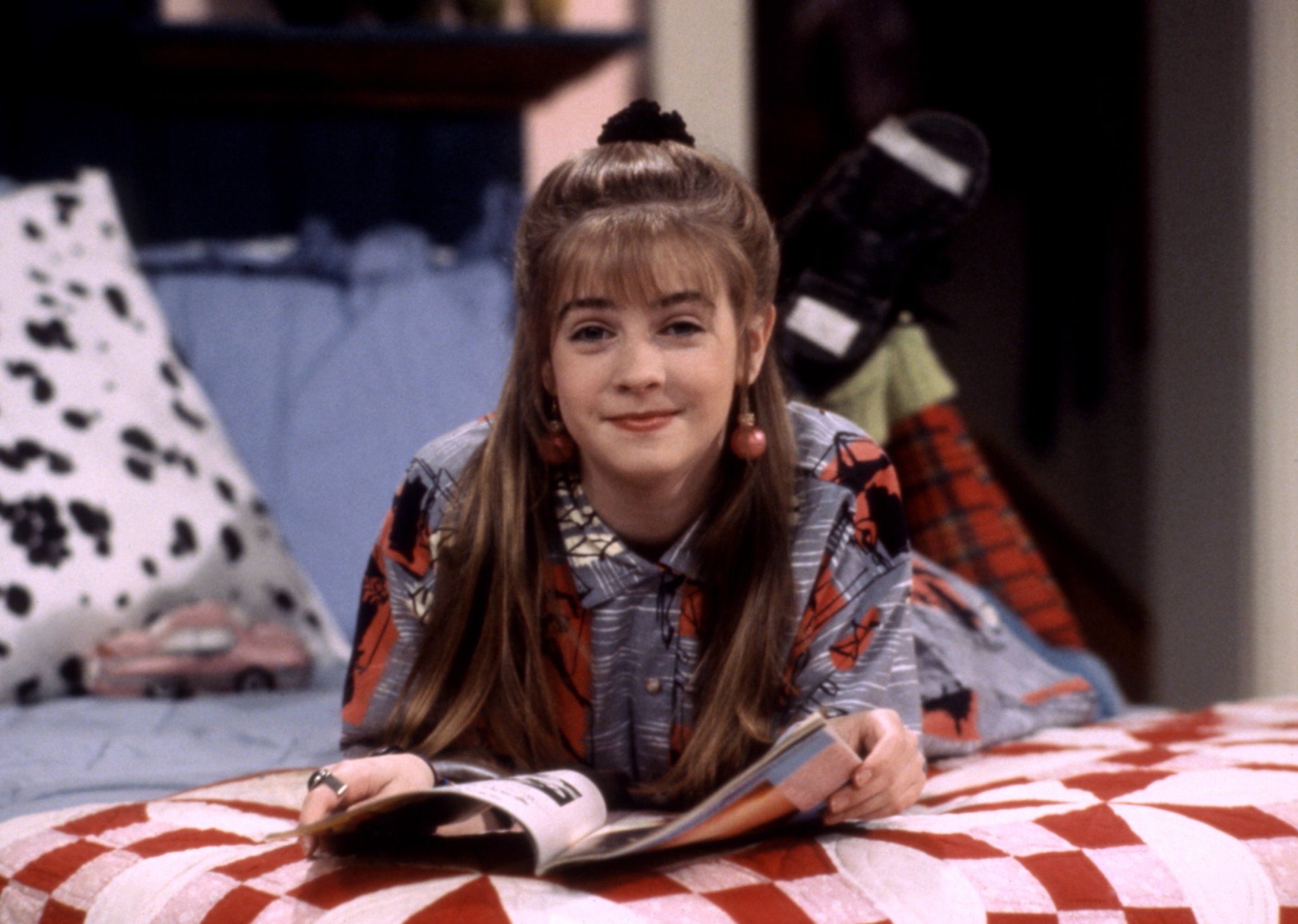 No beloved '90s classic is safe from the reboot contagion, and that includes the teen sitcom Clarissa Explains It All. According to a Friday report from The Hollywood Reporter, Nickelodeon is in early discussions to revive one of its beloved classics. Former star Melissa Joan Hart would return as Clarissa Darling, this time as the mother of the family. Hart may serve as an executive producer on the show.
Mitchell Kriegman, who created the series that ran from 1991 to 1994, will also likely return to write and executive produce. Nickelodeon did not officially confirm the reboot, as the final deals with Hart and Kriegman have not been finalized, but according to THR, multiple sources said it's in early development.
Meanwhile, Sabrina the Teenage Witch, the show that Hart is perhaps most famous for, is getting its own, darker remake for Netflix, but without her involvement. Netflix announced in January that 18-year-old actor Kiernan Shipka (best known for her role as Sally Draper on Mad Men) will star as the magical teenager Hart once played. Don't expect any wise-cracking cat puppets this time: In a press release, Netflix advertised the Untitled Sabrina Project, helmedby Riverdale executives Roberto Aguirre-Sacasa and Greg Berlanti, as "a dark coming-of-age story that traffics in horror, the occult and, of course, witchcraft."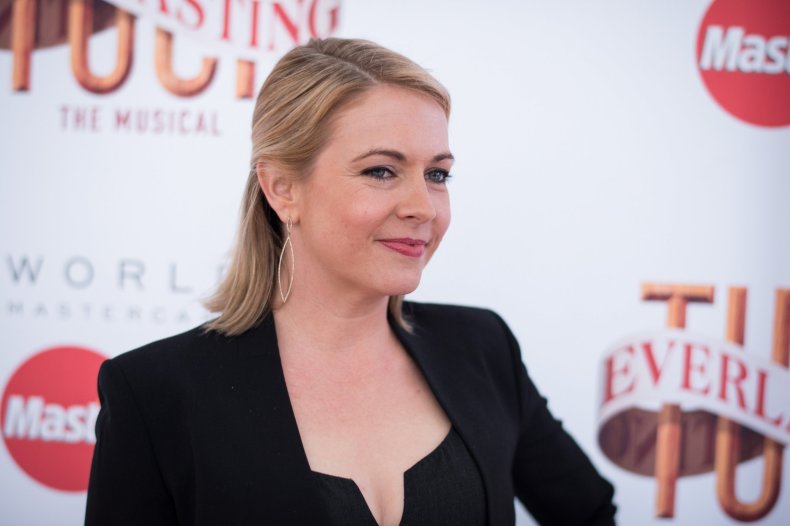 In an interview with Entertainment Weekly last month, Hart said she felt "indifferent" about the Netflix remake of Sabrina. "People kept asking for it, and they were already doing Riverdale, so I guess it made sense," she said. "I think they're doing it in a smart way—change it up, don't make it the same. If you're going to do the same show, it probably would fall on its face."
Hart has no similar qualms about Clarissa's. She previously told THR, "I think Sabrina ended on a really great note, and I don't think you want to go back and explore that. At the same time, I think Clarissa ended on a note that could be explored again, because it didn't really have an ending—it sort of ended." The series was canceled after five seasons in 1994. A pilot for a follow-up series, which would have involved Clarissa's internship at a New York City newspaper, was pitched to CBS in 1995, but never got picked up. Kriegman published a novel about Clarissa's life as a twenty-something, Things I Can't Explain, in 2015.
Nickelodeon recently announced a revival of Blue's Clues, too, a show for much younger children about an animated dog and her owner. Last week, professional WWE wrestler John Cena reportedly auditioned for the part of the show's host, previously held by Steve Burns. Unlike Hart, Burns was apparently not approached about returning to his role, and joked to TMZ, "I think if John Cena is serious about hosting Blue's Clues, he and I should wrestle for it."