Shooting Near Clark Atlanta University Sends Four College Students to Hospital
A late-night shooting left four Atlanta students hospitalized and police searching for a suspect.
During a kick-off block party on Tuesday night near Clark Atlanta University, two groups got into an altercation and shots were fired. Four female students were injured, according to WAGA. One was shot in the leg, another was shot in the upper chest and two were grazed by bullets.
Police responded to the scene and took three of the four victims to Grady Memorial Hospital, where, fortunately, they were in stable condition, according to WXIA. The fourth student arrived at the hospital later and was also listed in stable condition. Newsweek reached out to the Atlanta Police Department but did not receive a response in time for publication.
"It appears there were two separate groups that were targeting each other and the students in the crossfire," Atlanta Police Capt. William Rucker told WSB-TV.
The shooting occurred outside the Robert W. Woodruff Library, which is shared by Spelman College, Clark Atlanta University and Morehouse College students. Two of the victims, according to WGCL, attend Spelman College and two attend Clark Atlanta University.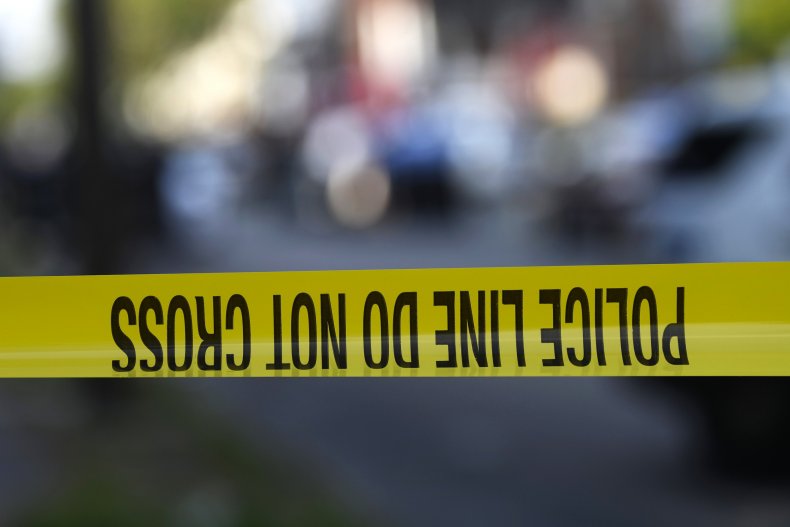 Given that the shooting occurred in front of the library, police have reason to believe that surveillance video may have captured the suspect on camera. However, police have not yet apprehended any suspect or suspects.
Video from the scene posted on social media showed students running in all directions and one student, who was in his dorm room at the time, said he almost didn't believe it was gunfire.
Alex Philpot was playing video games when he heard about five or six gunshots. When he and his friends realized that what they were hearing was gunfire, Philpot told WXIA that they got up, looked out the window and saw people running.
"I really hope they find out who did it and I hope everybody is okay," Philpot said.
Students at Clark Atlanta University are scheduled to start classes on Wednesday, and people sent their prayers for both the victims and all students on social media.
Located in Atlanta, the historically black university formed in 1988 when Clark College and Atlanta University consolidated. The private university is considered medium-sized and has about 3,300 undergraduates.
This is a developing story and will be updated as more information becomes available.