'Clash of Clans' October Update Will Remove Global Chat
Clash of Clans will be removing Global Chat in an October 2019 update, according to a post on the game's subreddit. Global Chat allows users from all over to communicate in massive chat rooms that tend to devolve into meaningless drivel fairly quickly. They can sometimes be a valid way to find clan mates or fellow players, but those are the exceptions and not the rule.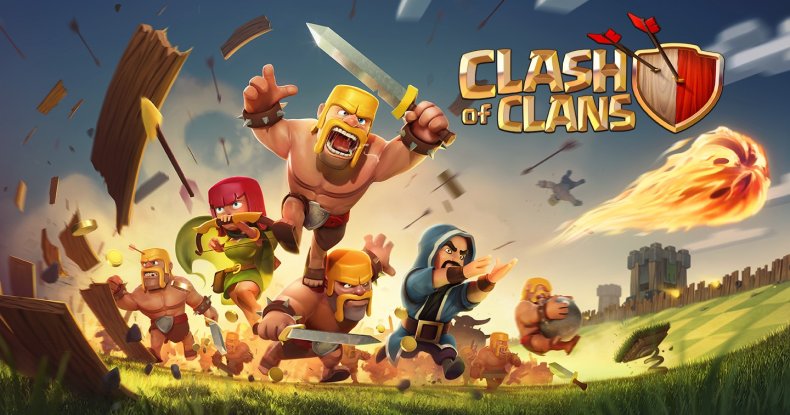 "Over the years, we found ourselves putting no short amount of resources into policing Global Chat with the help of dedicated Support and Anti-Fraud agents as well as implementing spam detection," Darian_CoC said in the post. Spending resources trying to "shield players" from the spam and harassment that was common on the channel just didn't make sense to continue supporting.
With the next update, a new Clan recruitment tool will be added to the client on smartphones and tablets, allowing new users an opportunity to find a group to play with. With an improved way for players to find Clans, the Global Chat niche is about to be filled. There's no need for an endless chasm that requires constant moderation anymore.
"While we're sad to see Global Chat go, we feel we can better dedicate the resources allocated to policing Global Chat towards improving the Clash of Clans experience for our players," Darian said.
Fans in the source thread's comments section seem to be sad to see Global Chat go, with some posts recalling memories from their time in the chatroom. "I loved hanging out in general when there was no one in my clan or when my troops were cooking, I'm really sad it goes away," wrote one user. "I'm sort of upset, but at the same time, I spent zero time there," wrote another.
Clash of Clans is still one of the most popular mobile games, with users enjoying setting up their own towns and designing armies to defend it. Supercell has become a titan of the mobile game industry largely based on the app's success. When such a behemoth shows signs of strain from a chat room, one can assume it wasn't cheap to moderate. Taking those resources and applying them elsewhere allows the company to potentially develop new features at a faster pace.
Clash of Clans is available now on Android and iOS.
Will you be spamming in Clash of Clans Global Chat before it departs? Tell us in the comments section.