Clash Royale League: China's Nova Esports Crowned First-Ever World Champion in Tokyo
Eight hours after the tournament began Saturday at 11am in Tokyo, Japan, the Clash Royale League crowned a first-ever world champion: Nova Esports.
It was a long journey to the 60 pound, Golden Crown Trophy. Finalists competed in three sets: 1v1, 2v2 and King of the Hill. Immortals and PONOS Sports faced off first, to technical difficulties shortly after the start. Once fixed, the rest of the competition ran slowly, but smoothly. PONOS came out on top in game 5 of King Of the Hill, eliminating the North American team Immortals.
"They did some things we were not prepared for," said Immortals team rep, known as "Ah Crap," in a post-game interview. "They did really well in that aspect and deserved to win."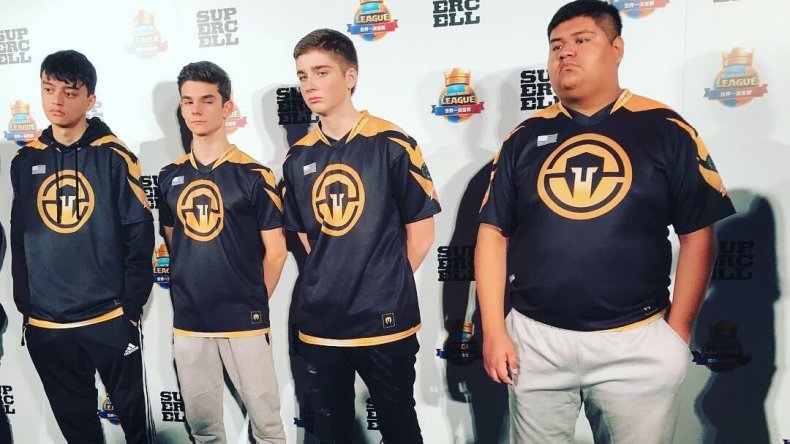 The second match between King-Zone Dragon X and Team Queso also went to game 5 of King of the Hill. The arena was silent as Ho and Cuchi Cuu mentally prepared for the final match. Ultimately, King-Zone Dragon X came out on top, making Team Queso the second to leave the competition.
The individual set between X-Bow Master and Soking was one of the best in the tournament. "Strategically, we weren't able to do what we wanted to do. We did our best but it wasn't enough," Soking said after the loss.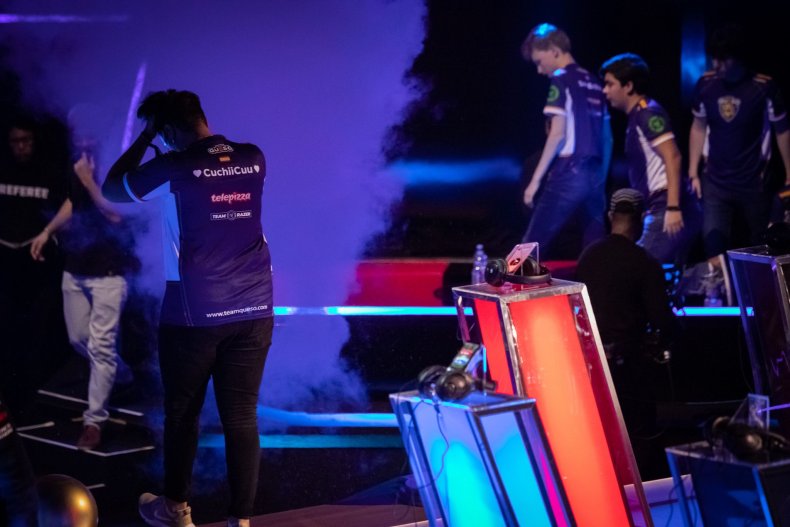 Next, PONOS Sports returned to the stage against Vivo Keyd. While there was lot's of love for the home team here in Japan, Vivo Keyd sweeped PONOS in 2v2 and 1v1, sending them home.
"We thought we could win the 2v2, we were confident," PONOS said. "We regret not being able to win."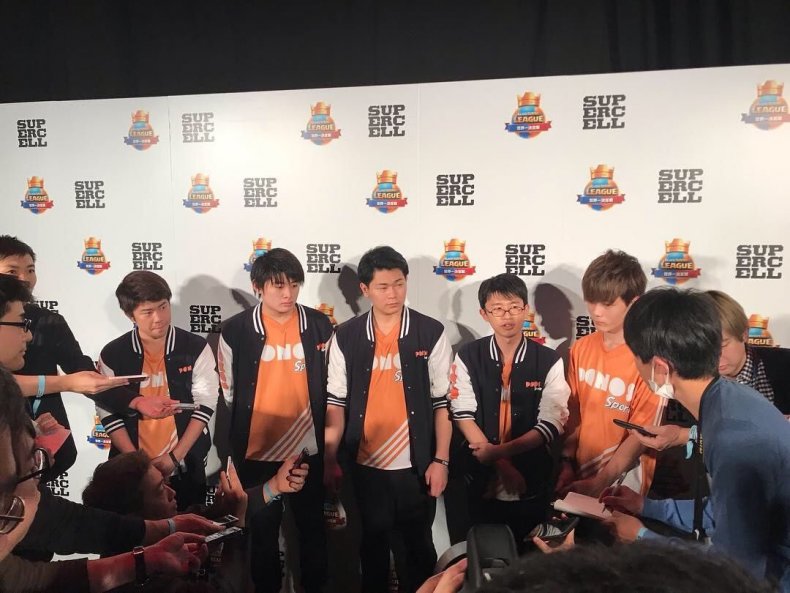 Vivo Keyd secured their spot in the finals, and the battle between King-Zone Dragon X and Nova Esports decided which two teams got a chance at the prize. Nova took the 2v2, but 17 year-old Korean player X-bow Master slayed in 1v1 versus top Chinese player Lciop. It all came down to King of the Hill, and Nova took the win.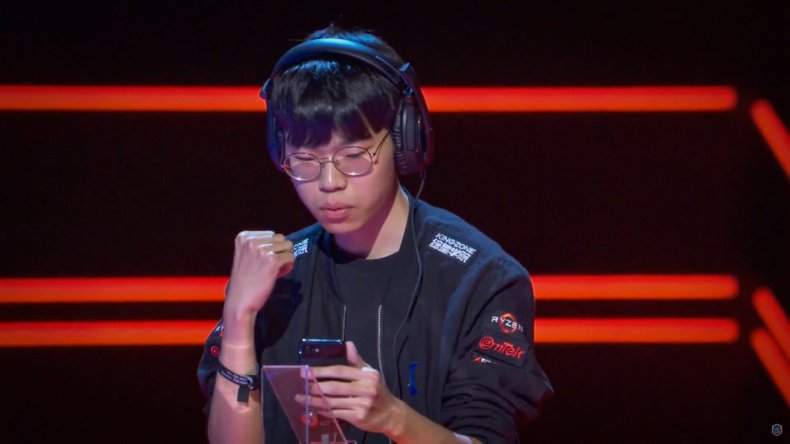 "We all did well, but Nova was unexpectedly strong," King-Zone Dragon X told press after the match. "Tomorrow, we go to Disneyland."
The final match between Nova and Vivo Keyd was intense. Without a coach and only three players in attendance, it's perhaps a miracle Vivo Keyd made it so far. The crowd was split too, and an intense final battle of 1v1 named Nova Esports victorious.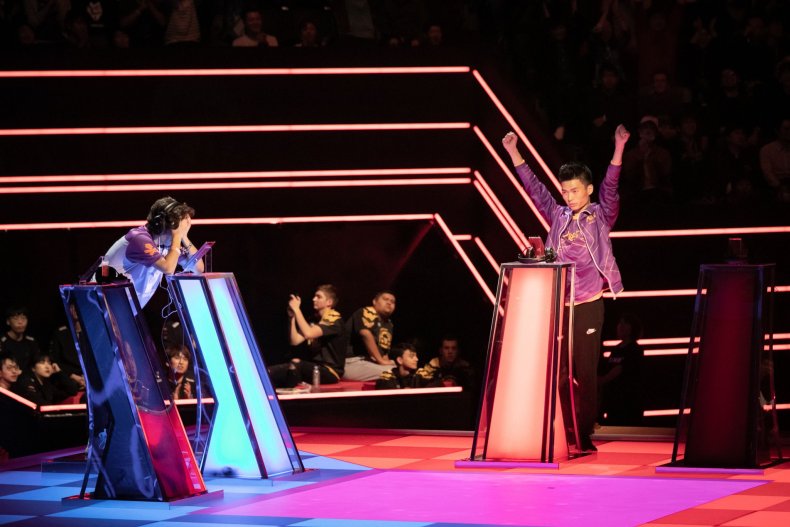 After the match, with tears in their eyes, Vivo Keyd told press their disadvantage took an emotional toll. "Here in Japan, we didn't have a coach or a fourth player."
As for Nova Esports, they credit their win to strategy and hard work. "We practiced a lot," they said, fielding only a few questions before heading off to a party to celebrate.