'Clash Royale' New Card Leaks 2018: Double Trouble, Elite Archer and More Possible May Update Cards Appear in Datamine
Supercell announced a new card coming to Clash Royale in May 2018, but have dataminers already revealed it? Check out the latest possible update leaks featuring three new cards we might see in the arena soon.
Clash Royale 's latest update has dropped, featuring the long-teased Clan Wars, but players are already looking forward to the next update coming from Supercell.
In the official update notes, Supercell shared details of this month's update, slipping in a line about what's ahead for May. According to the post, a new card will be headed to the arena in the next update. Supercell didn't name the card, but did give fans a tiny clue:
"Watch your step when walking in the woods near Royal Arena… because you may tread in some Double Trouble Gum."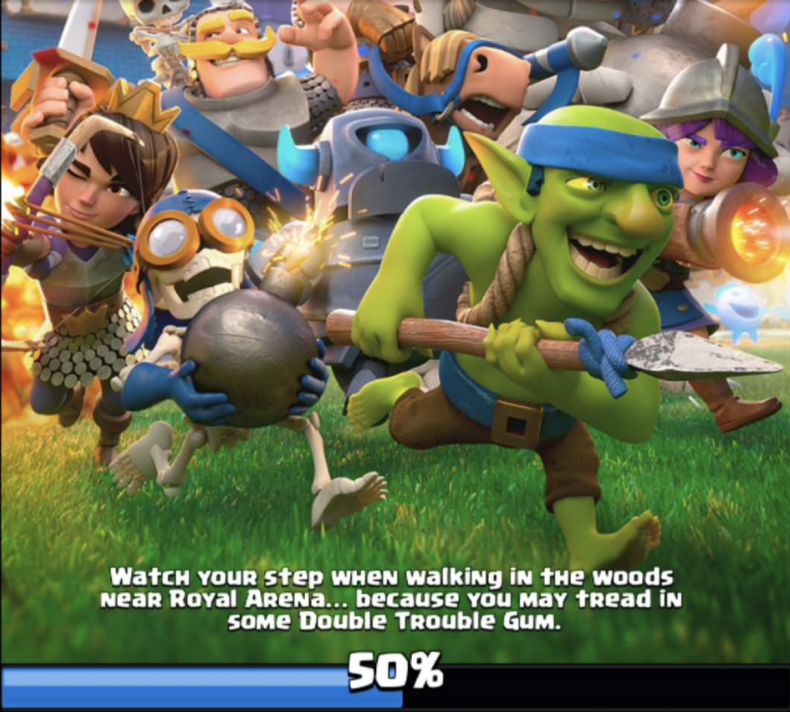 Clashers on Reddit and other forums immediately began speculating about what "Double Trouble" might mean, some suggesting it might be some form of two-headed dragon, as a demo photo of the new clan wars contained three dragon-related player names.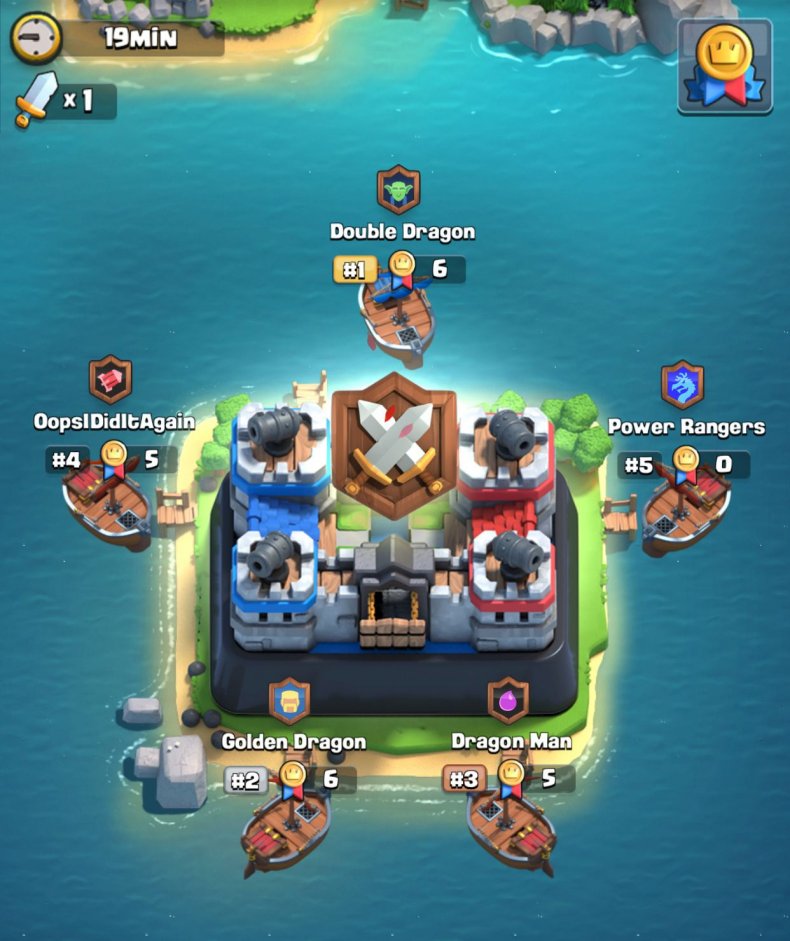 Clash Royale New Card Leaks 2018: Double Trouble is One of Three Possible New Cards
On Wednesday morning, Redditor itsEnes posted a leak that hints at three new cards, including a bubble gum-chewing pair of girls with eyepatches that look like what would happen if the Bandit and Dart Goblin got together. If the leaks turn out to be correct, these two definitely look like "Double Trouble" to me, and it would explain the "watch your step" hint.
In addition to Double Trouble, two more cards were found in the datamine. One appears to be an archer holding what could be either a gun or mechanical bow. If the object turns out to be a bow, we could be looking at the long-speculated "Elite Archer" card.
The final leaked cadr is the hardest to determine. It looks like a bumblebee and nerf football had a baby. We assume it's some kind of new rocket or fireball derivative.
While Supercell hasn't dropped any further hints about the new May card, the leaks do come from @oppegitstudio_official, who has leaked relevant Clash Royale cards and update news before. As we learn more about possible new cards coming to Clash Royale this year, we'll be sure to update this post.