Class-A Drugs Accidentally Legalised in Ireland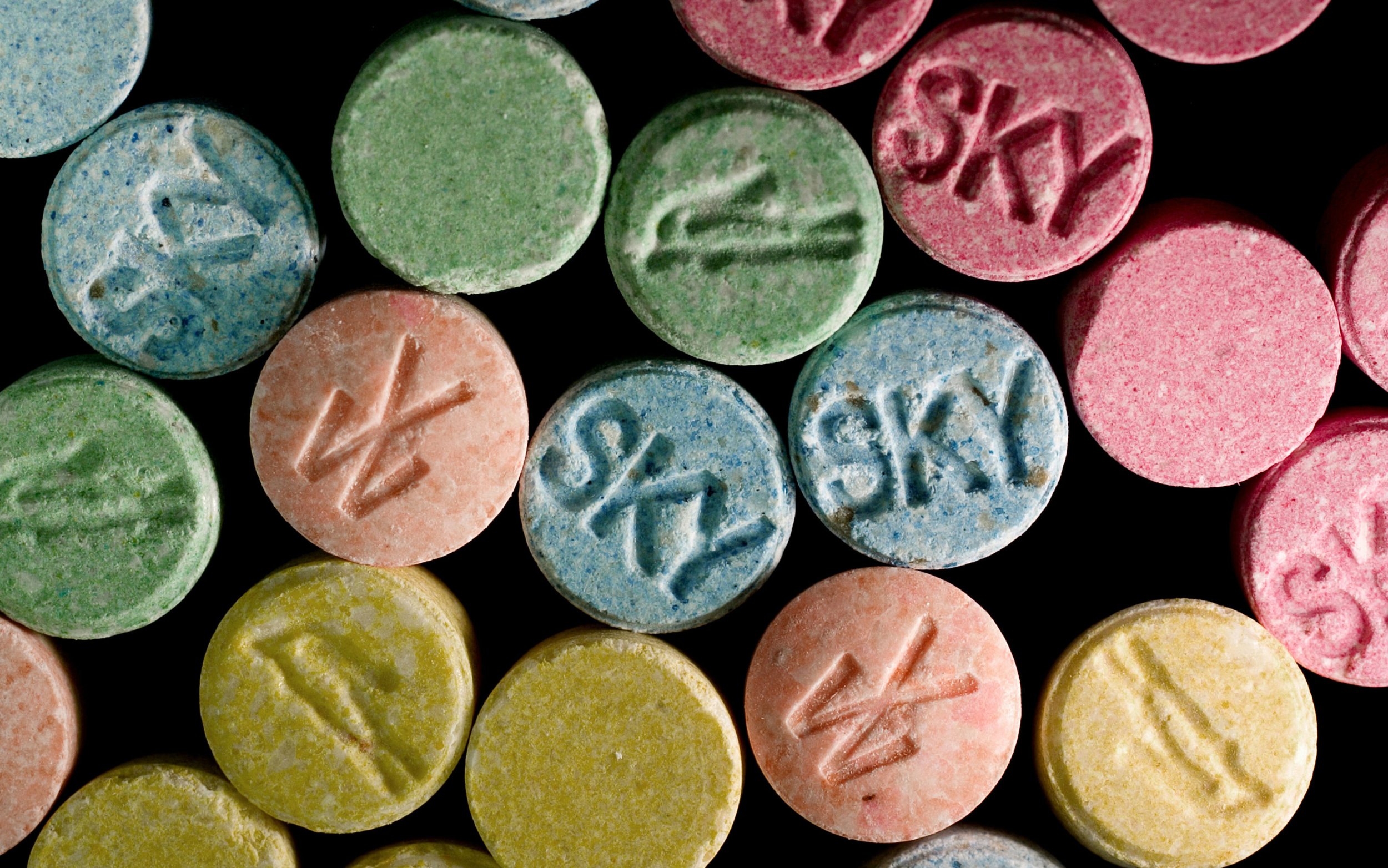 A bizarre turn of events has led to various class-A drugs including ecstasy, magic mushrooms, crystal meth and around 100 other psychoactive substances being effectively legal to possess in Ireland since a law prohibiting them was ruled unconstitutional in the Court of Appeal yesterday.
The Irish government has been rushing emergency legislation through the Seanad, the upper house of the Irish legislature, and is expected to be signed by the president today, according to the Department of Health. If signed today, the law will not come into power until midnight tonight, meaning a host of drugs - illegal in most countries around the world - will have been legalized in Ireland for much of the last two days.
Drugs banned under different laws - such as cannabis and heroin - are still illegal, and the sale and supply of the affected substances are still against the law.
A serious consideration for the Irish government is that this ruling could potentially spark a number of appeals from people previously convicted under the affected law, the Misuse of Drugs Act 1977.
The health minister, Lea Varadkar, called for people to think about the health risks of taking these drugs.
The Misuse of Drugs Act 1977 was ruled unconstitutional after a case went to the Appeals Court following the prosecution of a man for possession of methylethcathinone in 2012, a substance otherwise known as 'snow blow' which was added to the controlled drugs list in 2010.
RTE reports the drug was brought under a blanket ban along with around 100 others - and the Appeals Court ruled that the prohibition of the drug was unconstitutional, as it was added to the list of banned substances without consultation with the Irish parliament. The prohibition on all the drugs prohibited under the Misuse of Drugs Act 1977 was then lifted, sparking the scramble to rush through an emergency bill, the Misuse of Drugs (Amendment) Bill 2015.
Last night Lea Varadkar said: "We had no way of knowing what the Court would decide today, but we prepared for this possibility. Legislation was prepared and approved in advance by Cabinet. The emergency legislation I am introducing today will re-instate the status quo ante and re-control all drugs that were controlled prior to this judgement. I want to thank the opposition in advance for its co-operation".
Ireland's police force issued a statement which read: "An Garda Siochána [the Irish police] will continue to enforce relevant legislation. Any person found in possession of a substance deemed illegal under legislation will be subject to prosecution."