Classified Secrets: JFK Files May Be Released But Spy Plane Missions Remain Mysterious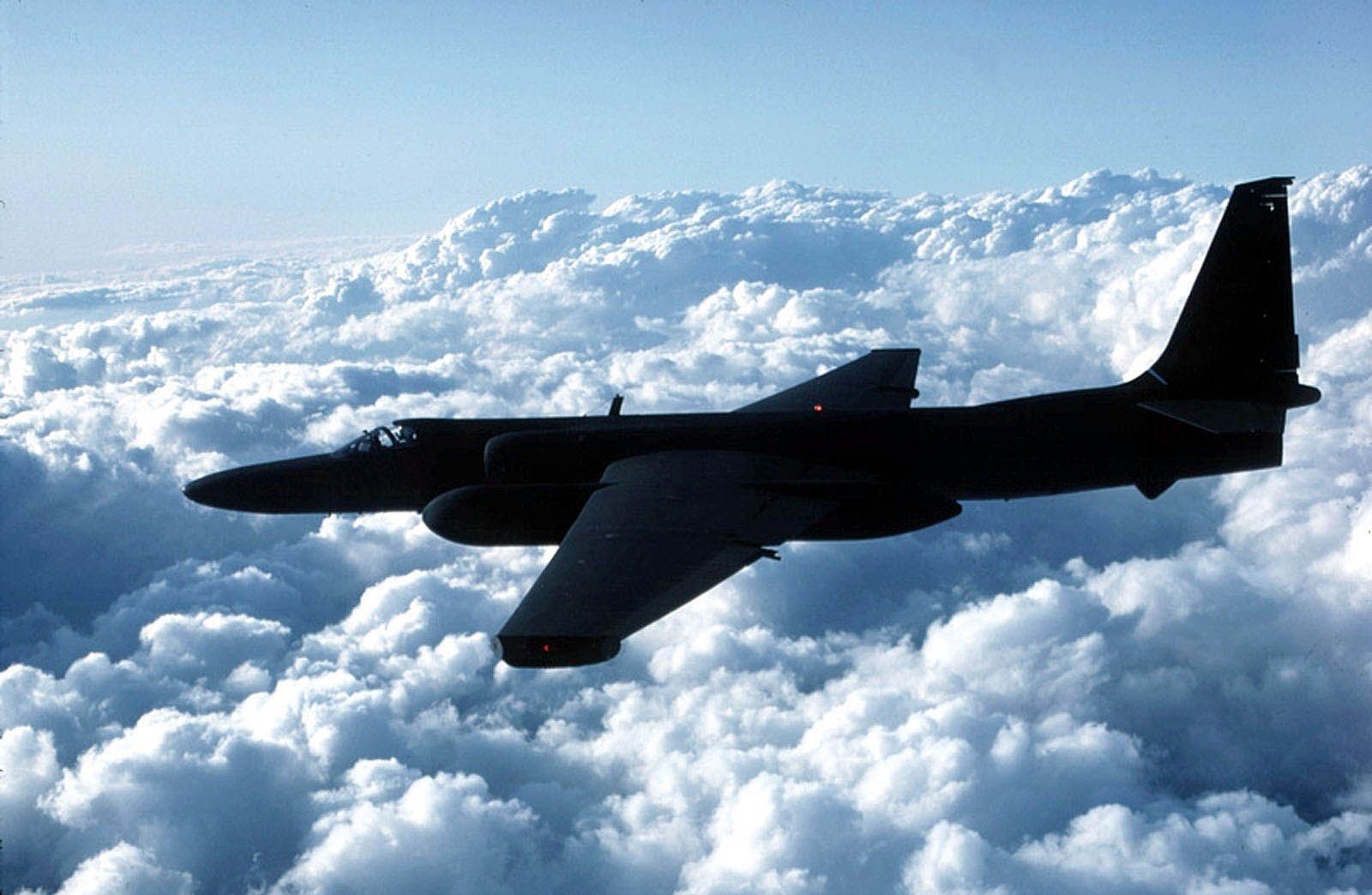 Just as it's long been an open secret that the federal government is still holding onto classified files about the 1963 assassination of President John F. Kennedy, it's also an open secret that the military has a host of planes and satellites watching over us. There's an entire agency—the very existence of which was classified for 31 years—dedicated to "designing, building, launching, and maintaining America's intelligence satellites."
Sometimes, the public gets substantial dribbles of information about these planes, like the Air Force's X-37B space plane, which takes to the sky for more than a year on end to do—something. Maybe test something. Who knows. What we do know is that the stubby little plane looks kind of like the space shuttle, the Air Force has two, and that at least one is up there right now, after launching in September for a 270-day mission.
We also know the military is still using U-2 spy planes that first took off more than a half century ago (they update the technology). Yet you can watch one of these planes be completely dissected and checked for damage online. The planes undergo the process after each 4,700 hours in the air. You can even watch a 360-degree video taken from the pilot's seat.
Similarly, the stealth plane SR-71 is an open secret, although it was retired in 1998. But plans to replace it—with an SR-72, of course—which will fly at six times the speed of sound—are also not very hidden. As in, you can 3-D print your own model of one, although what technology the plane will actually carry is still unknown.
But for all the not-so-secret planes, there are plenty more truly secret planes and satellites, and we won't know for years what precisely they are doing. The government is likely developing new "black" planes at test sites in the so-called Area 51 in Nevada.
Some surveillance planes video action on the ground or eavesdrop on cellphone calls, or to track people's movements with thermal imaging. Some may be able to monitor 25 square miles at once. And those aren't particularly special planes, just well-equipped ones. There are also similarly high-tech helicopters.
Perhaps the newest piece of the puzzle, however, is drones, which have skyrocketed in number over the past few years—and there's much less we know about what they could be doing.