Leicester City: Is Premier League Title Already Lost?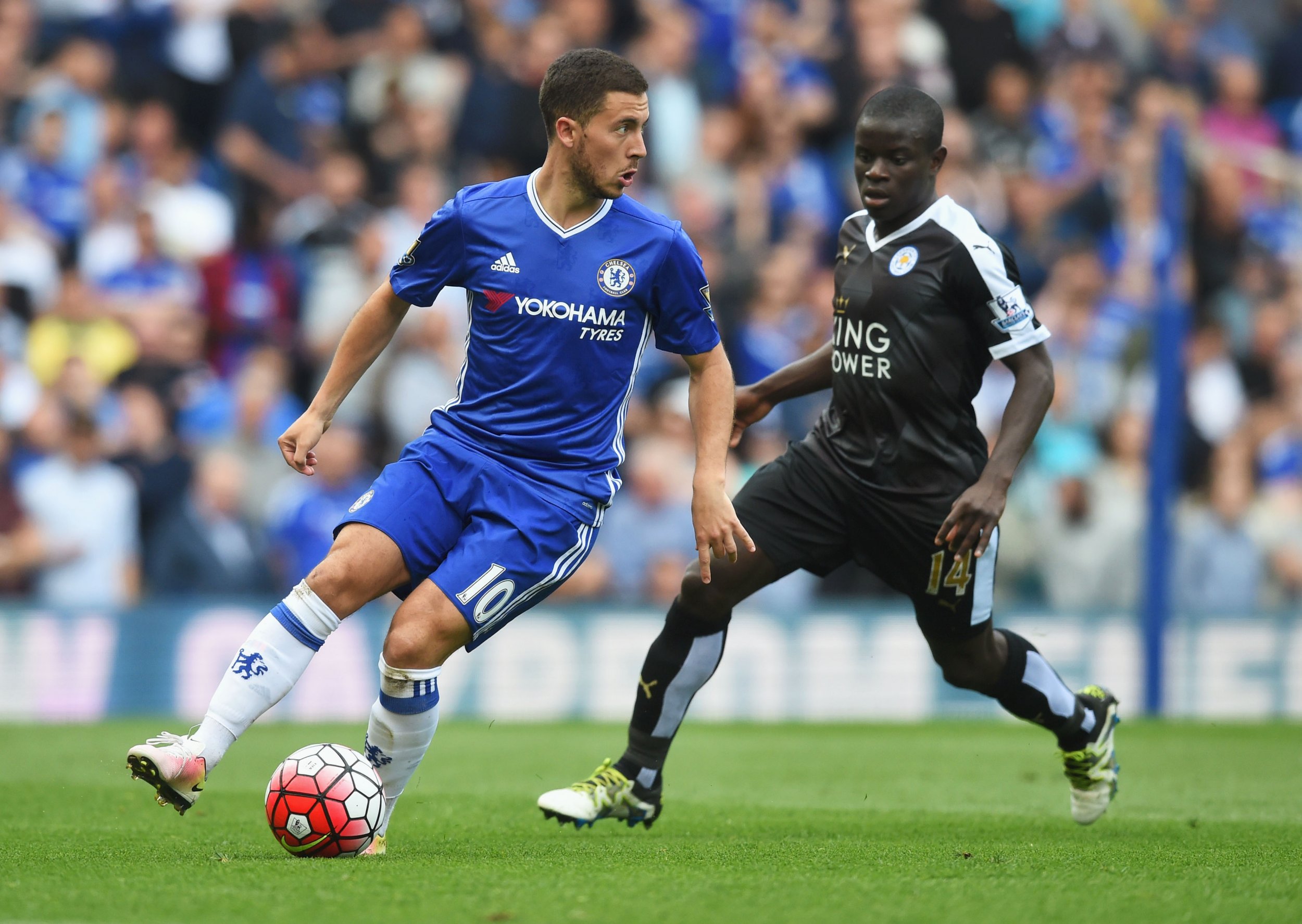 Leicester City's miracle-worker Claudio Ranieri is too quiet and considered a man for the hyper-modern world of social media.
Instead, it was left to Ranieri's parody account to reassure Leicester's fans that all is not lost for the English Premier League champion, two months after its great triumph.
"3 of the #BPL top 10 are still here (Mahrez, Vardy & Fuchs) plus we have broke (sic) our transfer record twice. Keep calm!" "Don Ranieri" Tweeted, sounding a little too much like his real-life version for laugh-out-loud satire.
It might sound strange that Leicester is in need of a pat on the back. Wasn't the most unexpected title in a generation enough?
But great successes bring great expectations. Ranieri, the affable Roman, is no longer dealing with a bunch of plucky upstarts. He has a title to defend, and a UEFA Champions League campaign to contemplate.
And yet Leicester has lost one of its star players, N'Golo Kante, to Chelsea for £30 million, and it may yet lose another, with Riyad Mahrez dithering over a contract extension.
Jamie Vardy, last season's top scorer who formed a triptych of key players along with Kante and Mahrez, is understood to have stayed at the club earlier this summer because he feared a mass exodus if he joined Arsenal. That logic was understandable at the time, but now looks a little forlorn.
Ranieri, meanwhile, has said that Kante's decision to join Chelsea is "understandable."