Another celebrity is set to make a run for public office. A former American Idol contestant hopes to win a seat in the upcoming Congress.
On Monday morning, singer Clay Aiken announced his intention to run for North Carolina's 6th Congressional District, which has been newly redrawn, on Twitter because, as the singer put it, "We need powerful voices more than ever, so I'm running for Congress."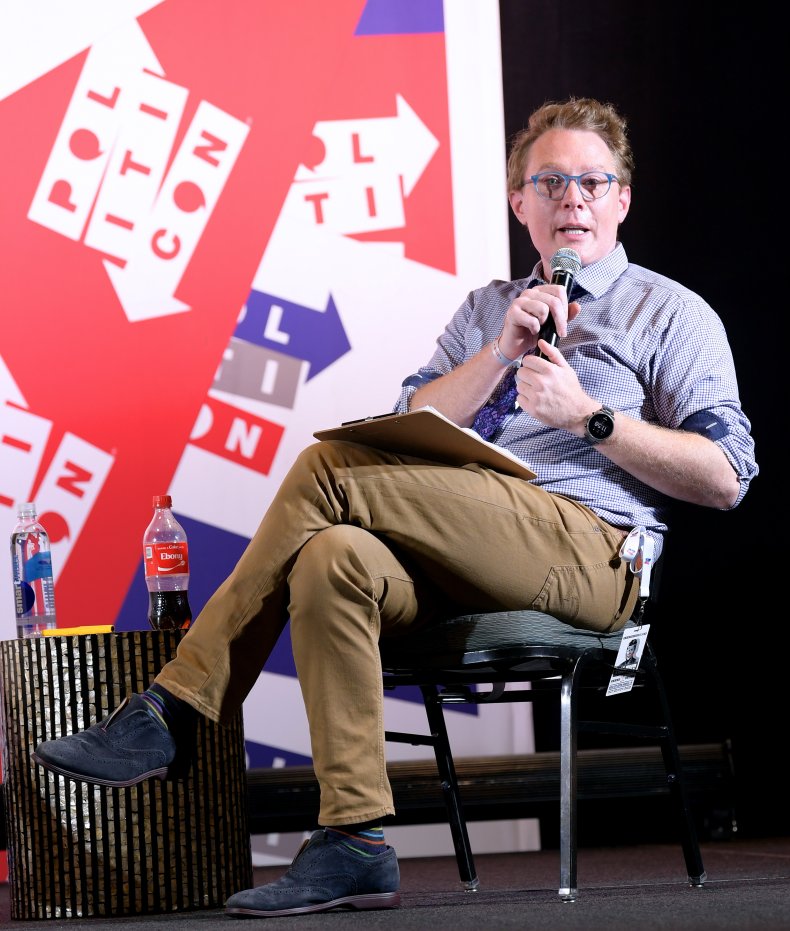 Following his announcement, former The View host and daughter of the late Senator John McCain, Meghan McCain, showed her support saying, "Congratulations on your campaign launch @clayaiken! We love you!"
Another former host of The View, Abby Hunstman, commented on the announcement: "Proud of you! This will be a fun race to watch. Smart, genuine, honest, incredibly motivated, and passionate....we need more of this."
Senior policy analyst for the Independent Women's Forum and the Independent Women's Voice, Carrie Sheffield, said, "Go Clay! My dear friend @clayAiken is a Dem, but this is D+27 District in N.C. Clay is the most reasonable voice in the primary. His biggest opponent swore allegiance to hard-left members of The Squad. #JoinTheChorus Help Clay bring sanity to N.C. here: clayaiken.com."
A fellow candidate for Congress in North Carolina, Kyle Parrish, commented on Aiken's entry into the race saying "Clay, I am a progressive Dem running for Congress in NC-07. Lol forward to taking back the state. Love to work together with you and all Dems across the state!"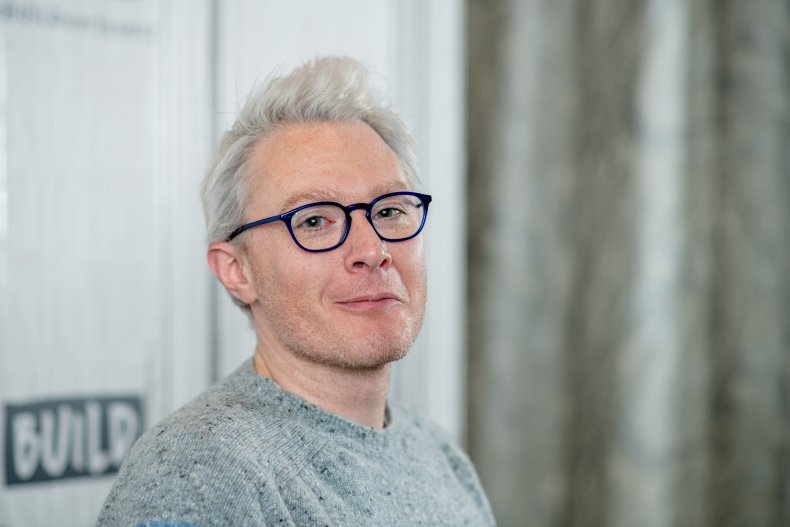 A member of the New York City Council, Erik Bottcher, after learning of Aiken's announcement said, "My amazing friend @clayaiken is running for Congress in NC! If elected he'll be the first LGBTQ member of congress from the south. Go to clayaiken.com to support!"
Aiken's post, announcing his candidacy, stated: "Can you believe it's been almost 20 years since I first got to share my voice with you? That's a long time. A lot has changed! We need powerful voices more than ever, so I'm running for Congress. And my voice is even stronger! ;-)," with a link to his website.
The video showed Aiken recounting his time on Idol, 20 years ago and how things have changed dramatically since he first stepped onto the scene. In the three-minute video, Aiken denounces "backwards-a** policies" in his home state such as "the voter suppression bills" and "the bigoted bathroom bill."
The Democrat goes on to say that "the loudest voices in North Carolina politics are White Nationalists," in reference to Representative Madison Cawthorn and "hateful homophobes." The celeb-turned candidate also blasted Representatives Lauren Boebert and Marjorie Taylor Greene, saying "these people are taking up all the oxygen and I'm sick of it."
Aiken ended the video with pictures of Cawthorn and North Carolina Lieutenant Governor Mark Robinson on Rainbow flags as he says, "Just think how excited these guys are going to be when we elect the South's first gay congressman."
Democrats are hoping to keep North Carolina's 6th Congressional District. Representative Kathy Manning currently occupies the seat.
This is Aiken's second run for a congressional seat. Back in 2014, the Democrat ran for and lost a race for the Tar Heel state's 2nd Congressional seat, 59-41 percent.
Aiken, in 2003, finished in second place on the popular singing program, losing to Ruben Studdard.