Clay County Shooting Updates: Multiple Victims Reportedly Shot in Tennessee Home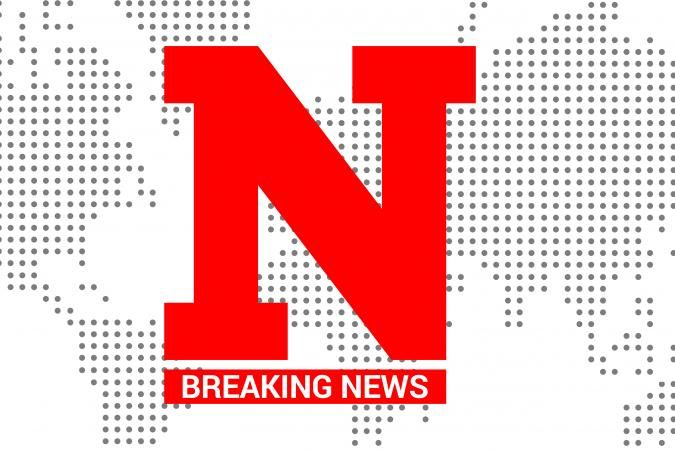 UPDATE: 12:40 p.m. EDT— A man wanted in connection to a shooting Monday morning in Clay County was arrested, the Tennessee Bureau of Investigations announced. The suspect's identity was not released. "At this time, we have no reason to believe there is an ongoing public threat," the agency said.
Original story: Multiple people were reportedly shot at a home in Clay County, Tennessee, on Monday. Clay County Schools confirmed there had been a shooting and that a student was involved.
A bus driver from a Hermitage Spring School pulled up to the home rendered aid to at least one victim after someone asked for help, WZTV reported. Three medical helicopters landed at Vanderbilt University Medical Center for treatment, including one directed to the children's hospital.
No details about the number of patients or their conditions have been released.
The shooting occurred along Bakerton Road in Celina, Tennessee. All Clay County Schools were placed on lockdown as a precaution.
The Tennessee Bureau of Investigations announced agents were responding to the shooting incident. A spokesperson said the agency was searching the area of North Fork Road and Crabtree Creek Road in Clay County for a "white man, wearing camouflauge, who may be connected to the shooting."
TBI asked that anyone who spot the man call 911. "Residents in that area of Clay County should stay inside for the time being," the agency said.
This is a developing story and will be updated as more information becomes available.