Gina DeJesus, a survivor of the Cleveland "House of Horrors" kidnappings, was carjacked at gunpoint Thursday.
In the early hours of Thursday morning, DeJesus was driving in Cleveland, Ohio, when a silver sedan car reportedly cut her off and stopped in front of her car, blocking her from leaving. DeJesus told police that two men got out of the silver car and walked to DeJesus' vehicle, before holding a gun to her face and demanding that she leave her car.
DeJesus said she gave them her car fob and they drove away, also taking her purse and credit cards. Police were called to the intersection of West 127th Street and Triskett Road at approximately 1:40 a.m. local time on Thursday morning.
Cleveland 19 News reported that the carjacking is believed to have been a random attack and that DeJesus did not seem to have been purposely targeted. There have been no arrests and the investigation is ongoing.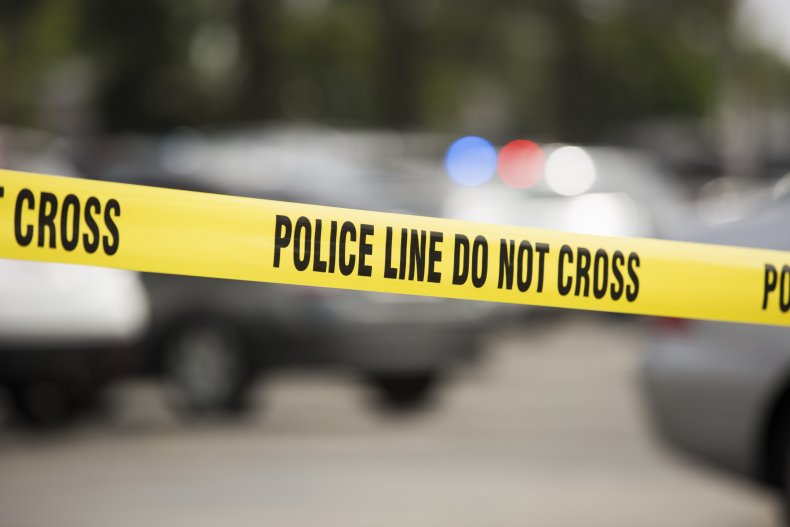 Chief John Majoy of the Newburgh Heights Police Department, who is also president of the board of directors for Cleveland's Family Center for Missing Children and Adults, founded by DeJesus, said that she had remained calm and level-headed during the incident.
Majoy told Cleveland 19 News: "She's a very, very strong individual—courageous individual, and I think that she'll see that she will overcome this very, very quickly. So, she handled it very smartly and just didn't give much of a fight. Just here's my car, take it."
Cleveland's Family Center for Missing Children and Adults said in a statement: "As the public is becoming aware, our beloved co-founder Gina DeJesus was the victim of a crime of violence overnight where she was carjacked in the city of Cleveland.
"We are happy to report that Gina is unharmed and in good spirits despite the events that took place."
Gina DeJesus was kidnapped in 2002, aged 13, and held prisoner with Michelle Knight and Amanda Berry by Ariel Castro for more than a decade, until the three women escaped in May 2013.
The women were chained inside the house, which became known as the Cleveland "house of horrors," until Berry managed to escape and call Castro's neighbors for help. The authorities then rescued DeJesus and Knight.
Castro was later charged with kidnapping and rape and sentenced to life in prison plus 1,000 years. He died by suicide in prison in September 2013 and his house was demolished.
Last Thursday, a week before DeJesus was carjacked, marked the eight-year anniversary of their escape.