Cleveland Manhunt for Escaped Psychiatric Prisoner Wearing Hospital Gown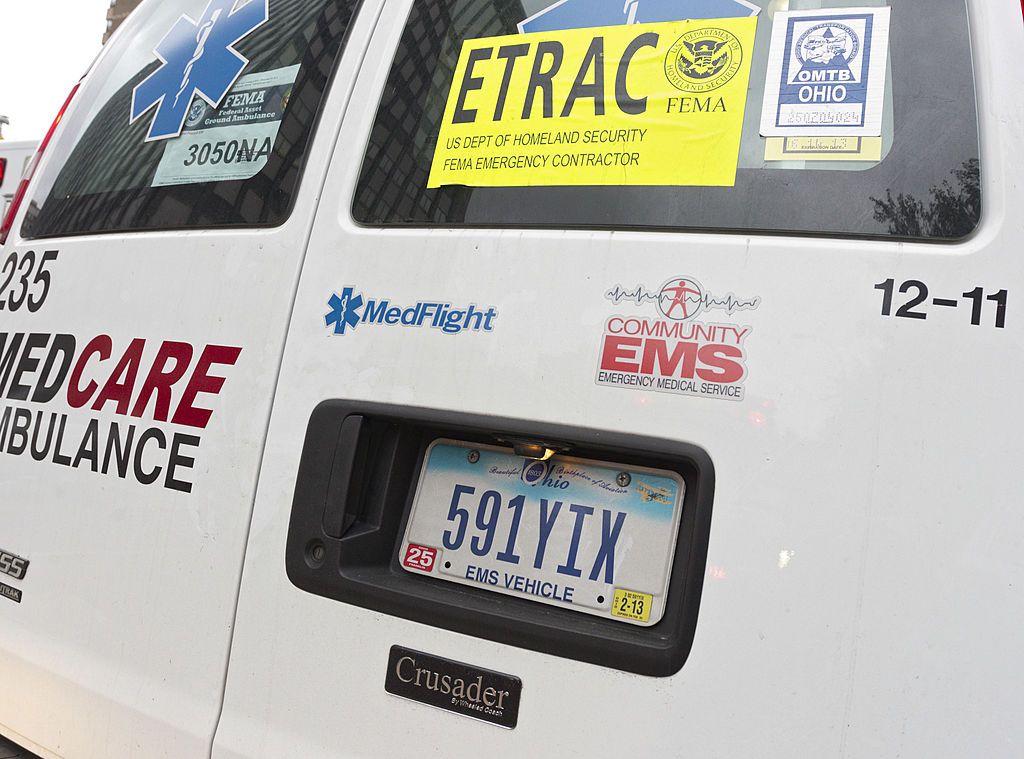 Police in Cleveland, Ohio are appealing for information about escaped psychiatric prisoner Jonathan Luton, who fled authorities wearing only a hospital gown, while being transferred between facilities Wednesday.
Cleveland's 19 News reported Luton, 35, is now being sought by Cleveland Police and U.S. Marshals after escaping an ambulance on East 30th Street and Chester Avenues in east central Cleveland. Law enforcement is searching the city's east side for any sight of the man.
Luton was arrested Monday and charged with aggravated burglary. He was due to be arraigned Thursday morning at Cleveland's Municipal Court. He is also wanted on warrant for domestic violence and aggravated assault
According to NBC affiliate WKYC, the psychiatric patient was being transferred to North Coast Behavorial Facility at the time of his escape at around 5 p.m. He is reportedly suicidal and under the influence of drugs.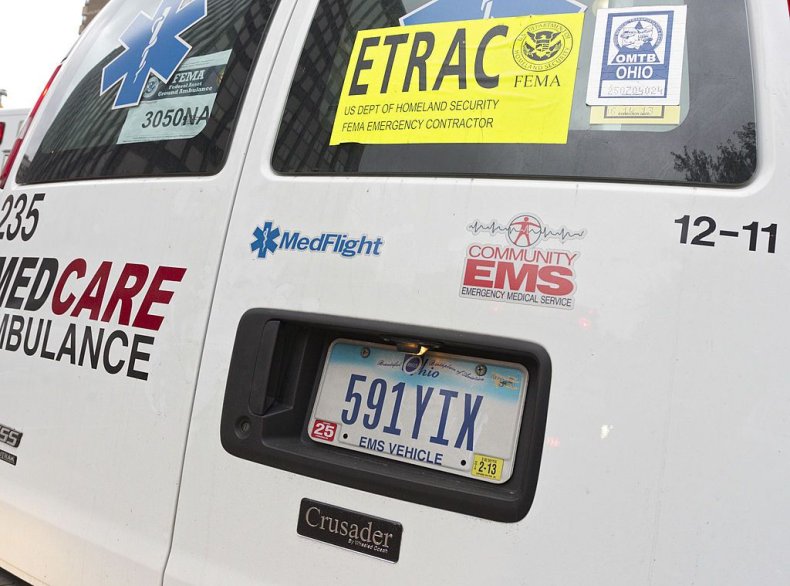 Luton is described as an African American man, 5'9'' tall, weighing 175 pounds. Images of the escapee shared by law enforcement show he has disctinctive tattoos on either side of his neck.
According to journalist Alisa Roth's 2018 book Insane: America's Criminal Treatment of Mental Illness, as many as half of total inmates from across the United States' prisons suffer from some sort of psychiatric disorder.
In an interview with NPR, Roth explained that jails in New York, Los Angeles and Chicago were the three largest institutions supplying psychiatric care across the nation.
The journalist, who was given access to correctional facilities to research her book, explained individuals suffering from mental health problems were cycled through the criminal justice system and the civilian mental health care system.
In January 2019 the Trentonian reported psychiatric patient Kevin Ennals was recaptured within hours of escaping from the state-run Trenton Psychiatric Hospital. The New Brunswick native made it 30 miles in freezing temperatures back to his home town before he was caught.
Though the escape was only hours long, it put the region on edge. The serial burglar has a history of violence and several prior convictions, with multiple pending burglary cases.
Authorities said Ennals jumped a fence at the psychiatric hospital, though questions as to whether he had any accomplices in his escape ultimately went unanswered. Unfit to stand trial, he had reportedly been aggressive towards staff and police specialists while at Trenton Psychiatric Hospital.
Individuals with any information pertaining to Luton or his whereabouts should call local law enforcement or dial 1-866-4WANTED.