Cleveland Police Use Excessive Force: Justice Department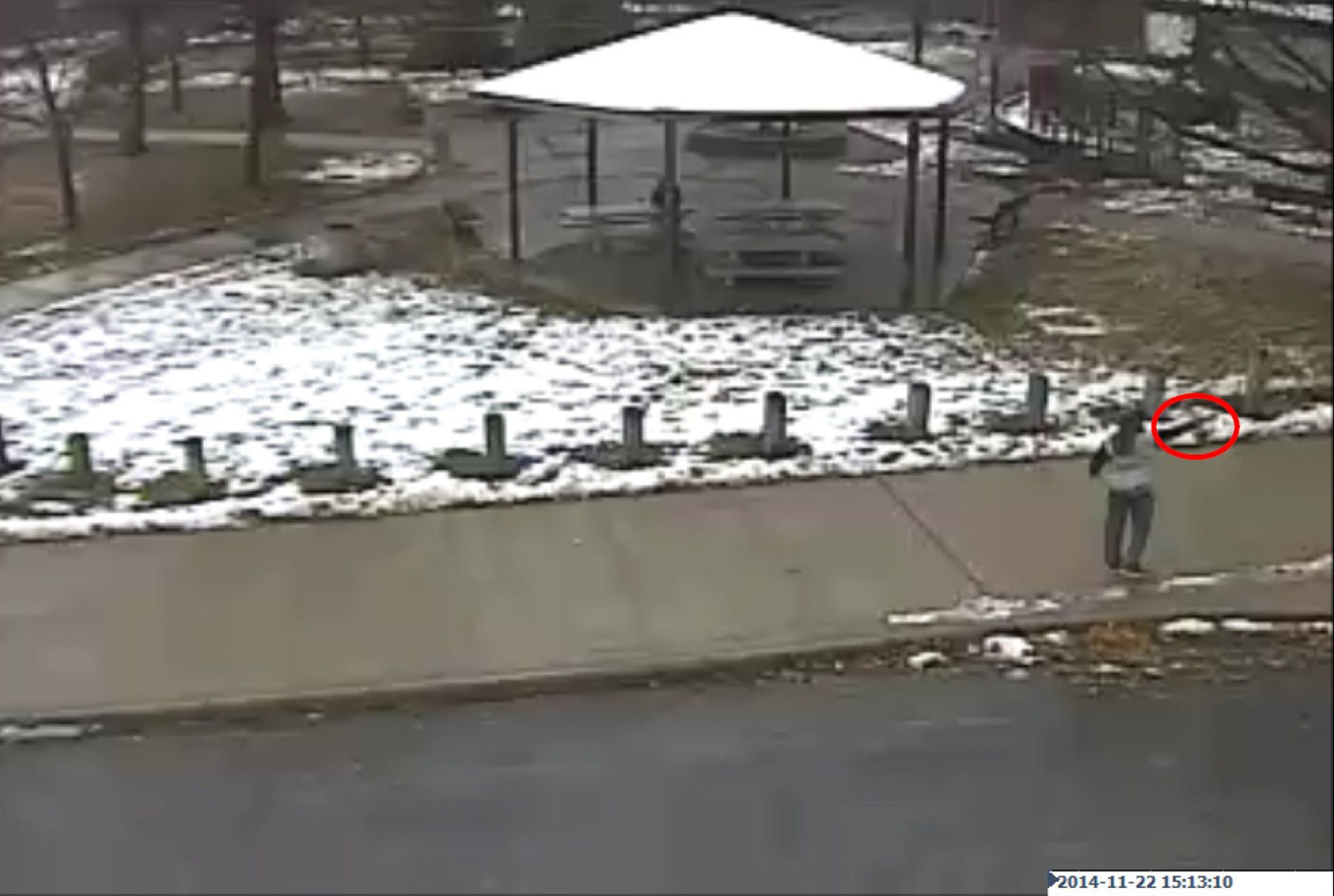 WASHINGTON (Reuters) - An investigation by the U.S. Justice Department has found the Cleveland Police Department systematically engages in excessive use of force against civilians, Attorney General Eric Holder announced Thursday.
The investigation began in March 2013 and carries added weight after an incident last month when a Cleveland police officer shot dead a 12-year-old boy who was carrying what turned out to be a toy gun on a playground.
The findings will prompt federally mandated reforms, which have yet to be determined, but carry no criminal charges.
Holder's announcement follows a November incident in which Cleveland police officer Timothy Loehmann shot dead a 12-year-old boy, Tamir Rice, who was carrying what turned out to be a replica handgun that typically fires plastic pellets at a public park.
The announcement comes at a tense moment between law enforcement and communities they serve, particularly low-income black communities.
Two grand jury decisions not to indict officers who killed unarmed black men in Ferguson, Missouri, and in New York City have triggered racially charged protests throughout the United States.
"Accountability and legitimacy are essential for communities to trust their police departments and for there to be genuine collaboration between police and the citizens they serve," Holder said in prepared remarks.