Cleveland Sisters Accused of Breaking Into Apartment, Beating Woman Dating One of Their Exes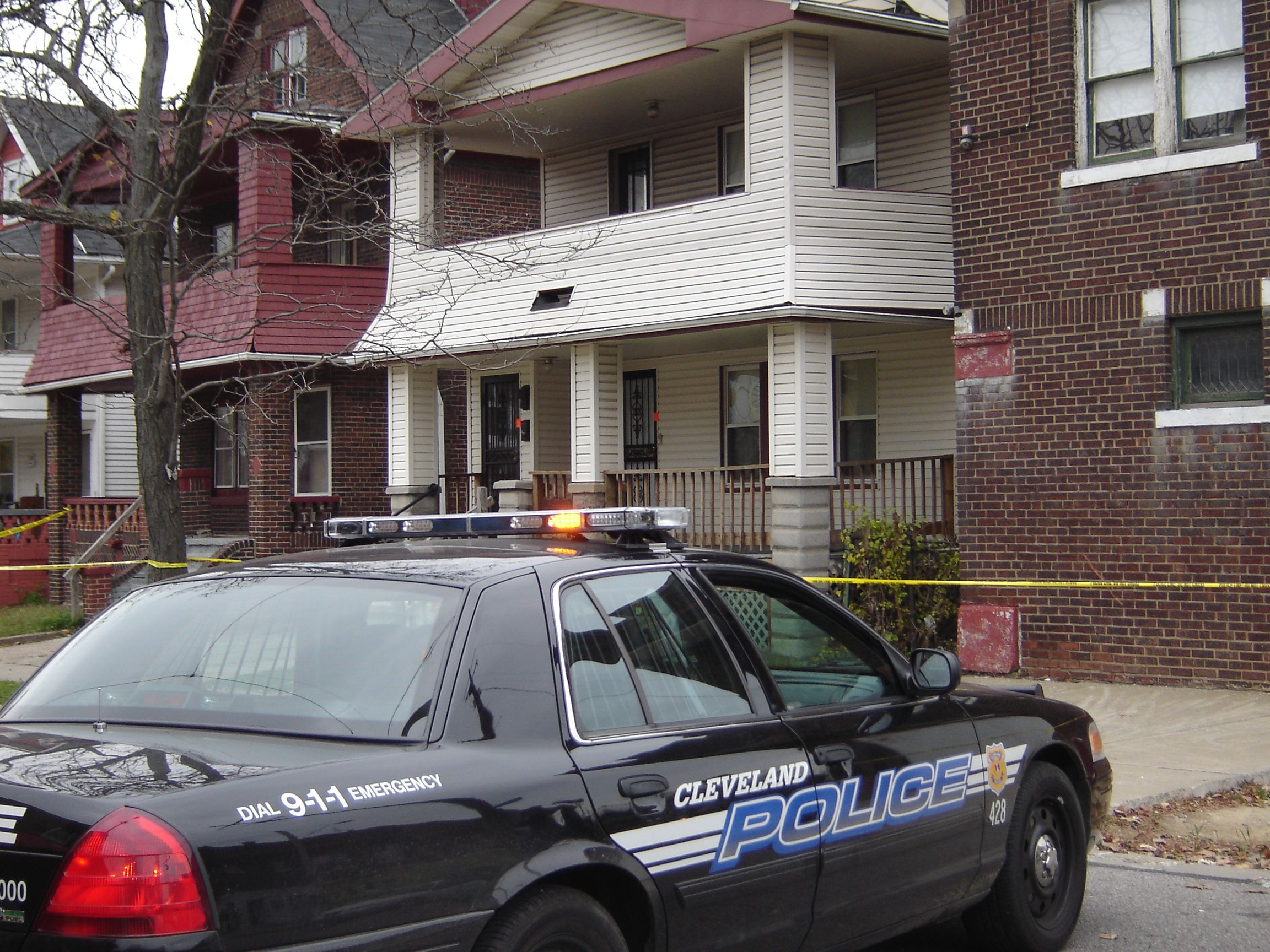 Two sisters in Cleveland are accused of breaking into an apartment and attacking a woman who is dating one of their ex-boyfriends.
Lyasia P. Jennings, 18, and Amber N. Jennings, 21, are wanted by police on charges of aggravated burglary. Both sisters have been charged but neither is in custody. Authorities have issued warrants for their arrests, Cleveland.com reported.
The alleged incident took place on February 27, at an apartment on West 33rd Street near Archwood Avenue in Cleveland, Ohio, a police report stated. The 20-year-old victim was sleeping just before 8 a.m. when the two sisters banged on the door of her apartment.
The woman's boyfriend answered the door but refused to let the Jennings sisters in, police said. However, the sisters kicked their way into the apartment prompting the woman, who was naked, to run into the bathroom.
The sisters managed to force their way into the bathroom, where they grabbed the woman and dragged her out. Police reports said the women kicked, punched and stomped on the victim before others in the apartment stopped the attack.
The victim reportedly suffered bruises to the face during the attack, Cleveland.com said. The sisters also allegedly damaged the woman's 2013 Ford Fusion with a shovel. The vehicle sustained damage to its front windshield, passenger-side mirror and key marks on the driver-side door.
According to police reports, the victim used her cellphone to record the sisters damaging her car and leaving in a silver Jeep. The victim, who refused to be taken to a hospital, reportedly told investigators she believed the attack occurred because she is dating one of the sister's ex-boyfriends.
Police have not released any additional information regarding the sisters.