Climate Activists Challenge Biden on Commitment to Addressing Climate Change: 'Prove It'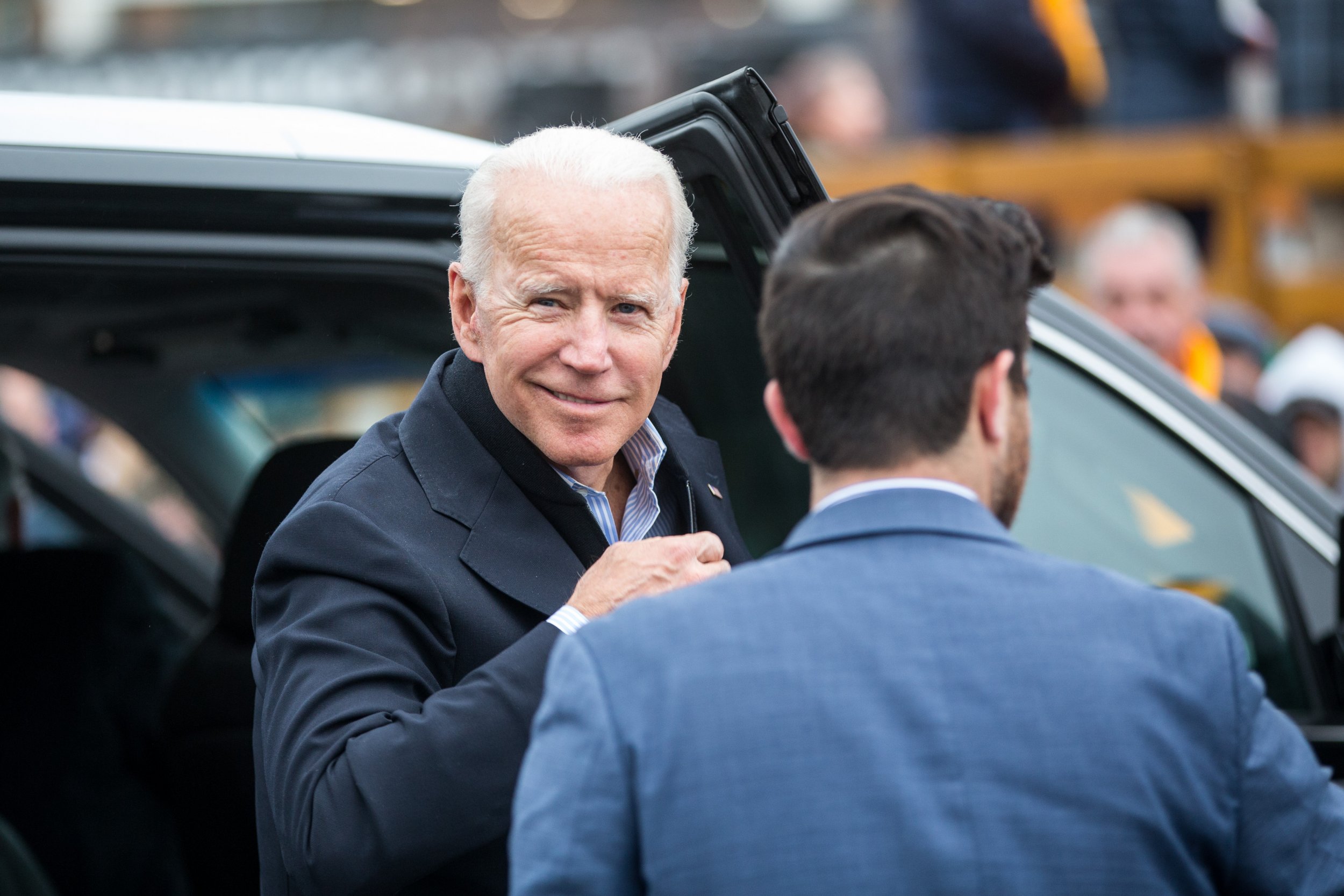 Climate activists from Greenpeace issued a challenge to Joe Biden about his climate policy after the former vice president officially announced he was entering the 2020 Democratic primary race on Thursday.
"Joe Biden has some catching up to do if he wants to show voters he'll be a champion for confronting the fossil fuel industry. Joe will have to prove it if he wants the climate vote," Greenpeace climate campaign specialist Charlie Jiang said in a statement to Newsweek on behalf of Greenpeace USA.
"It's easy for politicians to simply acknowledge that climate change exists. What's harder is a real plan that measures up to the urgency of the crisis, including a detailed vision for ending fossil fuel expansion and protecting workers in a rapid transition to a 100% clean energy economy. We hope to see that from Vice President Biden and every serious candidate in the coming weeks," Jiang said.
Biden introduced the Senate's first climate change bill in 1986, which sought to establish a task force on the issue, though the bill never passed. He has referred to climate change as an "existential" threat and "the greatest threat to our security." He has said he wants the U.S. to be part of the Paris Climate Accord, which was signed during the Obama administration before the Trump administration withdrew.
Biden's press representatives did not immediately respond when contacted by Newsweek about the remarks from Greenpeace.
Washington Governor Jay Inslee, who is also vying for the Democratic nomination, has made climate change the central focus of his campaign. Fellow candidates Senators Elizabeth Warren, Bernie Sanders and Kirsten Gillibrand have all expressed support for the Green New Deal and said they would not accept donations from the fossil fuel industry and would keep fossil fuels in the ground, according to a scorecard from climate activist organization 350 Action.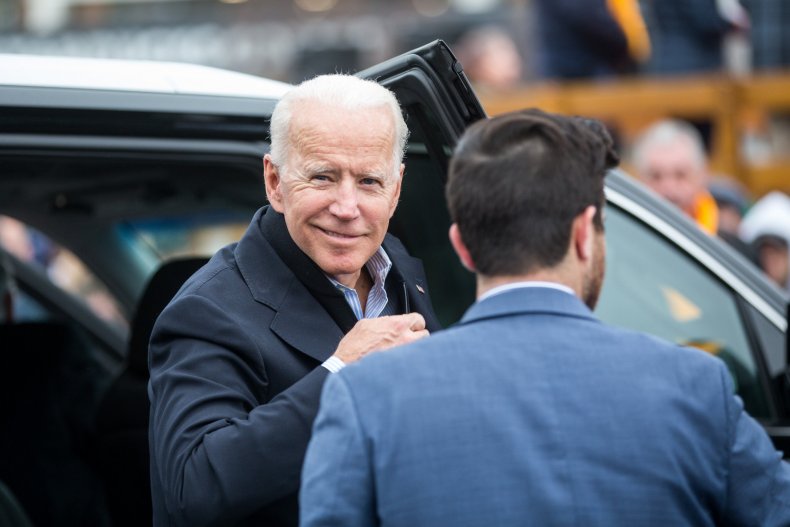 A record-high 73 percent of Americans believe in climate change, according to a survey from the Yale Program on Climate Change Communication and the George Mason University Center for Climate Change Communication. A Gallup poll released last month found that 44 percent of Americans "worry a great deal about global warming" and that 45 percent think "global warming will pose a serious threat in their lifetime."
Despite the high amount of public concern, polls have also shown that climate change is not among the key issues that voters most prioritize. A Gallup survey published before the November 2018 midterms found 53 percent of voters viewed climate change as "very" or "extremely" important to their vote.
Respondents said issues like healthcare, the economy, immigration, foreign affairs and gun policy were more important.