Is Climate Change Causing West Nile Virus to Return to Europe? Deaths Recorded Amid Record Heat Wave
As an extreme heat wave hits Europe this summer, the deadly mosquito-borne West Nile Virus has once again emerged on the continent.
There were 120 human cases of the disease reported across the EU so far this month, according to the European Center for Disease Prevention and Control. The vast majority of the cases were in Italy, which had 72 cases of the disease in August. Greece, Hungary, Romania and France all recorded cases of the West Nile Virus, as did non-EU member states Serbia and Kosovo. The disease can affect birds, horses, humans and other mammals.
Five people in Serbia died of the West Nile Virus, three died in Greece and one person died in Kosovo, one in Italy and one in Romania.
Around 80 percent of people infected with West Nile Virus show no symptoms, but the disease causes infection and inflammation of the brain and can lead to severe neurological disorders. It was first discovered in Uganda in the late 1930s and is most commonly found in the Middle East and Africa, where temperatures are high.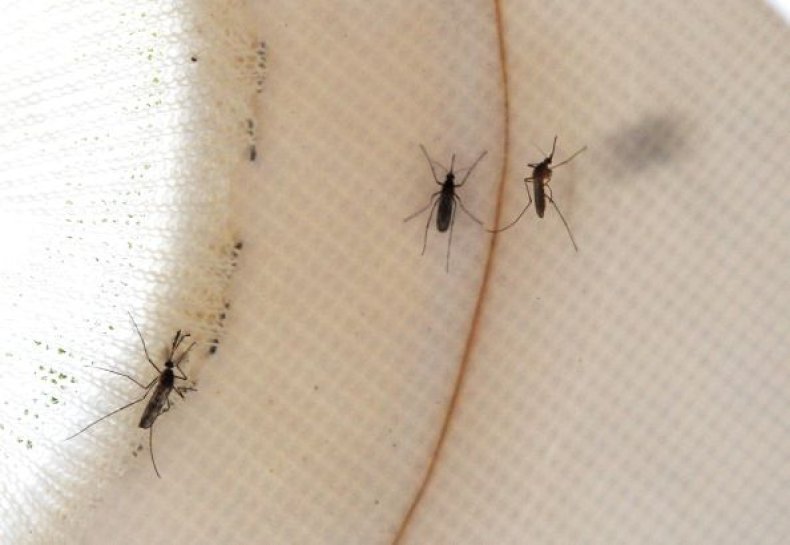 Scientists have long warned that climate change could impact the spread of the disease.
"Although climate is one of several factors that influence the distribution of these diseases, it is known to be a major environmental driver influencing their epidemiology. Weather conditions (in particular temperature, precipitation and humidity) affect the survival and reproduction rates of the vectors, their habitat suitability, distribution and abundance," reads a biological sciences article from 2013.
"Additionally, climatic factors impact the intensity and temporal activity of the vector throughout the year and affect the rates of development, reproduction and survival of pathogens within the vectors," the article continues.
There have been recorded cases of the disease in Europe for the past eight to 10 years. This summer, however, is exceptionally hot, reaching over 100 degrees in some countries, and the number of West Nile Virus cases has increased rapidly.
The heat wave has also affected tourism by causing millions of people to avoid the beaches where they would usually go to soak up the sun. Spain's Canary Islands saw 1.2 million fewer beachgoers than normal this year.
Not everyone is avoiding the beach, however. In Sweden, a prolonged drought has made it more difficult for farmers to feed their cows and other livestock, and some of the animals have started heading to the country's nudist beaches to cool off—much to the chagrin of human bathers.