Climate Change Denier on the Take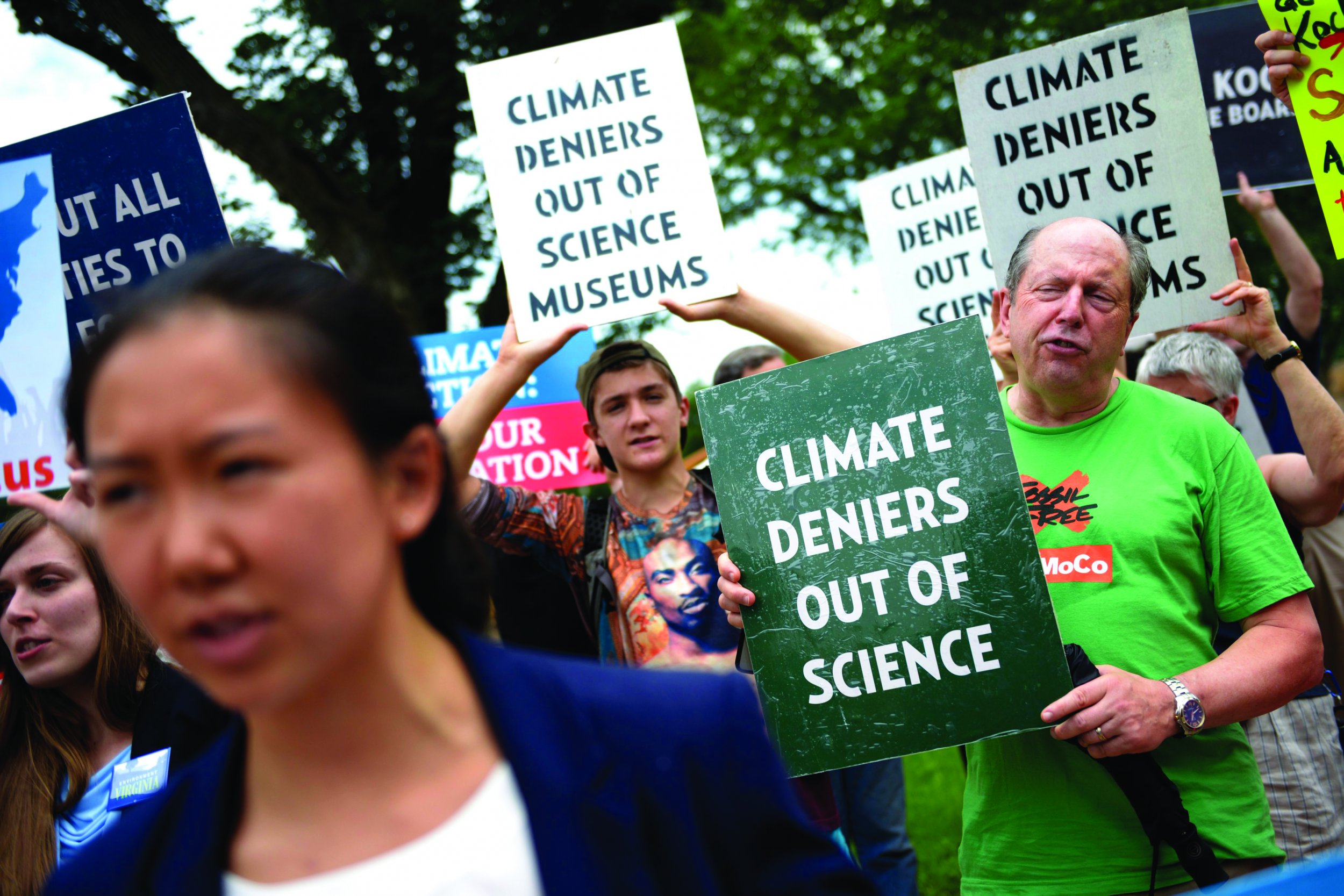 Over the past 25 years, more than 10 million pages of previously classified documents from more than 200 agencies have been made public thanks to the efforts of a handful of individuals. Sometimes shocking and occasionally strange, these are the secrets your government kept from you—out in the open. This article, along with others that expose well-kept secrets, is excerpted from Newsweek's Special Edition, Declassified.
Despite an overwhelming number of scientists and scholars affirming the main culprit behind global warming is humankind, detractors have been able to point to a few Ph.D.s as being in their corner. They now have one fewer to count on, with documents obtained by Greenpeace under FOIA showing Wei-Hock Soon, a scientist at the Harvard-Smithsonian Center for Astrophysics who routinely denied a connection between greenhouse gas emissions and global warming, took $1.2 million from fossil fuel companies, including Southern Company Services, in return for "deliverables." Soon used the term when describing his research papers on climate change, creating an apparent conflict of interest. See documents below.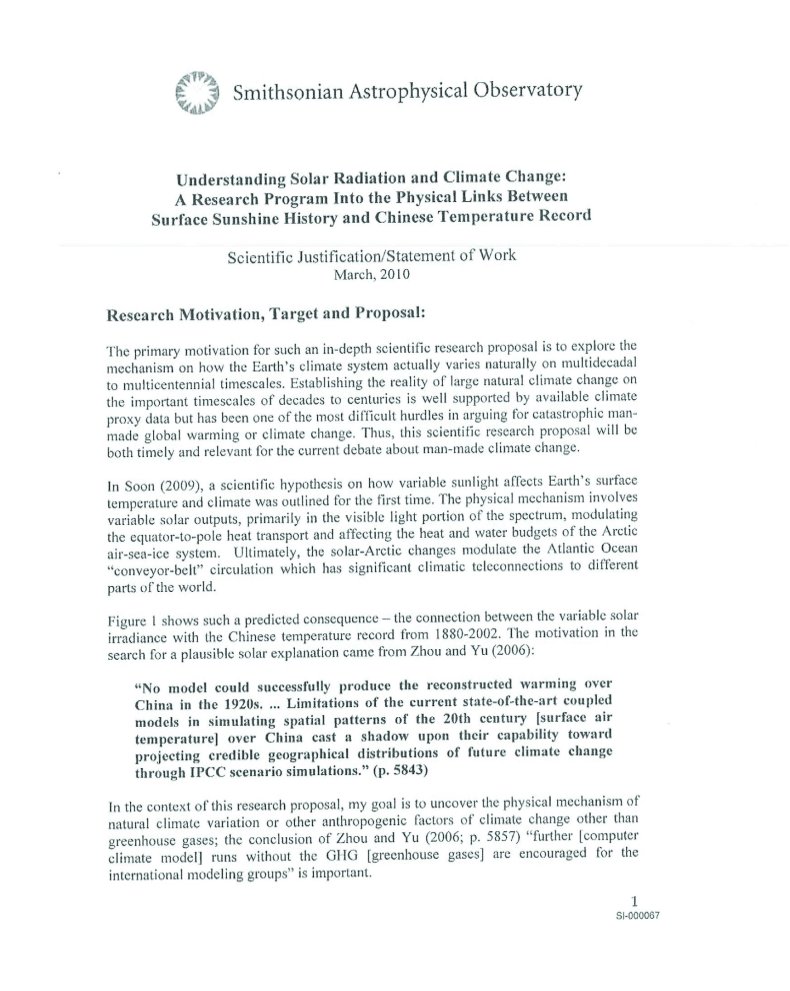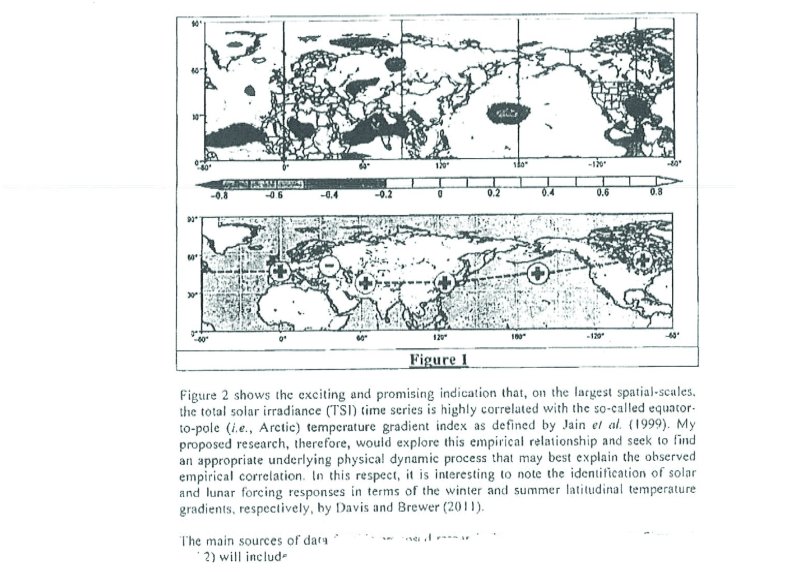 This article was excerpted from Newsweek's Special Edition, Declassified: Exposing the Secrets, by Issue Editor James Ellis.