Climate Change Deniers No Longer Allowed to Make Money Off Content Posted to YouTube
Google announced on Thursday that climate change deniers will soon no longer be able to monetize their content on its platforms, which includes YouTube.
"Today, we're announcing a new monetization policy for Google advertisers, publishers and YouTube creators that will prohibit ads for, and monetization of, content that contradicts well-established scientific consensus around the existence and causes of climate change," the Google Ads team said in a statement about the new policy.
"This includes content referring to climate change as a hoax or a scam, claims denying that long-term trends show the global climate is warming, and claims denying that greenhouse gas emissions or human activity contribute to climate change," the statement added.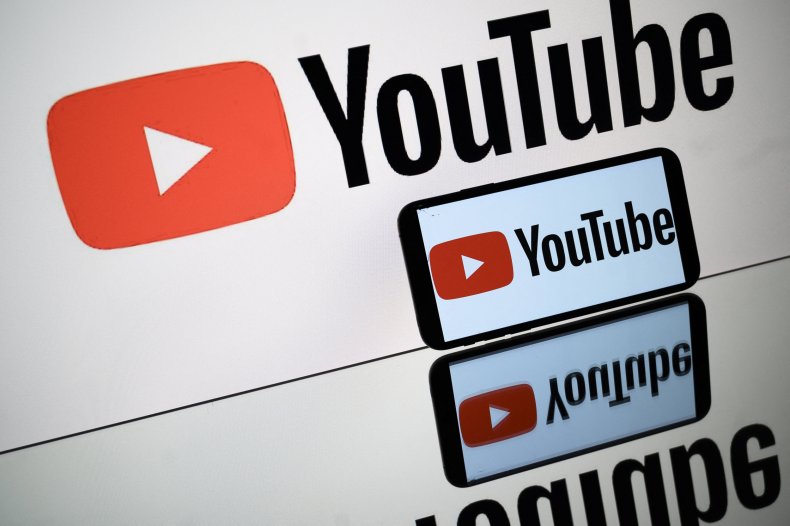 Google noted that the company will evaluate climate change content going forward and "look carefully at the context in which claims are made." The intent is to still include material that discusses or reports on false claims while not promoting material that attempts to push inaccurate statements.
"We will also continue to allow ads and monetization on other climate-related topics, including public debates on climate policy, the varying impacts of climate change, new research and more," the statement said.
Google indicated in its announcement that the new policy was created due to advertisers and content creators not wanting their messages turning up on Google and YouTube near content that denies the existence of climate change.
"Advertisers simply don't want their ads to appear next to this content. And publishers and creators don't want ads promoting these claims to appear on their pages or videos," the company wrote.
Google had already released a new suite of sustainability features on Wednesday that provides users with information designed to help them cut down on greenhouse gas emissions. One key feature includes Google Maps directing users to the most eco-friendly route in its suggestions, which is also given as the default option over other routes that may require using more fuel. (Metrics such as road congestion and incline are used to estimate how much fuel is burnt along a given route.)
For its new policy, Google said it consulted with experts on climate science, including contributors to the United Nations Intergovernmental Panel on Climate Change Assessment Reports. That report concluded "[I]t is unequivocal that human influence has warmed the atmosphere, ocean and land."
The company said it would "use a combination of automated tools and human review to enforce this policy against violating publisher content, Google-served ads, and YouTube videos that are monetizing via YouTube's Partner Program."
Google said it will begin enforcing the policy next month.