Climate Change Plunged the Planet into 'Uncharted Territory,' Scientists Warn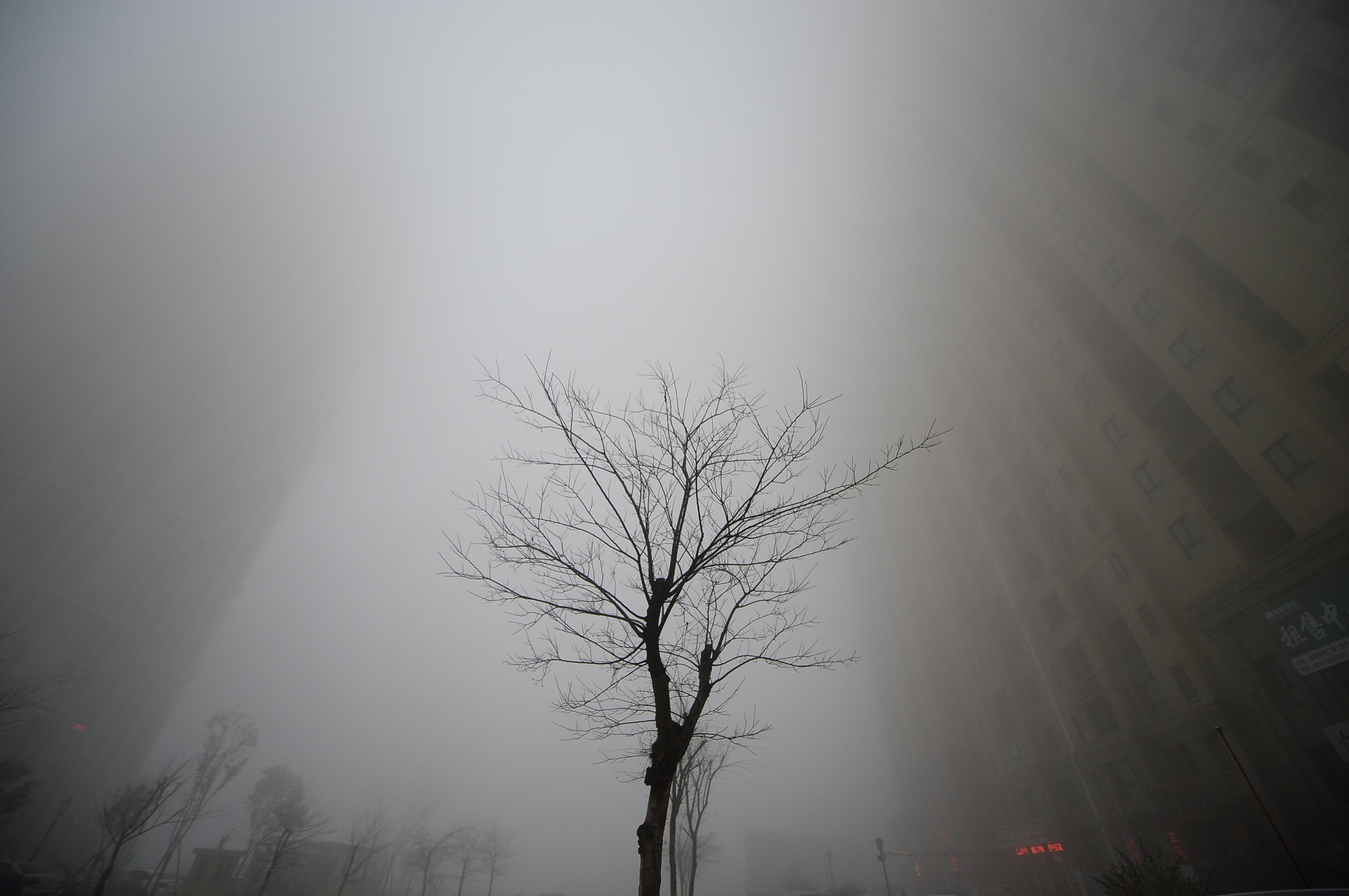 The effects of climate change are only beginning to be seen and it's difficult to predict exactly what the damage will look like, according to a new report this week from the World Meteorological Organization (WMO).
2016 was the warmest year on record, surpassing a record set the year prior. "With levels of carbon dioxide in the atmosphere consistently breaking new records, the influence of human activities on the climate system has become more and more evident," WMO Secretary-General Petteri Taalas said in a statement.
The WMO did note that a particularly strong El Niño event caused the temperatures to rise even further in 2016. But the effects of long-term climate change caused by greenhouse gas emissions remained clear. And there was little to no indication that climate change was slowing.
"Even without a strong El Niño in 2017, we are seeing other remarkable changes across the planet that are challenging the limits of our understanding of the climate system. We are now in truly uncharted territory," said World Climate Research Program Director David Carlso in a statement.
The report comes at a time when the U.S. is led by an administration that is skeptical climate change exists. President Donald Trump has indicated he'll walk back a lot of policies from former President Barack Obama aimed at fighting climate change. In a statement that goes against scientific consensus, Trump's choice to head-up the Environmental Protection Agency, Scott Pruitt, said he doesn't believe carbon dioxide is a "primary contributor to the global warming."
Trump also proposed a budget that slashes funds for climate change research. "As to climate change, I think the president was fairly straightforward: We're not spending money on that anymore," said Mick Mulvaney, director of the White House Office of Management and Budget.
The WMO report this week prompted criticism of the Trump administration.
"While the data show an ever increasing impact of human activities on the climate system, the Trump administration and senior Republicans in Congress continue to bury their heads in the sand," Sir Robert Watson, a climate scientist who has worked with the United Nations, World Bank and NASA, told The Guardian.
"Our children and grandchildren will look back on the climate deniers and ask how they could have sacrificed the planet for the sake of cheap fossil fuel energy, when the cost of inaction exceeds the cost of a transition to a low-carbon economy," Watson said.
Climate Change Plunged the Planet into 'Uncharted Territory,' Scientists Warn | U.S.