Earth Day 2018 Photos: NASA Images From Space Show Climate Change's Impact on Our Planet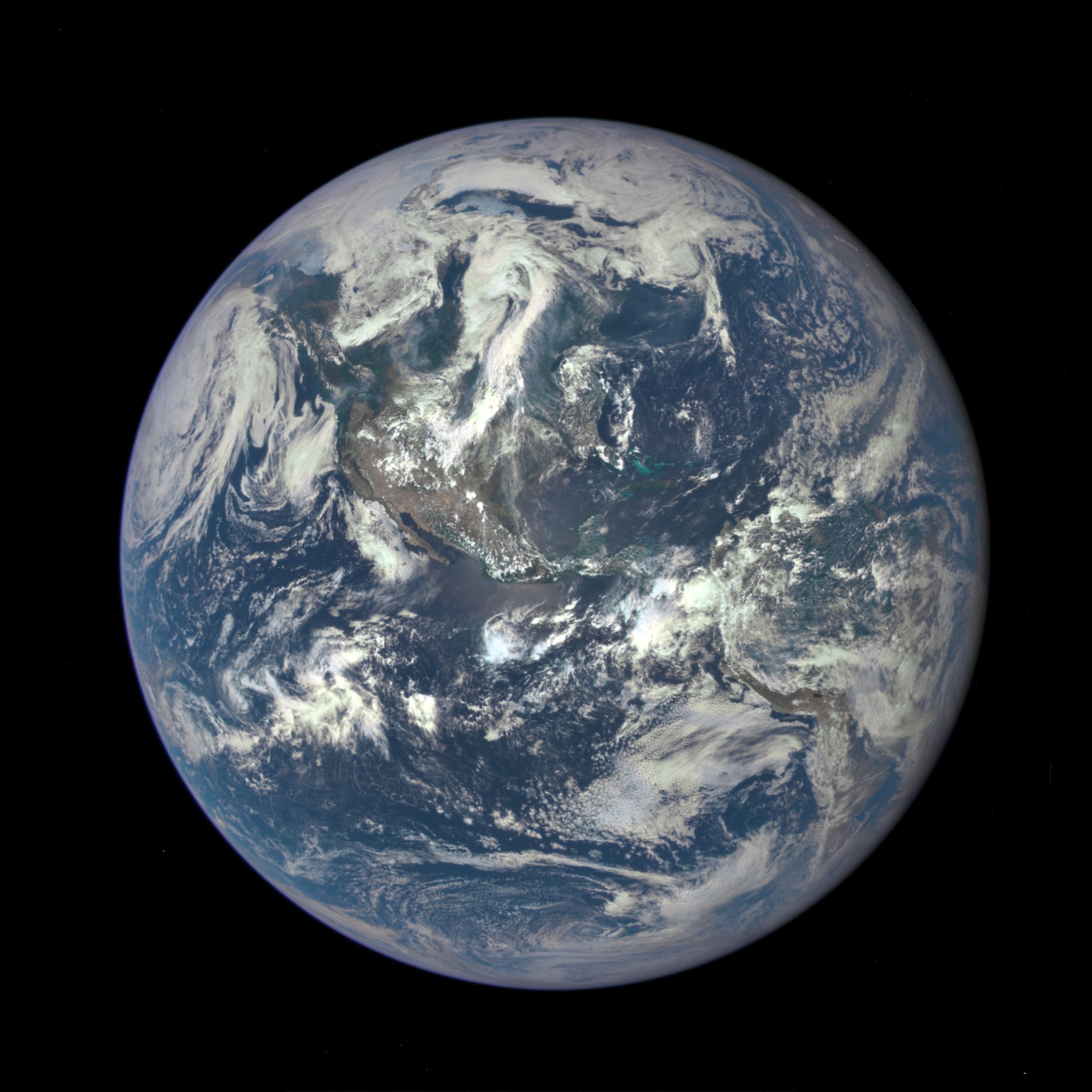 As the world celebrates Earth Day 2018, NASA images put into perspective how much the Earth has changes as a result of climate change. These satellite photographs show how climate change has affected our blue planet, and warn of what we have to lose if current global warming rates continue.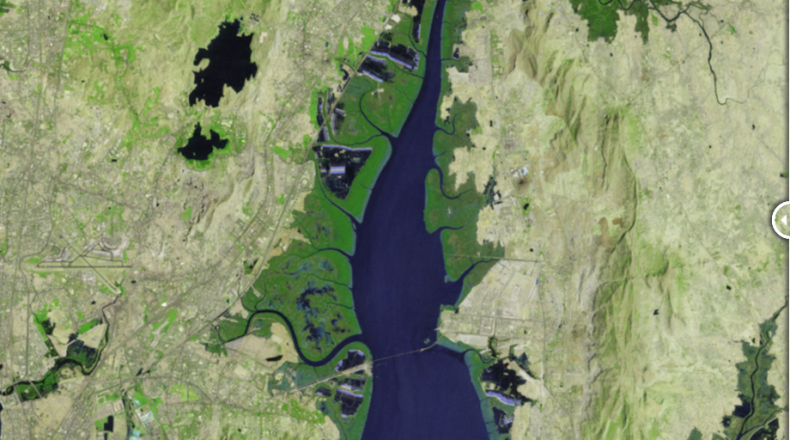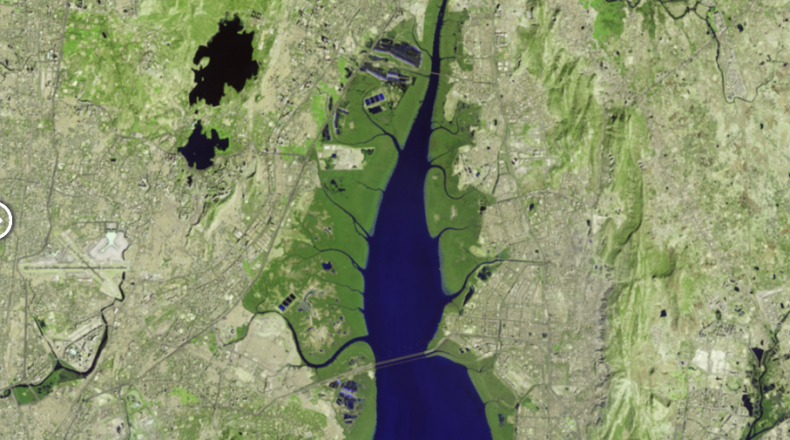 Climate change refers to how weather patterns, whether regional or on a global level, have changed for an extended period of time. Climate change has happened throughout history due to natural changes in greenhouse gas levels, NASA reported. However, amounting science suggests that the current weather pattern changes Earth is experiencing are a direct result of human influence.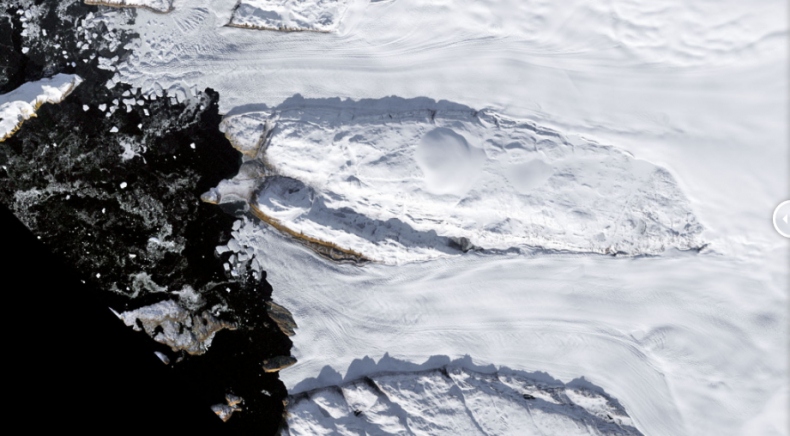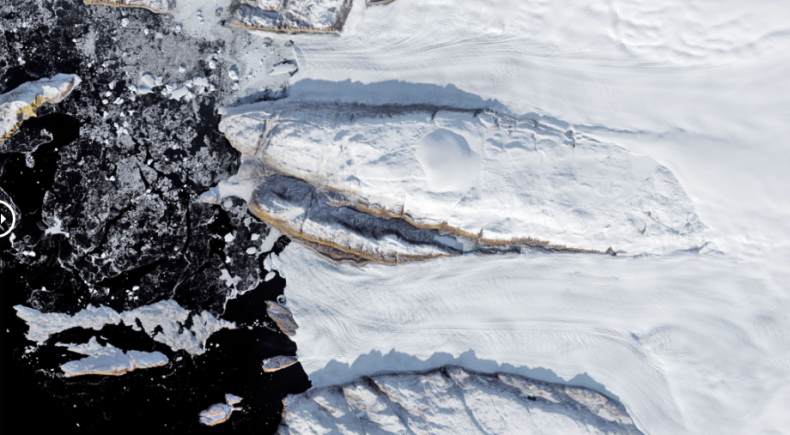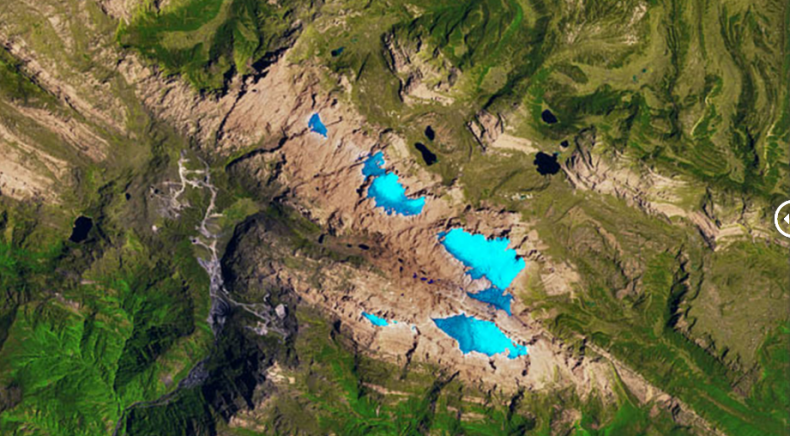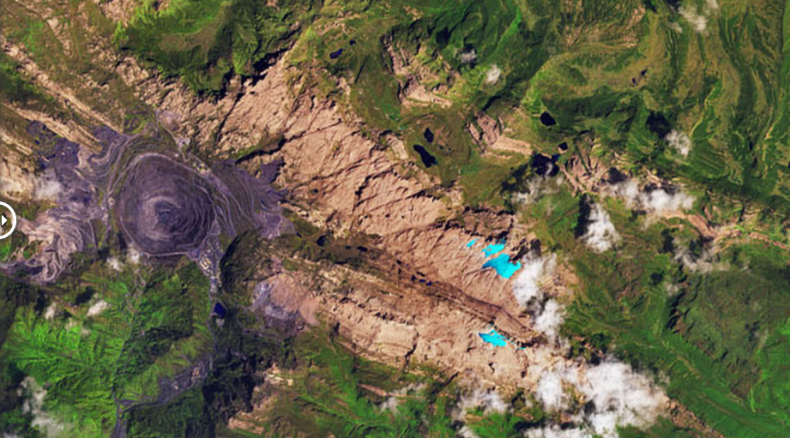 The weather pattern changes that result due to climate change have serious implications for life on Earth. For example, temperature rising, warmer oceans, melting ice sheets, rising sea levels, and extreme weather events have a direct and adverse effect on humans and non human populations.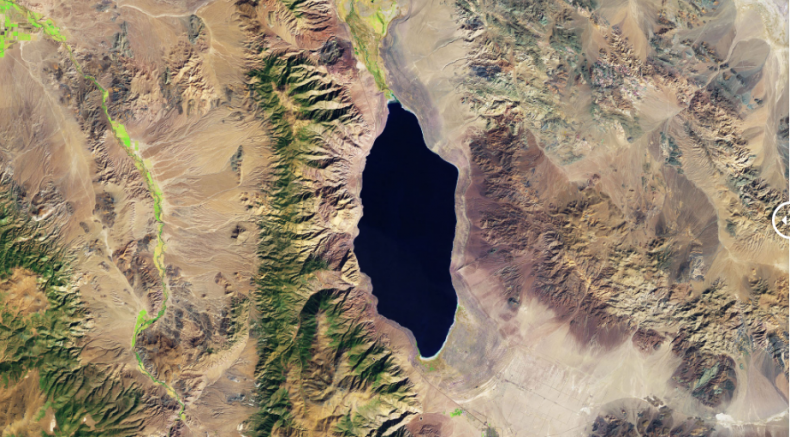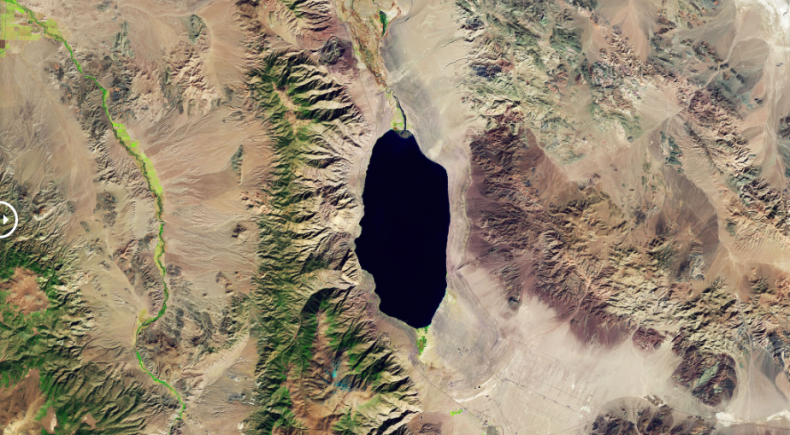 In their "Images of Change" NASA captured exactly what climate change looks like over an extended period of time when photographed by satellites. From the melting of Greenland's Tracy and Heilprin glaciers, to the shrinking of Walker Lake in Nevada, the images are haunting. According to the government agency, if change isn't made fast, Earth may reach a tipping point from which it is unable to recover.