Republican Senator Proposes 'New Manhattan Project,' Ridicules Green New Deal as 'Assault on Cars, Cows'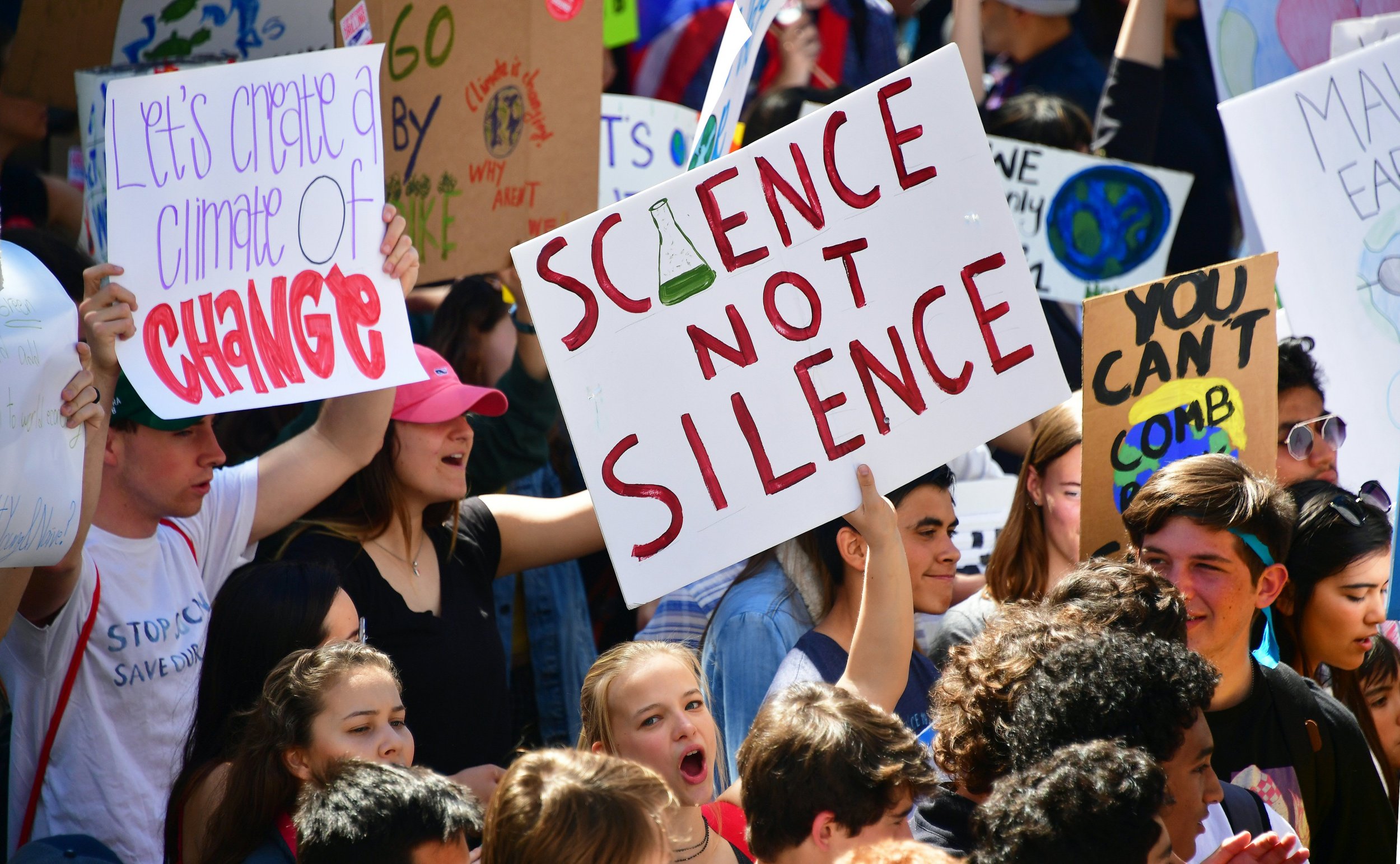 Tennessee Senator Lamar Alexander dismissed the Democrat-proposed "Green New Deal" legislation to combat climate change and instead offered his own "New Manhattan Project" riffing on another landmark FDR-era initiative.
Alexander issued a statement this week proposing "One Republican's response to climate change: a New Manhattan Project for Clean Energy" in which he acknowledged "climate change is real" and man-made -- a concept increasingly mocked by many members of the GOP, including President Donald Trump. The Tennessee Republican's plan would double federal funding for energy research and focus on a tangible set of "Ten Grand Challenges" to increase and reduce the cost of clean energy.
Alexander released a video criticizing the "Green New Deal" but calling on Republicans to offer "what we're for" and not just against. He ripped the Democratic plan as "an assault on cars, cows and combustion."
His 5-year alternative plan looks to boost production of electric vehicles, lower the cost of solar energy and construct more "advanced nuclear" reactors.
The "New Manhattan Project" proposal touts American innovation and progress in reducing greenhouse gases and carbon emissions while also labeling China, India and other developing countries as "the problem," according to Alexander's statement and Fox News op-ed published Monday. The proposal pursues a "green energy dream" that includes greener buildings, cheaper solar power and the capturing of carbon -- a technology that can harness the CO2 emissions produced by using fossil fuels for electricity generation and industrial processes, thus preventing the carbon dioxide from entering the earth's atmosphere.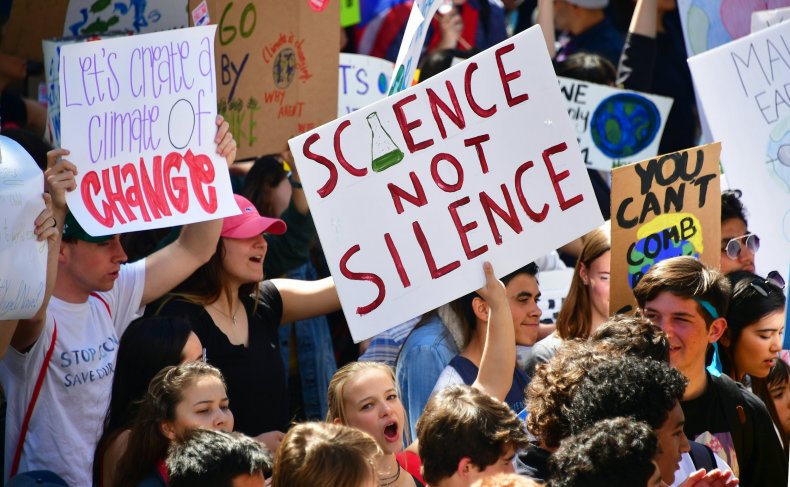 Alexander's "New Manhattan Project" term responds to New York Democratic congresswoman Alexandria Ocasio-Cortez and Massachusetts Sen. Ed Markey's joint resolution which "recognizes the duty of the Federal Government to create a Green New Deal." The anti-climate change proposal has been widely ridiculed by conservatives, with Wisconsin GOP Rep. Sean Duffy mocking Ocasio-Cortez and the Green New Deal Monday as a fairy tale among "rich liberals" from California and New York.
Ocasio-Cortez and Markey's "Green New Deal" term is borrowed from President Franklin Delano Roosevelt's "New Deal" economic reforms to climb out of the 1930s Great Depression. And Alexander's "New Manhattan Project" references the secret development of the atomic bomb in competition with Germany that was led by U.S. Army Corps of Engineers Major General Leslie Groves and nuclear physicist Robert Oppenheimer.
Alexander's dual-pronged proposal to fight both climate change and economic inequality is similar to the Democrats' 10-year plan, although he described the Green New Deal as "so far out in left field that not many people will take it seriously. Basically, it is an assault on cars, cows and combustion. With nuclear power available, the Green New Deal's strategy for fighting climate change with windmills makes as much sense as going to war in sailboats."
"The purpose of the original Manhattan project during World War II was to find a way to split the atom and build a bomb before Germany could," Alexander explains. "Instead of ending a war, the goal of this New Manhattan Project will be to minimize the disruption on our lives and economies caused by climate change, to clean the air and to raise family incomes."
In an impassioned speech in front of the House Financial Services Committee this week, New York congresswoman Alexandria Ocasio-Cortez -- one of the Green New Deal's Democratic co-sponsors -- reiterated she views the proposal as a non-partisan issue. "This is not an elitist issue, this is a quality of life issue," Ocasio-Cortez said, responding to Duffy's "rich liberal" comments. She added that Republicans and some establishment Democratic critics are "more concerned with helping oil companies than helping their own families."
The Green New Deal proposal overwhelmingly lost a Tuesday Senate vote of 57-0, with 43 Democrats voting present.