Climate Change Won't Wait Until 2020—We Need Bipartisan Action Now | Opinion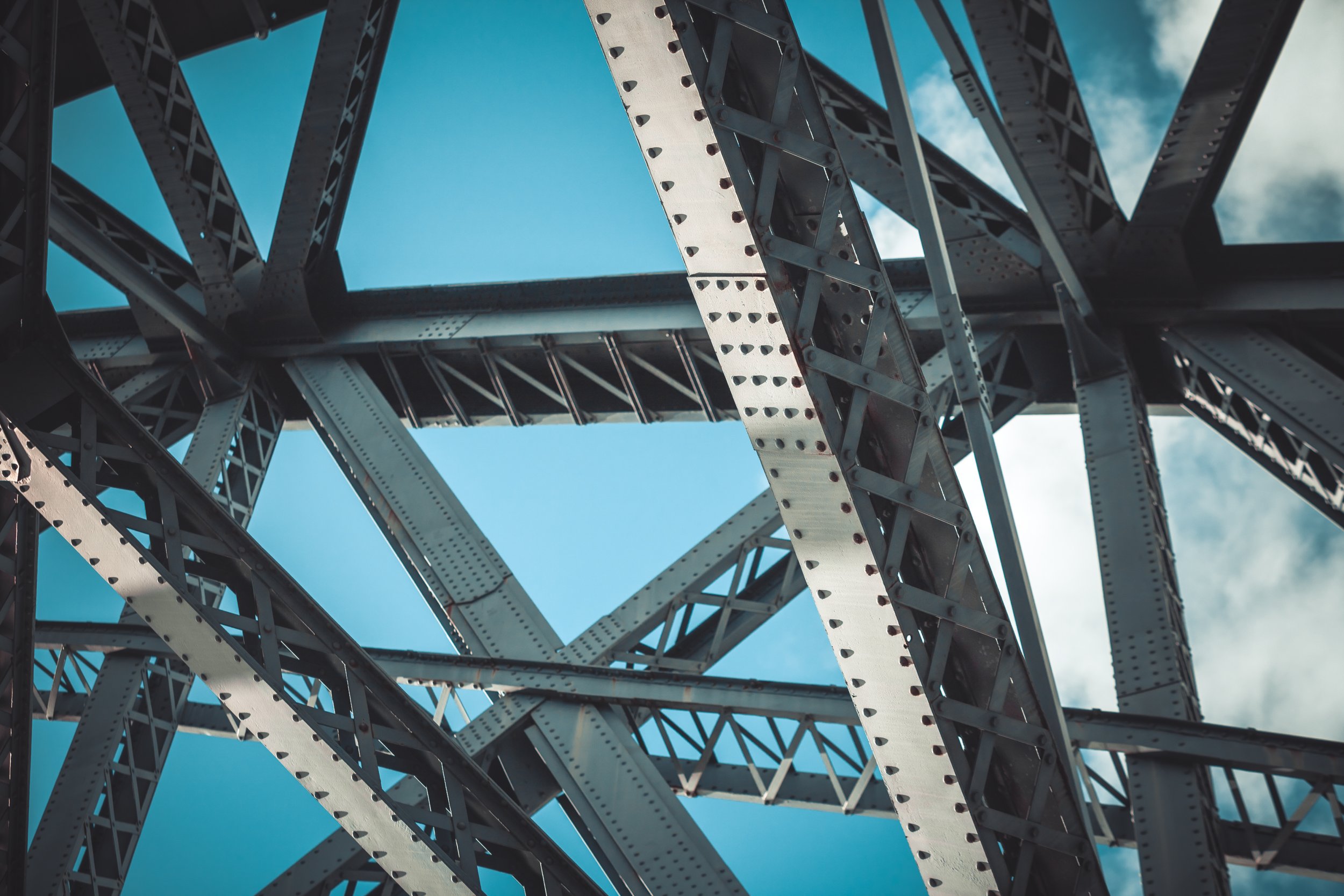 With a climate denier occupying the White House and a Republican Senate enabling his worst impulses, it makes sense that climate activists have been focused on pushing the (increasingly large) herd of 2020 Democratic candidates toward bold climate policies.
But worrying reports just this month of soaring Arctic temperatures and the possible extinction of a million animal species remind us that we can't wait until 2020 to act. In fact, we've already waited far too long. And we know that the longer we wait, the more we commit to dangerous and irreversible climate change. My own research shows that climate change's impact on extreme weather events is even greater than what climate models show and if 2018 was a sign—which I'm convinced it was—summer 2019 may portend even more catastrophic extreme weather events, fueled by a warming planet.
The good news is that there may be an opportunity to take meaningful steps forward on climate action under this administration
President Trump appears willing to work out a deal on infrastructure with House Speaker Nancy Pelosi and Senate Minority Leader Chuck Schumer, who would be wise to leverage this gesture to their advantage. They should insist that any plan to rebuild our national infrastructure do so with climate change in mind.
The $2 trillion the Democratic leaders said they'd agreed to with Trump for infrastructure would go a long way towards meeting the overlapping goals of making much-needed repairs to crumbling roads and bridges, expanding and modernizing public transit, updating woefully outdated grid technologies and boosting the economy. All while cutting carbon emissions and protecting communities from ever-more extreme weather.
Schumer outlined a vision for a climate-focused infrastructure bill in a Washington Post op-ed last fall, and House Democrats have put forward the LIFT America Act, reintroduced by Energy and Commerce Committee Chairman Frank Pallone, D-N.J., last week.
The bill proposes dedicating tens of billions of dollars to rebuilding the electric grid to make it smarter, more efficient and more secure. It would provide subsidies to retrofit homes and schools to make them more energy efficient and safer, while encouraging innovation in clean energy development. It would make it easier and cheaper for low income and underserved communities to purchase energy from renewable and locally distributed sources, spend billions improving and protecting drinking water and would expand grants to turn contaminated properties into renewable energy project sites.
There is no reason an infrastructure bill can't both take major strides towards implementing effective climate solutions and have bipartisan appeal.
Republicans who are hemming and hawing over the potential cost ignore that such an infrastructure bill would create tens of thousands of good-paying jobs. It should be a no-brainer for Congress and the White House to get behind policies that provide Americans with cheaper, cleaner and more efficient energy, safer drinking water and more renewable energy.
A number of Republicans have recently come around to the reality that climate denial is no longer a politically viable position. Unfortunately, while some in the GOP are taking baby steps towards producing their own plans, too many of them still traffic in the fantasy that we can continue to burn fossil fuels with impunity.
Earlier this year, several GOP senators went out of their way to explain that they saw the need for action on climate change. An infrastructure bill would be an ideal place for them to demonstrate that they meant what they said.
An infrastructure package, on its own, won't go nearly far enough toward making the economy-wide changes necessary to stave off what's coming if we don't act. But could be a very good first step in the right direction, at a time when we're otherwise running headlong towards disaster.
Michael E. Mann is Distinguished Professor of Atmospheric Science at Pennsylvania State University. His most recent book, with Tom Toles, is The Madhouse Effect: How Climate Change Denial Is Threatening Our Planet, Destroying Our Politics, and Driving Us Crazy (Columbia University Press, 2016).
The views expressed in this article are the author's own.​​​​​