Luxembourg Will Be World's First Country to Make All Public Transport Free to Combat Carbon Emissions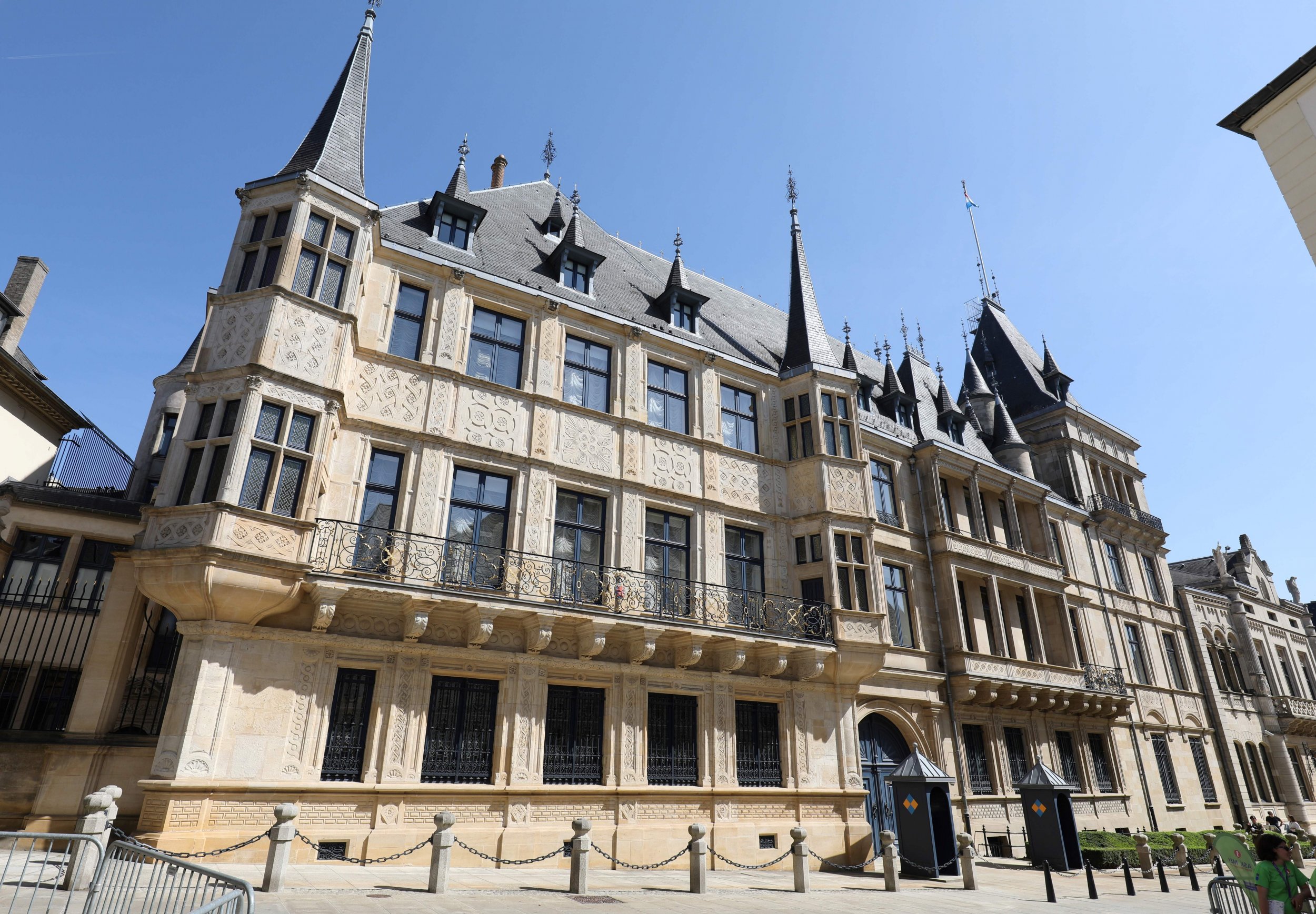 The small western European country of Luxembourg is set to become the world's first nation to make all public transport free, as part of a major environmentalism drive.
The abolition of all fares on trains, trams and buses was a policy proposed by the country's ruling coalition government led by Prime Minister Xavier Bettel, who was sworn in for a second term Wednesday.
Read More: Why is U.S. Public Transportation Woefully Inadequate?
Bettel's Democratic Party is ruling in coalition with the left-wing Socialist Workers' Party and the Greens. The two-time prime minister promised voters that environmental concerns would be of paramount importance while he remained in office, The Guardian reported.
The Grand Duchy is wedged between France, Germany and Belgium. It may be small, but its capital—Luxembourg City—is regularly snarled up by some of the worst traffic in the world. Though only 100,000 people live there, an additional 400,000 commute into the city for work.
The country's total population is around 600,000, but around 200,000 living in the three neighboring nations cross the border each day to work in the tiny state.
In a bid to ease the pressure on the country's road network, all public transport tickets will be abolished from summer 2019. This will also save money on fare collection and ticket inspection.
The abolition of fares is the latest step in Luxembourg's ambitious public transport project. Earlier this year, free transport was introduced for all citizens under the age of 20. High school students are also provided with free shuttle services between school and their homes.
And for older Luxembourgers, commuters get two hours of travel for just €2 ($2.27). In a country of only 999 square miles, this covers almost all journeys, The Guardian noted.
The national public transport system currently costs around €1 billion ($1.13 billion) each year to operate, but only recoups around €30 million ($34 million) in fares, The Independent explained. The costs of abolishing tickets will be partially covered by removing a tax break for commuters.
While citizens will certainly be excited about the prospect of totally free travel, some kinks still need to be ironed out. For example, a decision still needs to be taken on what to do with first- and second-class compartments on trains.
Bettel's progressive government will also consider introducing two new public holidays and legalizing the purchase, possession and consumption of cannabis for recreational use.
The coalition won a razor-thin one-seat majority in the October election. It now holds 31 seats in the 60-seat chamber—12 for Bettel's Democratic Party, 10 for the Socialist Workers' Party and nine for the Greens.
Bettel, a 45-year-old lawyer who previously served as mayor of Luxembourg City, has been prime minister since December 2013.