The Bramble Cay Melomys Is First Mammal to Go Extinct Because of Climate Change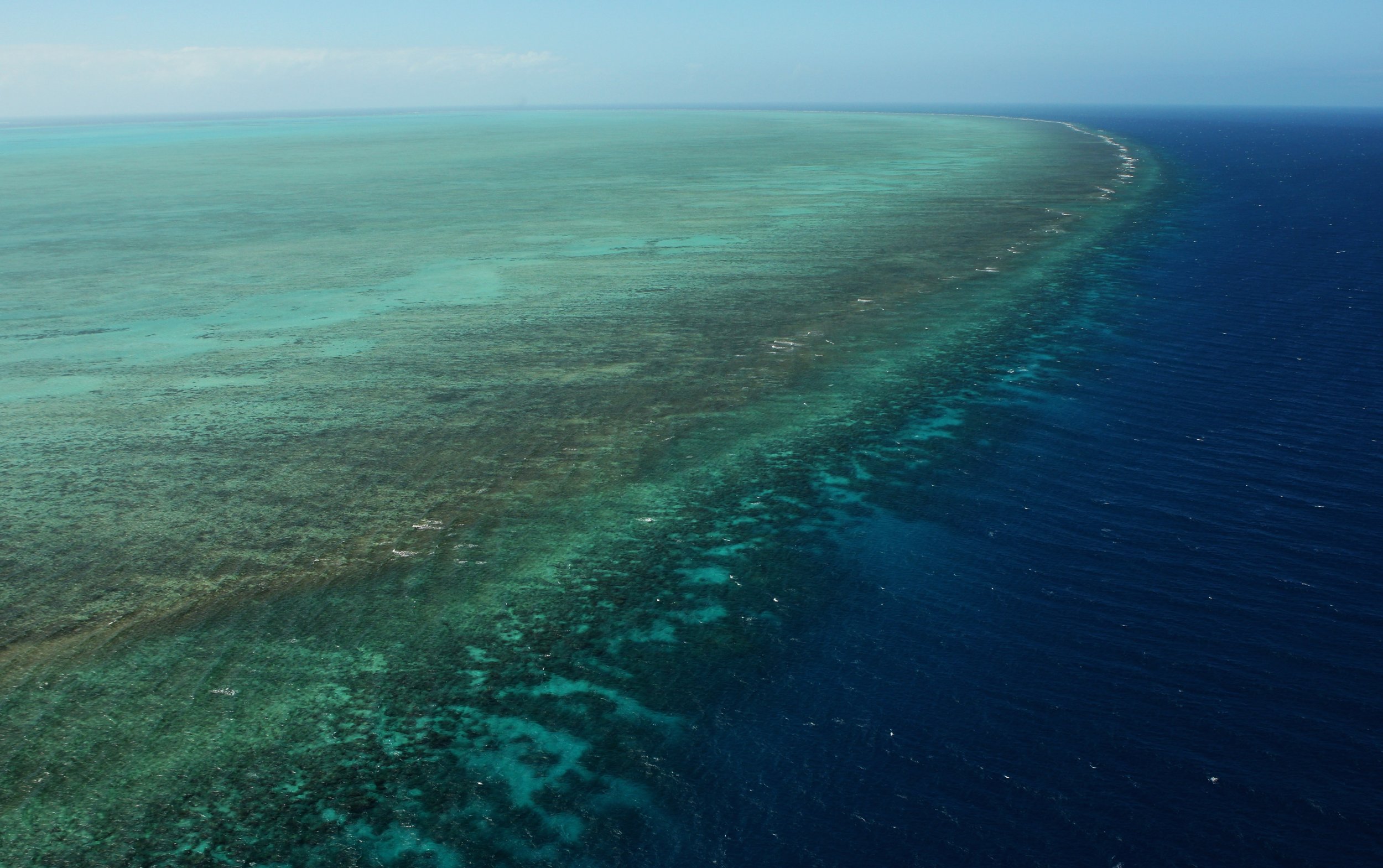 For the first time in recorded history, the extinction of a mammalian species has been linked primarily to man-made climate change.
The Bramble Cay melomys, a small rodent that lived only on an island in the Great Barrier Reef, appears to have been completely wiped out, The Guardian reported.
The rodent, also called the mosaic-tailed rat, was found on Bramble Cay, a small coral strip near Queensland, Australia.
A study led by Ian Gynther from Queensland's Department of Environment and Heritage Protection, and in partnership with the University of Queensland, laid 150 traps on the island for six nights. It found no evidence of the melomys.
Its report concludes that the "root cause" of the animal's decline was rising sea levels on its coral home, which sits very low above the water. The area of the island above high tide fell from 4 hectares in 1998 to 2.5 hectares in 2014, the study found.
A 2012 University of Queensland study highlighted the impact of climate change on habitat destruction across the world, finding that "serious declines are already a reality for many species."