Climate Change Might Make Chocolate Taste Better, Which Gives Us Mixed Feelings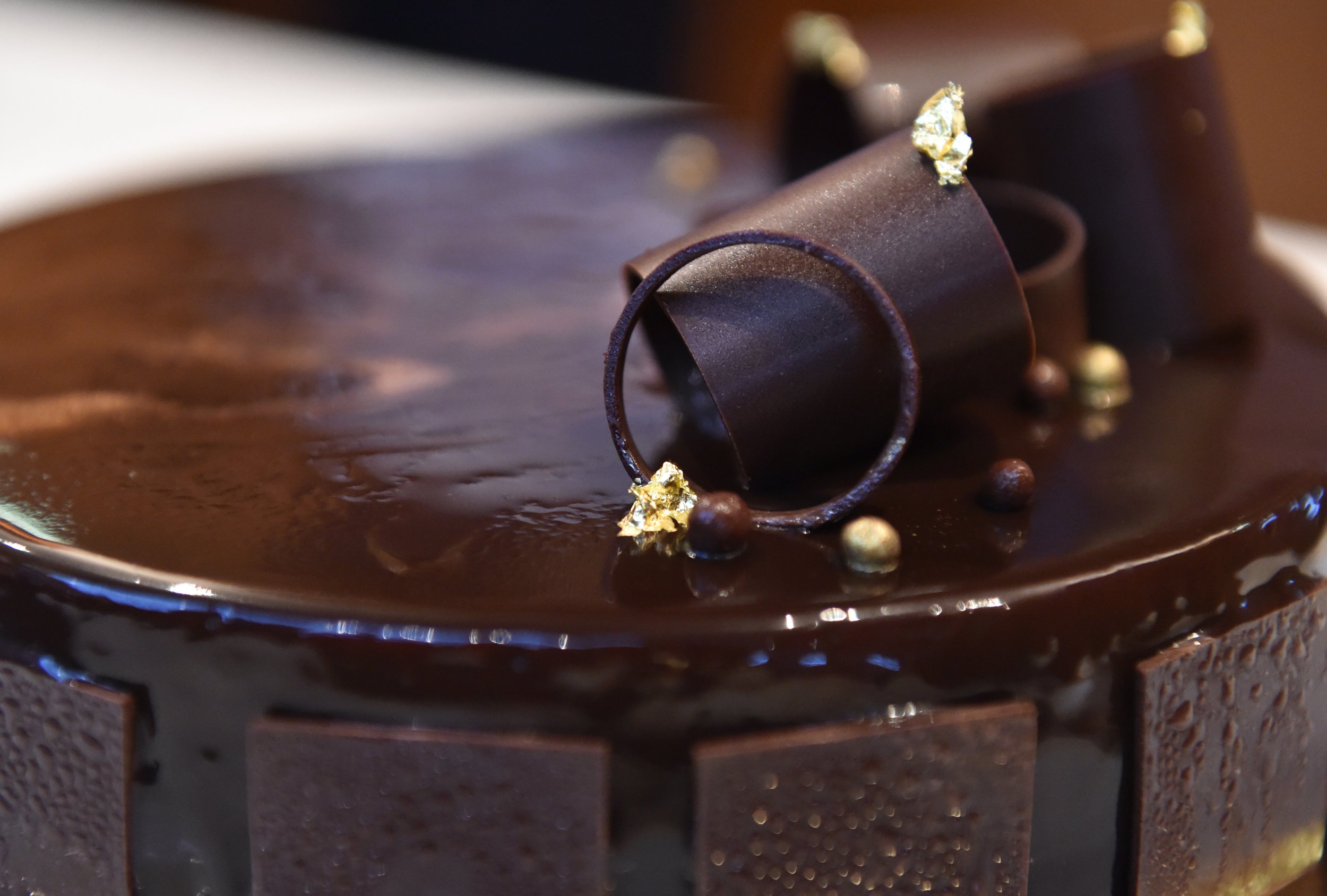 Good news, chocolate-lovers: climate change may have a silver lining. In fact, it could make the delicious, sweet treat even tastier. According to a recent study, the type of weather that a cocoa tree is raised in can impact how the fermented seeds—the main ingredient in chocolate—taste.
The research, which is published in the Journal of Agricultural and Food Chemistry, examined how various agricultural methods and weather conditions can change the chemical makeup and flavor of cocoa beans. In order to explore this, Swiss researchers gathered cocoa beans from five different Bolivian farms. Some of the beans were harvested at the start of the dry season in April, while the others were collected at the tail-end of the season in September.
Upon analyzing the dried-out beans, the researchers discovered that the various farming methods used to grow the seeds didn't do much to alter their chemical composition. Instead, they found that the weather played a more significant role in changing the beans' chemical makeup.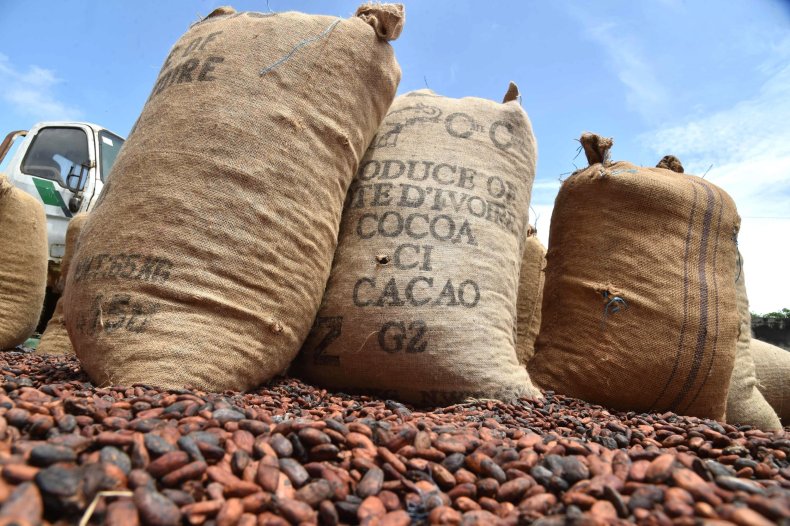 "Overall, the antioxidant content increased and fat content of the beans decreased during the dry season as temperatures rose and soil moisture dropped," according to a statement from the American Chemical Society. "The researchers say these differences could contribute to variability in cocoa bean flavor."
In their paper, the authors note that cocoa beans are generally grown in humid conditions of the tropics. The researchers analyzed beans from "stressed-out" trees in Bolivia and from trees growing in more ideal conditions in the same country. The stressed trees grew in very close proximity to one another in direct sunlight, to produce the most plants as possible.
"In response to the stress, trees produce antioxidants that can potentially counteract the damage, but these compounds also could change the quality characteristics of the beans," according to a statement.
Meanwhile, the other trees grew in an agroforestry, which is a much more diverse and less stressful type of environment. Despite growing in two distinct habitats, the researchers' experiment revealed that, unlike climate differences, the setting didn't alter the beans' flavor profile.
For years, scientists have predicted that climate change is going to negatively impact cocoa production. A 2011 study by the International Center for Tropical Agriculture found environmental conditions in some of the world's countries which produce the most cocoa beans—Ghana and Ivory Coast, or Côte d'Ivoire—will be drastically different by 2050.
"There will be areas that remain suitable for cocoa, but only when the farmers adapt their agronomic management to the new conditions the area will experience," the study authors wrote. "Climate change brings not only bad news but also a lot of potential opportunities. The winners will be those who are prepared for change and know how to adapt."