Is The U.K. Government Turning Its Back On Climate Change?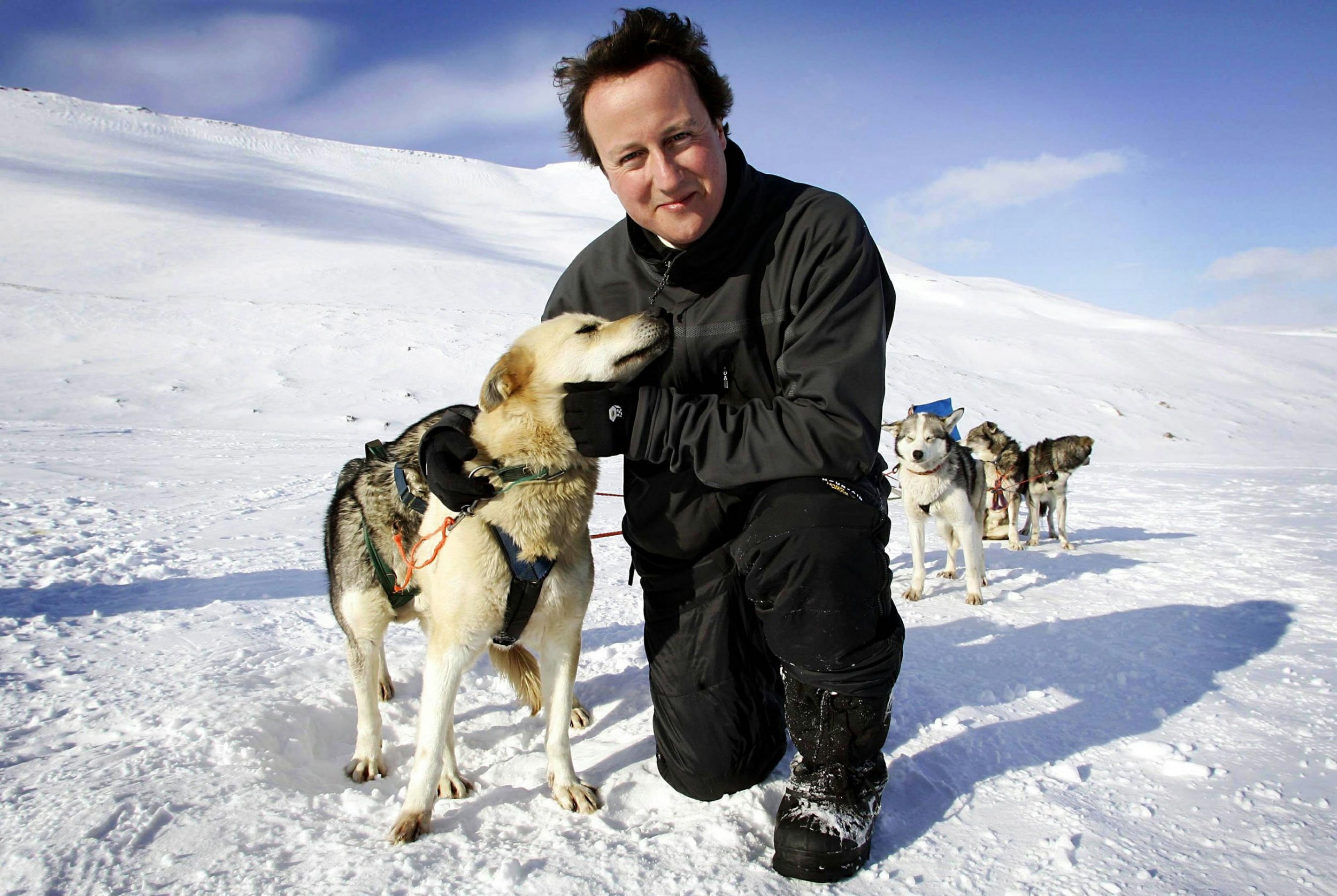 The first cabinet reshuffle for Britain's new Prime Minister Theresa May, completed Thursday, went beyond just shifting heads of departments around. May has also sought to stamp her mark on the structure of government, chopping and changing the composition of the departments themselves.
One of her most significant moves has been to scrap the Department of Energy and Climate Change (DECC), shifting its responsibilities elsewhere. Greg Clark, the former communities secretary, has been given the job of "secretary of state for business, energy and industrial strategy," with the "energy" component of that suggesting he will take on much of DECC's responsibilities.
The changes have sparked condemnation from politicians who have championed issues concerning climate change. Ed Miliband , the former opposition leader, who ran DECC towards the end of the last Labour government, Tweeted that the decision was "just plain stupid," pointing out that the new brief did not include the words "climate change" and saying that "departments shape priorities, shape outcomes." The Green Party said in a statement that: "May appears to be sending a clear message that fighting climate change is simply not on her agenda."
Angus MacNeil, chair of parliament's energy and climate change committee, demanded more clarity in a statement: "DECC's disappearance raises urgent questions. To whom falls the central statutory obligation, contained in the Climate Change Act 2008, to reduce the UK's carbon emissions by 80 percent from their 1990 baseline? Which Department will take responsibility for the energy and climate aspects of negotiations to leave the EU? Who will champion decarbonisation in Cabinet? Who will drive innovation in the energy sector?"
But Clark, like the defunct DECC's last cabinet secretary Amber Rudd, is a rare combination: a proud Conservative who is committed to the need to tackle climate change. He was shadow energy and climate change secretary from 2008 to 2010 when the Conservatives were in opposition. In a 2009 speech he warned his audience not to be complacent about forecasts on the issue, warning that the potential spread of climate outcomes was wide and "the worst that could happen is really very bad indeed." Elsewhere in that year, he said: "Policies to decarbonise the UK economy should never be treated as some sort of sideshow or distraction."
And the department, only created in 2008, enjoyed little power under former Prime Minister David Cameron. In an interview last year Ed Davey, a Liberal Democrat who ran DECC until the end of the coalition government in 2015, told Newsweek that DECC "cannot fart" without permission from the Treasury; its every move was tightly controlled by George Osborne, the then Chancellor.
So if the reshuffle does mark a downgrade for climate change as a priority for the May administration, green activists have a lot to worry about. But the move could just as easily increase the lobbying power of ministers focused on the issue in government.