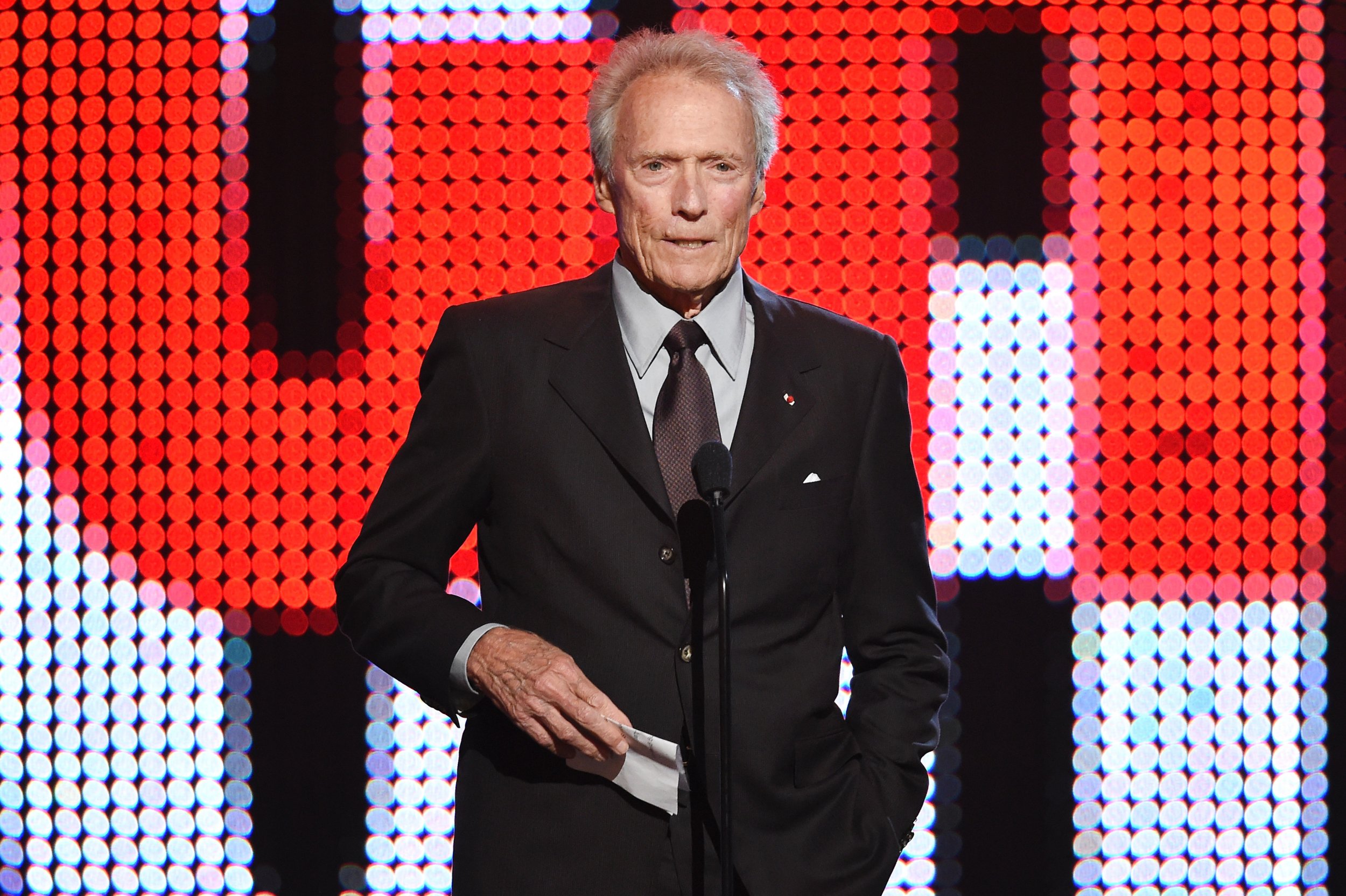 Hollywood star Clint Eastwood has defended Donald Trump's right to be as obscene as he likes, telling Esquire magazine the world has become too politically correct.
Eastwood, 86, weighed in on the Republican presidential candidate's off-color comments during his campaign, which have included targets such as Muslims, Latinos and women.
According to Eastwood, Trump is "onto something, because secretly everybody's getting tired of political correctness, kissing up."
"We're really in a pussy generation," the Dirty Harry actor added. "Everybody's walking on eggshells. We see people accusing people of being racist and all kinds of stuff. When I grew up, those things weren't called racist."
The four-time Oscar-winning actor/director was wary to point out, however, he hadn't "endorsed" Trump, nor his presidential rival Hillary Clinton.
"[Trump's] said a lot of dumb things. So have all of them. Both sides," Eastwood added to Esquire.
He concluded with a message for people accusing Trump of racism: "Just fucking get over it. It's a sad time in history."