Clint Eastwood's 'Richard Jewell' Film Receives Legal Demand for Disclaimer Over Falsely Depicting Journalist as Trading Sex for Story
Clint Eastwood's upcoming film Richard Jewell has been hit with a legal demand related to a newspaper's claim that it falsely portrays a journalist, according to a Monday report from Deadline.
The Atlanta Journal-Constitution is demanding that the filmmakers add a disclaimer to the film acknowledging that it represents an inaccurate take on some of the real-life events it dramatizes. The film is based on the story of Richard Jewell, who was falsely named as a suspect in a deadly bombing at the 1996 Olympics in Atlanta, Georgia.
In particular dispute is the characterization of journalist Kathy Scruggs, who first reported the allegations against Jewell. The paper says there is no evidence to support the claim that Scruggs traded sex with an FBI agent for a tip that implicated Jewell, as the film is said to suggest.
On Monday, Hollywood lawyer Martin Singer sent a strongly worded letter on behalf of the paper to studio Warner Bros., as well as director Eastwood and screenwriter Billy Ray. The letter claims that the filmmakers unfairly portray the paper, in addition to the allegedly inaccurate depiction of Scruggs, who died in 2001 at 42.
"The film falsely portrays AJC's reporters, and Kathy Scruggs in particular, as unethical, unprofessional and reckless," the letter claims. "Ms. Scruggs was an experienced reporter whose methodology was professional and appropriate, in contrast to how she was portrayed in the film. She was a seasoned reporter who worked proactively within appropriate journalistic bounds. Despite the true facts, the film depicts her use of inappropriate and unprofessional reporting methods that included getting story tips from an FBI source in exchange for sexual favors."
The letter goes on to demand that the studio and filmmakers acknowledge inaccuracies and add a disclaimer to the film or face a potential defamation lawsuit.
"We hereby demand that you immediately issue a statement publicly acknowledging that some events were imagined for dramatic purposes and artistic license and dramatization were used in the film's portrayal of events and characters," says the letter. "We further demand that you add a prominent disclaimer to the film to that effect."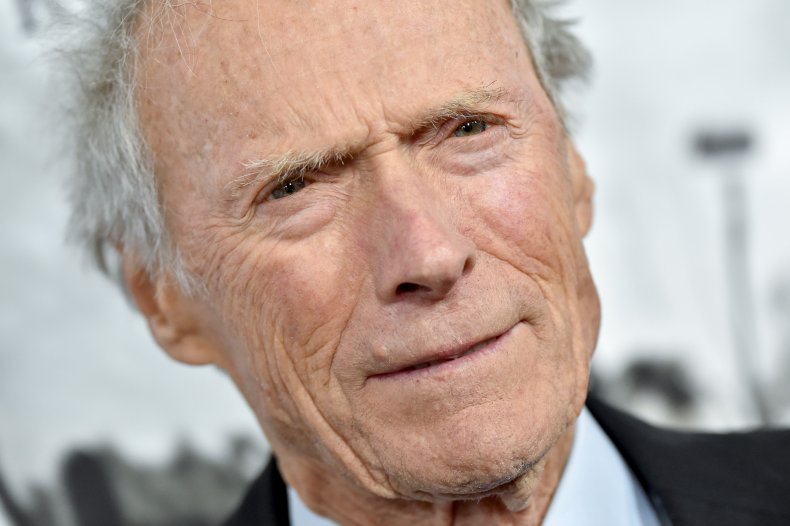 Jewell, who died in 2007 at 44, discovered a backpack containing pipe bombs while working as a security guard at the Centennial Olympic Park on July 27, 1996. He alerted authorities shortly before the backpack exploded, likely substantially reducing the damage caused by the explosion. Initially hailed as a hero, his reputation reversed a few days later, after Scruggs' reporting broke the news that the FBI suspected Jewell of committing the crime.
He was later exonerated by authorities, but not until his status an FBI "person of interest" was widely and repeatedly reported in the media. A series of lawsuits against media outlets eventually culminated in a 2012 appeals court decision finding that The Atlanta Journal-Constitution was not liable because they accurately and fairly reported that the FBI suspected Jewell.
The bombing was ultimately found to be the work of Eric Rudolph, who claimed he attacked the Olympics because he believed it promoted "global socialism" and "abortion on demand." He went on to commit three further bombings motivated by anti-abortion sentiments and his disapproval of "the homosexual agenda." Rudolph was convicted and sentenced to life in 2005.