Former Clinton Economic Adviser: Trump Has 'Inspired' Business Community That Was 'Not That Fond' of Obama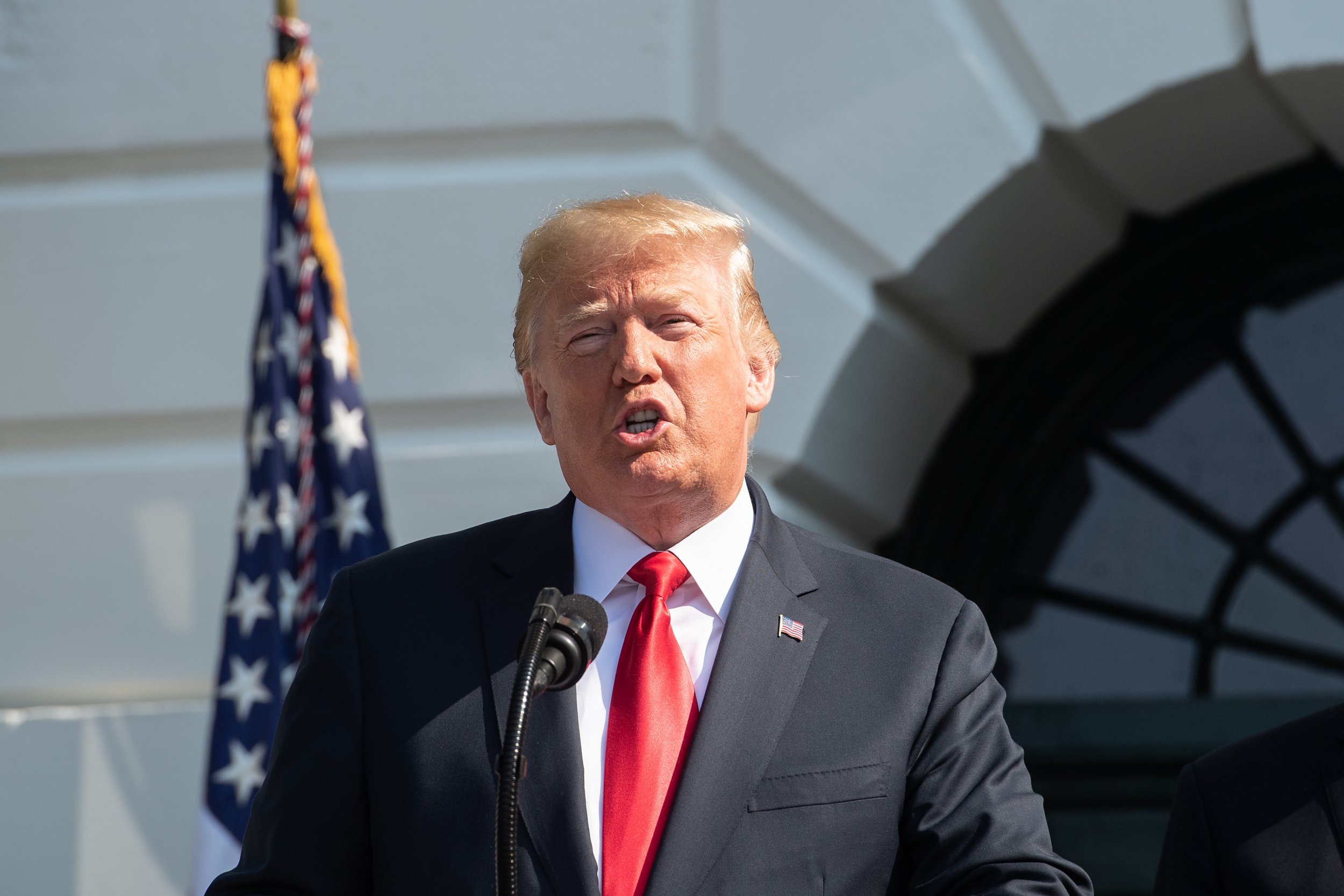 President Donald Trump received praise Monday from something of an unlikely source, in the form of former economic adviser to President Bill Clinton, Martin Neil Baily.
Baily, the former chairman of the council of economic advisers, said that the impressive economic results were in part due to the business community's faith in Trump, something that was lacking in his predecessor.
"I think President Trump was able to sort of inspire and encourage the business community," Baily told The Hill. "They were not that fond of President Obama, they thought he put in too many regulations. Whether those things did the things they were worried about, we can debate, but in any case, there was a sort of feeling that the government was not in tune with business and Trump came in and changed that perception."
Trump has made unraveling Obama-era regulations one of the hallmarks of his presidency. The real estate mogul has also touted the performance of the economy more than any other achievement during his 18 months in office. On Friday, he held an impromptu event at the White House to trumpet the economy's 4.1 percent growth for the second quarter of 2018.
Trump called the figure "an economic turnaround of historic proportions." Economists, though, have been quick to point out that larger growth occurred four times during Obama's presidency.
Trump has long sought to claim credit for the booming economy, even as critics have pointed out that the turnaround occurred during the previous administration. As time has gone on, however, polls have shown more people willing to credit Trump.
The biggest legislative achievement of Trump's presidency to date was massive tax reform passed last year, which, Baily added, has also fueled business confidence.
"The other thing that was done, and obviously was the tax cut, and that has lowered corporate taxes, and so that is encouraging business investment, and there were some other tax cuts as well," he said.
Just how long the positive economic performance will continue has been a matter of some debate. Baily co-authored a piece in The Washington Post earlier this year warning of a looming debt crisis, in part caused by Trump's tax cuts.
Other economists have warned of the negative consequences Trump's tariffs will have on the economy. As a response to retaliatory tariffs placed on the United States, the Trump administration last week announced a $12 billion aid package to farmers.