Clinton Faces Criticism Prior to Presidential Announcement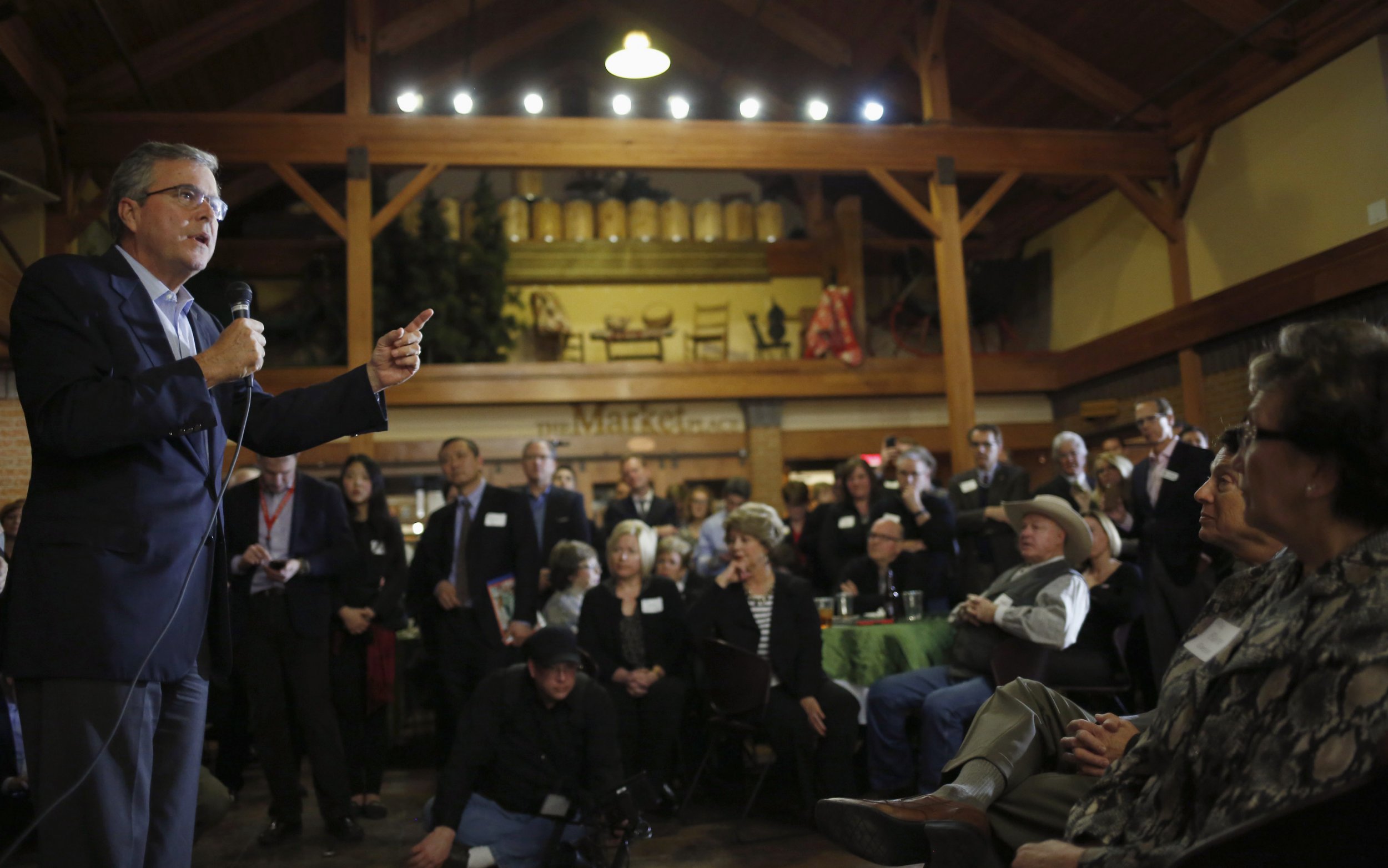 Soon after Hillary Clinton's expected noon announcement of her 2016 presidential bid was delayed on Sunday, Jeb Bush and Rand Paul posted statements on Facebook that aimed to convince potential voters not to back her.
"I believe that every American deserves the right to rise," said Bush in his video. The Republican former governor of Florida emphasized economic growth and took a jab at candidate-to-be Clinton, saying: "America should be respected by our allies and feared by our enemies. We must to do better than the Obama-Clinton foreign policy that has damaged relationships with our allies and emboldened our enemies."
Paul's video, which depicts America at a crossroads, was more vocal in its distaste of Clinton. The Republican senator of Kentucky called her "the worst of the Washington machine." In the statement, Paul also stresses term limits and a closer reading of legislation by Congress.
New York City's mayor, Bill de Blasio, a former Clinton employee, wasn't quick to endorse her candidacy, either. "Like a lot of people, I want to see a vision. We need to see the substance," he told NBC's Meet the Press on Sunday, specifically stressing that Clinton needs to address income inequality in the United States in order to have a firm candidacy.
Saturday Night Live's Kate McKinnon, meanwhile, did a memorable impression of Hillary Clinton on the show last night, depicting her and her husband, former President Bill Clinton, preparing to film the social media announcement about her presidential campaign.
The real video is expected to be released sometime on Sunday.