Who Is Burns Strider? Hillary Clinton Didn't Fire Faith Adviser Accused of Sexual Harassment During 2008 Campaign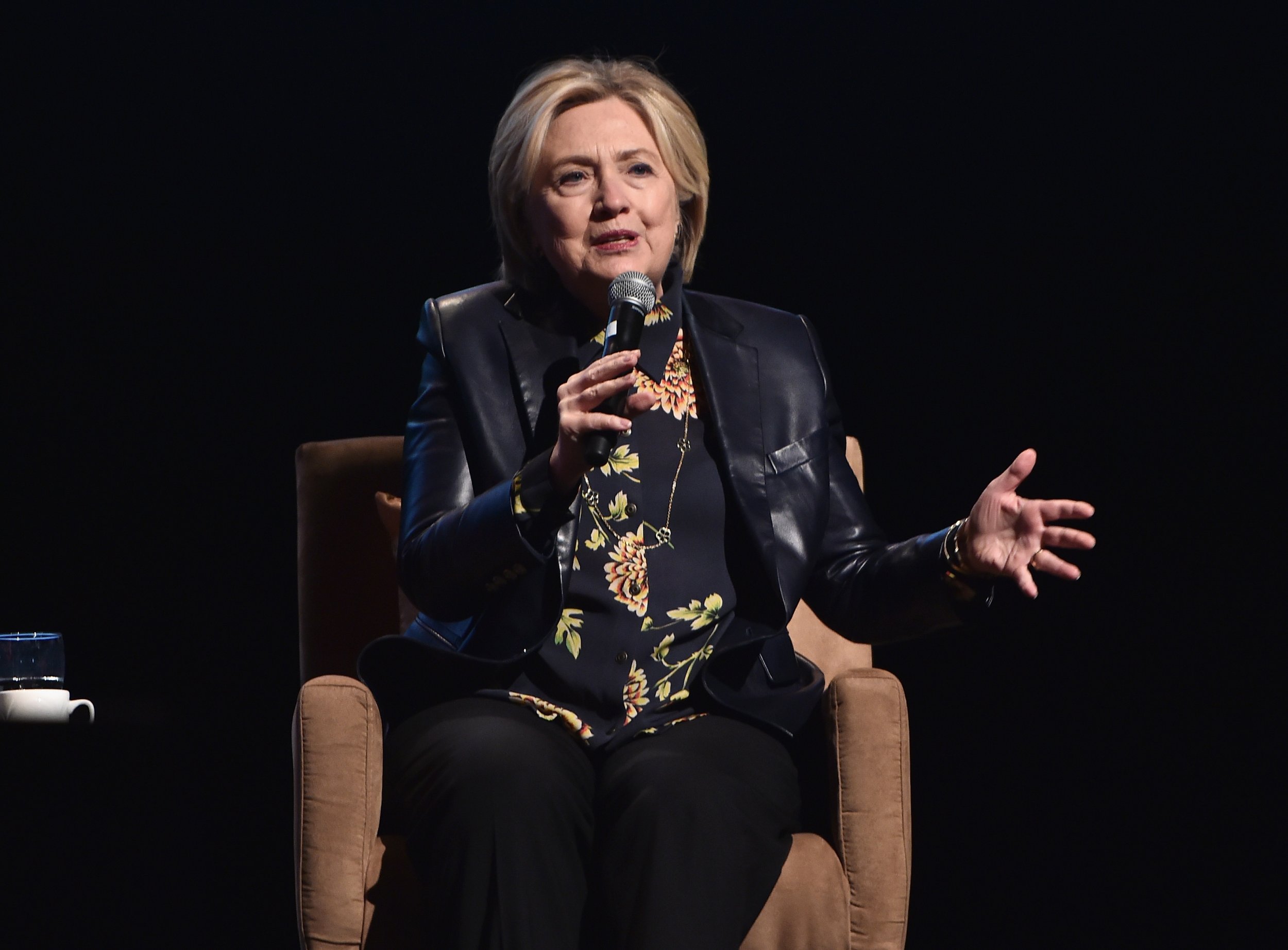 Democrat Hillary Clinton reportedly protected a former 2008 presidential campaign adviser, Burns Strider, after he was accused of sexual harassment by a younger female campaign aide.
Strider served as Clinton's faith adviser during the 2008 campaign and again worked for a group that supported her 2016 run before he was eventually fired for similar accusations of harassment, The New York Times reported Friday.
Clinton was reportedly made aware of the accusation against Strider, and her campaign manager advised her to dismiss him, but she opted to keep him as part of the campaign. He instead was penalized several weeks of pay and had to undergo counseling, according to the Times.
Strider's unnamed accuser was a 30-year-old woman who shared an office with him and claimed he rubbed her shoulders, sent "suggestive" emails and also kissed her on the forehead.
Then-Clinton campaign manager Patti Solis Doyle was alerted to the complaint and told Clinton, but the former first lady decided not to fire Strider.
Members of the campaign were subject to non-disclosure agreements and could not discuss the inner-workings of the campaign. But the #MeToo movement that's led to hundreds of women telling their stories of sexual harassment and assault spurred the allegations against Strider to surface.
Strider is a co-founder and president of the American Values Network, a Washington D.C.-based Christian lobbying firm formed in 2010. He is also the co-founder and principal at The Eleison Group, a consulting firm "committed to creating common ground between the political, business, and non-profit worlds with America's diverse values-based communities," according to the firm's website.
The law firm that represented Clinton during the 2008 run issued a statement through a spokesperson and said a process had been put in place to deal with accusations of harassment and that it was followed in Strider's case.
The statement read: "To ensure a safe working environment, the campaign had a process to address complaints of misconduct or harassment. When matters arose, they were reviewed in accordance with these policies, and appropriate action was taken. This complaint was no exception."